Learn web design by working with real businesses on Acadium
If you're looking for an opportunity to add a project to your portfolio, learn more about web design, or kick-start your freelance business, these entrepreneurs are a great place to start.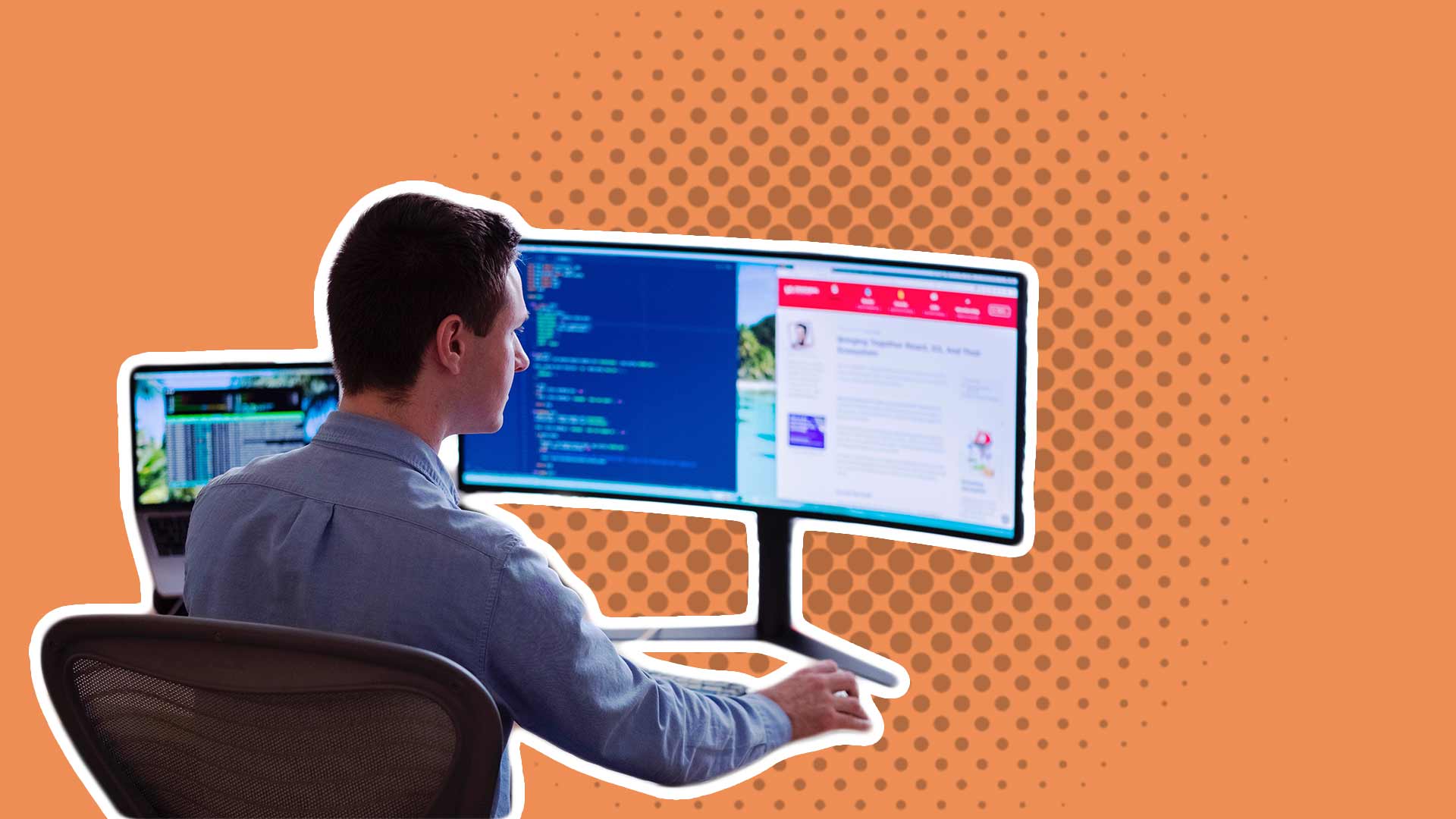 With the world moving more online, every business needs an online presence. It's an online business card. In fact, 87% of shoppers now begin product searches online, so if a business isn't online they are missing out on a lot of potential customers. Although it's important for every business to have a website, it's equally important that it has a good representation of their brand. We are approaching 2021 and nobody wants to visit a website that looks like this: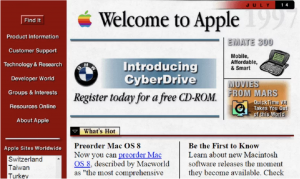 Building a beautifully designed website is easier than it was back in the '90s. There are a plethora of drag and drop website builders for WordPress websites like Elementor, Divi, WP Bakery to only name a few. There are also services like Wix and Squarespace, that handle everything from hosting, getting a domain, designing your website, and optimizing it for SEO. 
Even with all these tools available, there are still businesses out there with websites that could use some TLC. There are a lot of business owners on Acadium that have great companies, but they just don't have the time to invest in enhancing their websites. If you're looking for an opportunity to add a project to your portfolio, learn more about web design, or kick-start your freelance business, these entrepreneurs are a great place to start. 
Below are five businesses on Acadium right now looking for apprentices who will help them with their website redesign projects.
---

Apprentice Posting: Website design and support
Seeking a creative mind to lead website presence and conversions for podcasts, webinars, conferences, book launches, and other programs. Able to work as a strong virtual team member, written and oral communication skills, communicate and meet timelines needed for team success.
Maximizing our website conversions

content creation, website updates, work with a team

SEO, digital marketing

Canva, Google Adwords, Google Analytics, Google Sheets, WordPress
Message Joyce on her Acadium Profile.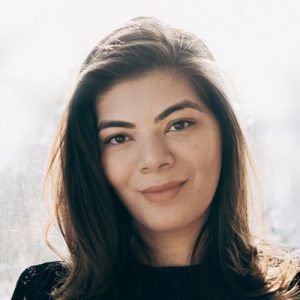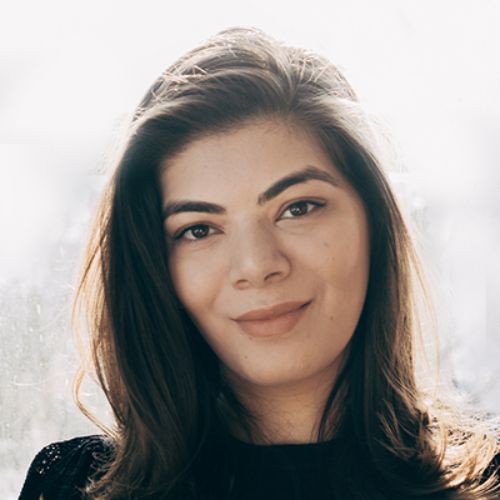 Apprentice Posting: Design, copy, and marketing apprentice
Leverage tools (Headliner, Canva, Acast, WordPress, and more) to create thoughtfully designed social posts, edit video snippets, curate insight from podcast episodes. Create engaging captions for promo on Linkedin, Facebook, and Instagram pages. Track page visitors, listeners, followers, and engagement over time. Strategizing growth of target audience (leaders, HR professionals, business professionals) at top of funnel for lead generation.
Graphic Design and Website Design

Digital Marketing

Social Media Management

Canva, Google Analytics, Google Sheets, Mailchimp, WordPress, iMovie, Instagram Insights
Message Neha on her Acadium Profile.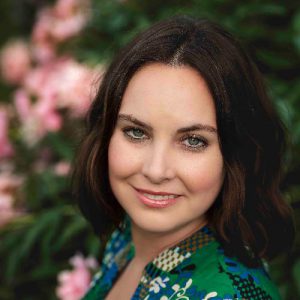 Apprentice Posting: Improve gift-giving website, Shopify Design passion!
Wonderful to meet you! I'm looking to improve the customer journey and appearance of my blog posts/content on my eCommerce site. I also would like to improve SEO as well. Food52 and The Strategists are inspirations for a mix of content/shopping/affiliate links.
Shopify Development

Blog Posting

UX Design

Canva, Google Adwords, Google Analytics, Google Sheets, Shopify, Instagram Insights
Message Jenni on her Acadium profile.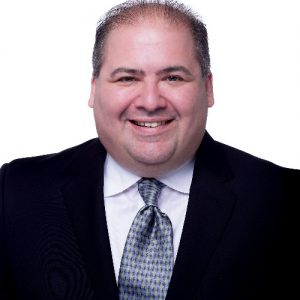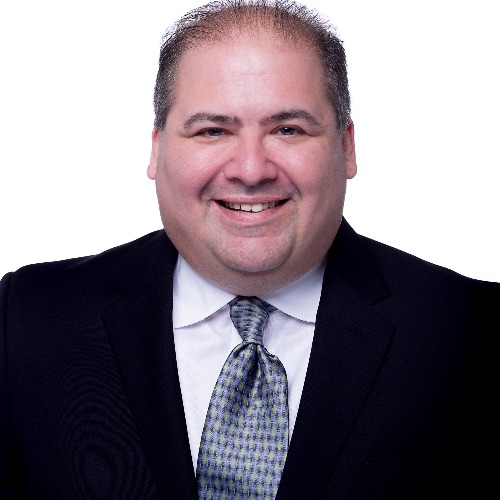 Apprentice Posting: Website development and copyrighting for law firm
I am an attorney in Florida and am looking for someone to help me write/develop content and re-design my law firm website. I need to go beyond the 1-page site and expand it significantly.
Copywriting

Develop Written Content for Website

Develop Written Content and Update Website Design

WordPress, Microsoft Word
Message Ronald on his Acadium profile.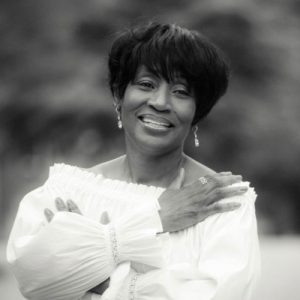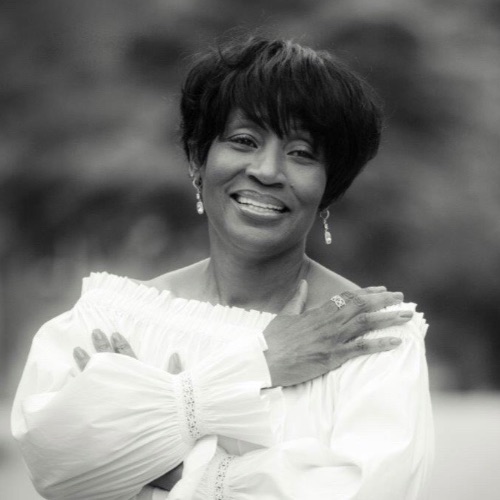 Apprentice Posting: Create a website for "Grief Healing Solutions"
Apprenticeship involves building (or updating the current website) to be more user friendly, with SEO and designs to attract viewers. The apprentice will be given space to bring their own creativity to the project.
Web design

Content Writing

Marketing

WordPress
Message Diana on her Acadium profile.
---
Where to find even more opportunities to gain hands-on experience
Are you ready to learn web design and get hands-on experience? There are hundreds of businesses ready to mentor you and give you real-world experience.
If you want to build the in-demand skills necessary for today's market learn more about Acadium digital apprenticeships. Create a profile to begin matching with mentors.
Ryan Carruthers is the Content Marketing Manager at Together Software, a company that builds software to help enterprise companies run effective mentorship programs within their organizations. Ryan was an Acadium apprentice and leveraged his apprenticeship experience to get a job at Together.
9 Types of Digital Marketing to Choose From in 2023

Digital marketing is a dynamic field that offers diverse career opportunities. From search engine optimization to social media marketing, there are many specializations to explore. Whether you're just starting out or looking to switch careers, this guide will help you find your ideal digital marketing niche.

Meet Acadium Plus: The Program to Help You Secure the Right Marketing Role

Take your digital marketing career to the next level with Acadium Plus. Whether you're a total novice, or you've already completed an Acadium apprenticeship, Acadium Plus will make sure you're fully equipped to get out there and land your dream digital marketing job.

Subscribe to our newsletter for digital marketing resources
Become a better marketer with our digital marketing resources and tips shared weekly in your inbox.

Build your marketing career for free or find marketing talent on any budget — fully remote.