And the Winner of the #OwnYourFuture Contest Is…
We asked our apprentices to share their journey on video and this one stood out in terms of both quality and substance.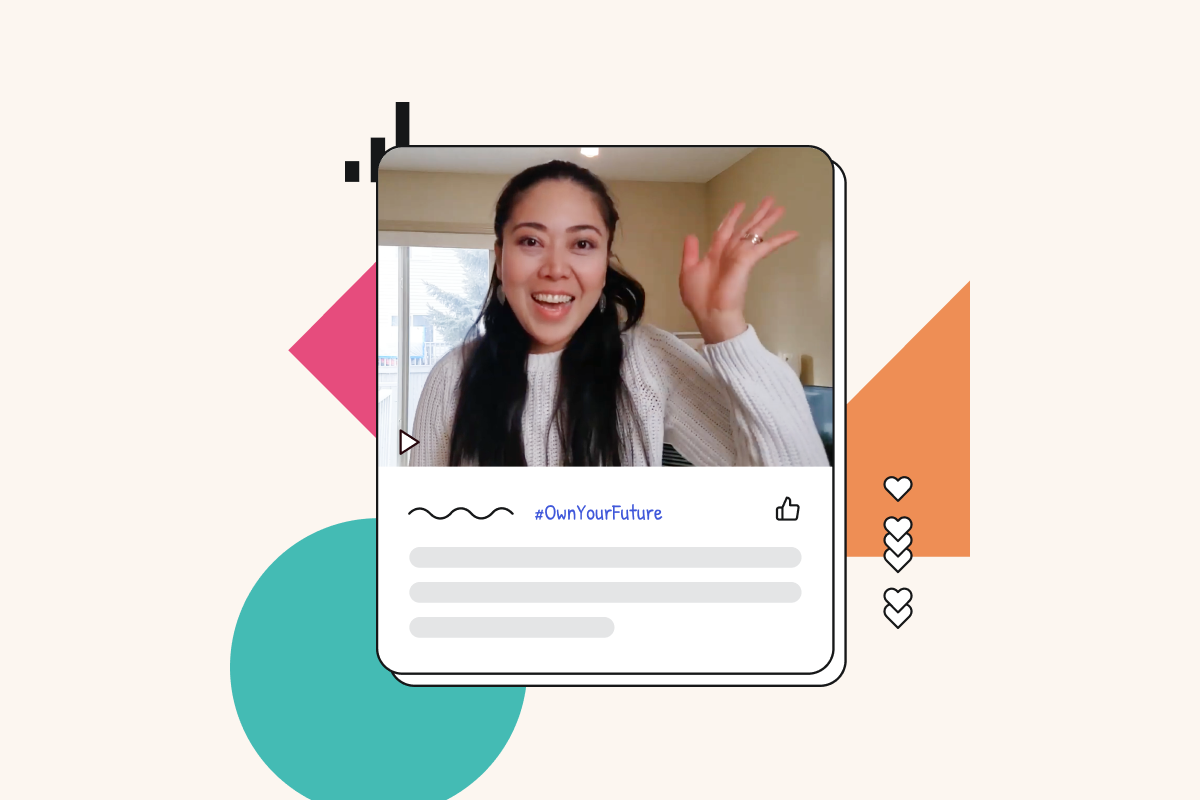 The winner of our #OwnYourFuture Contest is Jo Anne Miraflor-Mailman!
We were inspired by Jo Anne's video submission, where she shares how Acadium is helping her pursue her dream career after undergoing open-heart surgery.  
Watch her winning entry:

We couldn't help but get drawn into her positive energy. Her video impressed us in terms of both quality and substance.
Jo Anne has won one MacBook Air or up to $1000 on a digital marketing tool of her choice—congratulations!
Now it's your turn to #OwnYourFuture. Explore and apply to digital marketing apprenticeships on Acadium today.
Lexi Rodrigo is the former Content Manager at Acadium. As a marketing and communications professional and course creator, she helps remarkable brands get seen, heard, and known. She has been a digital marketer and copywriter since 2008. She's also the co-author of "Blog Post Ideas: 21 Proven Ways to Create Compelling Content and Kiss Writer's Block Goodbye." When she's not reading or writing, Lexi bakes bread, grows food, and takes long walks. Connect with Lexi on LinkedIn.
TikTok vs. Instagram: 10 Best Ways to Use Both [Strategy + Hacks]

How do you choose the better platform for your business? TikTok or Instagram? They're both the most viewed social media sites with users following and actively shopping from brands. In this blog, we'll help make your choices clear so you can start reaping the rewards of growing an online following for your business!

Your Guide to Starting Affiliate Marketing with No Money

Affiliate marketing lets you make money anywhere, anytime while promoting a product or service that worked out for you. Interested? Read on to learn how affiliate marketing can boost your career and help you earn more.

Subscribe to our newsletter for digital marketing resources
Become a better marketer with our digital marketing resources and tips shared weekly in your inbox.

Build your marketing career for free or find marketing talent on any budget — fully remote.