Social Media for Small Business—What Matters?
With so many social media platforms available, here's how small businesses can be strategic and focus on what really matters.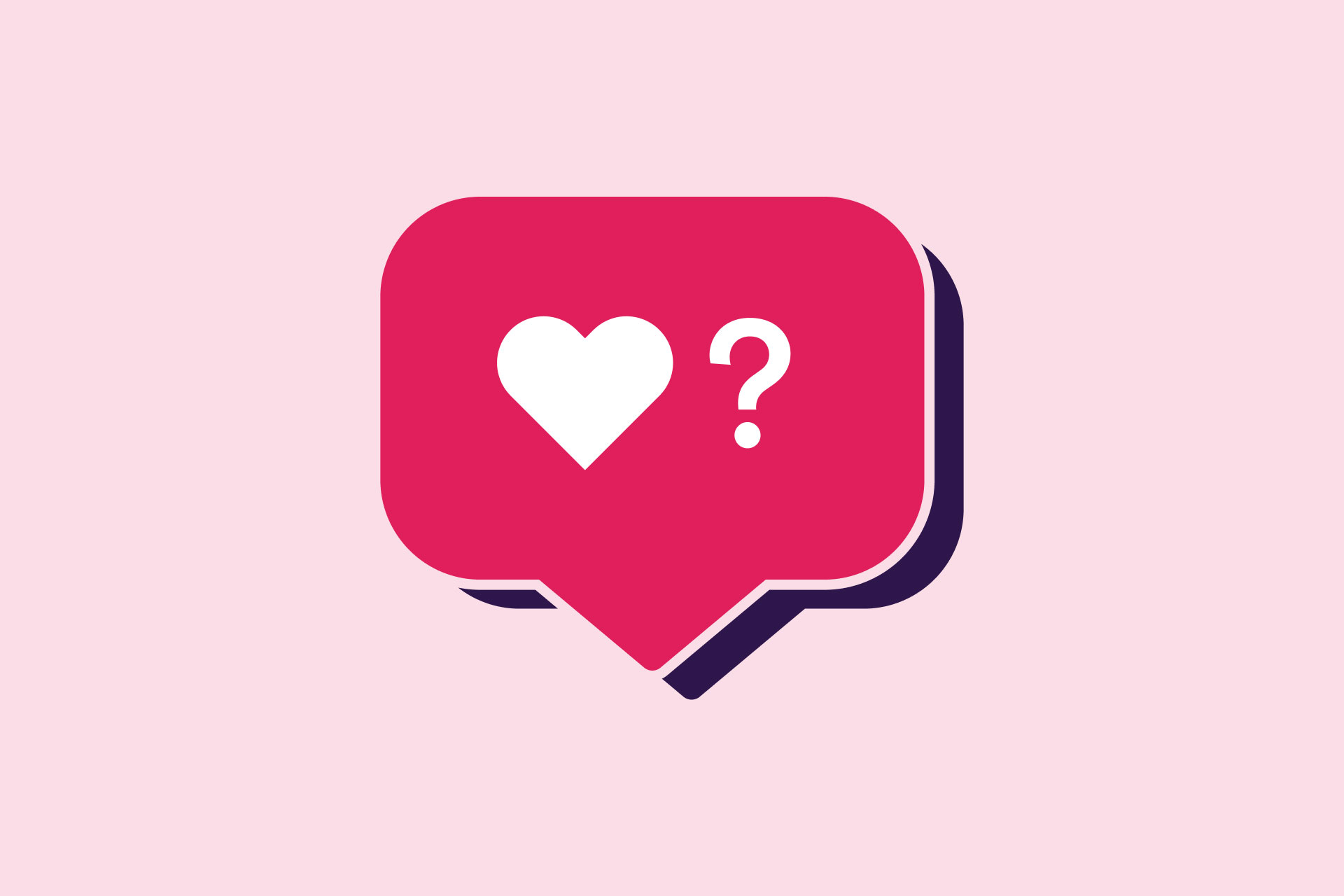 Social Media for Small Businesses
Social media always forms an important part of the marketing strategy for any small-sized business. Mailing addresses, phone calls, email, and contact forms may have priority for small businesses when it comes to initiating and maintaining formal communication with the customer base, however, none of these provide the level of engagement in conversations which social media platforms can provide.
As of this moment, approximately half of our planet's population uses at least one of the social media platforms out there. No business, small or big, would want to miss out on such a huge base of potential customers. What makes social media platforms even more critical for smaller businesses is the ability to tap into cheaper or even free traffic, which may not be a priority for big businesses with massive marketing budgets.
Picking the Right Social Media Platforms as a Small Business
But with so many social media platforms out there like LinkedIn, Facebook, Instagram, Pinterest, Snapchat, Twitter, Tik Tok, and so many propping up lately like Clubhouse, which platforms should businesses focus on?
Platform choice depends on what sector a business operates in, and on which platform its target customer base most likely spends its time. It would make little sense for a SaaS business to concentrate on expanding its presence on Snapchat where the majority of users are under the age of 34 with a major chunk comprising of school and college-going teenagers. Such a business would benefit by concentrating their social media efforts on platforms like LinkedIn where they can reach the decision-makers in other organizations easily. On the other hand, a business that is into beauty products for young people would benefit by focusing on Snapchat.
Size Doesn't Always Matter
When it comes to leveraging social media for business, bigger may not always be better. With so many businesses, political parties, NGOs, and friends vying for a user's attention on Facebook, capturing the attention of a user becomes a daunting task. This is also proven in numbers, where the half-life of a Facebook post is a maximum of 90 minutes.
Twitter performs even worse when it comes to capturing the attention span of users with a half-life of a tweet being less than 24 minutes. And we are just talking about attention span here. The ultimate goal of any meaningful engagement on a social media platform for a small business would be to drive sales either directly or indirectly.
One can easily say that with such short-lived posts, platforms like Facebook and Twitter might not be great for generating engagement. Now compare this with a slightly lesser popular and smaller network like Pinterest. The half-life of a pin on Pinterest is roughly three and a half months. This means that a Pinterest pin lasts nearly 1600 times more than a Facebook post.
Testing New Platforms for First-Mover Advantage
It's no surprise that many businesses, especially eCommerce start-ups, over the past few years have named Pinterest as their primary social media platform for driving sales through the social media channel. Platforms such as Instagram and Snapchat seem to perform for businesses in categories like food, travel, lifestyle, luxury, beauty products.
Then some social media platforms are part of a trend and which everyone wants to get on at least for the time being. Think Tik Tok just a year ago and Clubhouse most recently. Businesses would do well to focus on these platforms as they can likely get a first-mover or early-adopter advantage in their category here. A platform like YouTube might be an evergreen one for all categories of businesses simply because of its near-monopoly when it comes to sharing video content.
Competing as a Small Business
With the constant competition, it's more important for businesses to be smarter when it comes to social media management. Businesses should intimately understand their target group on social media. What are their interests? Who do they follow? What time of the day are they most active?
Using smart social media tools may go a long way in connecting with the right audiences, posting regular content, getting proper analytics reports, and gaining regular relevant followers. Tools such as Buffer and Hootsuite help businesses to streamline their entire social media activities by being able to monitor multiple accounts and keywords, connect over multiple social networks, and bulk-schedule social media posts.
Some platforms like Pinterest work with tools like Tailwind which shows at which time your target audience is most active and helps schedule pins accordingly. A tool like Crowdfire even allows eCommerce websites and YouTube channels to connect with social media handles.
Almost all such tools provide excellent analytics reporting helping social media managers to analyze their social media marketing activity comprehensively. Most of the tools have a free trial version so businesses can easily try them out to see if it matches their needs before opting for premium plans.
Hiring an Apprentice for Social Media
For small business owners, social media can seem like a hassle. Such businesses may benefit by hiring digital marketing apprentices who can help manage their social media channels while building valuable experience. Acadium is a platform where businesses can find social media apprentices who are willing to work in exchange for mentorship and guidance in digital marketing. For many businesses hiring an apprentice is a win-win situation as they get a professional to help build their social media channels, while the apprentice gains hands-on experience in managing and growing a business on social media.
Ryan Carruthers is the Content Marketing Manager at Together Software, a company that builds software to help enterprise companies run effective mentorship programs within their organizations. Ryan was an Acadium apprentice and leveraged his apprenticeship experience to get a job at Together.
Business Growth, Career Prep

What is an SEO landing page & How to Build One? [Step-by-Step Guide]

Learn the ins and outs of SEO landing pages and how to build one with our step-by-step guide. Discover the key elements and best practices for creating a high-performing landing page that drives conversions and improves your search engine rankings.

Introduction to Transactional Emails in Email Marketing

Have you ever heard about transactional emails? Do you know they are different from marketing emails? This article is your complete guide to transactional email definition and best practices to send such emails. We have also shared real-life transactional email examples for better understanding.

Subscribe to our newsletter for digital marketing resources
Become a better marketer with our digital marketing resources and tips shared weekly in your inbox.

Build your marketing career for free or find marketing talent on any budget — fully remote.