A beginner's guide to digital marketing: starting a new career
"If you're looking for a solid platform to not only increase your industry terminology but also jumpstart your career, I can think of no better place to do that than Acadium.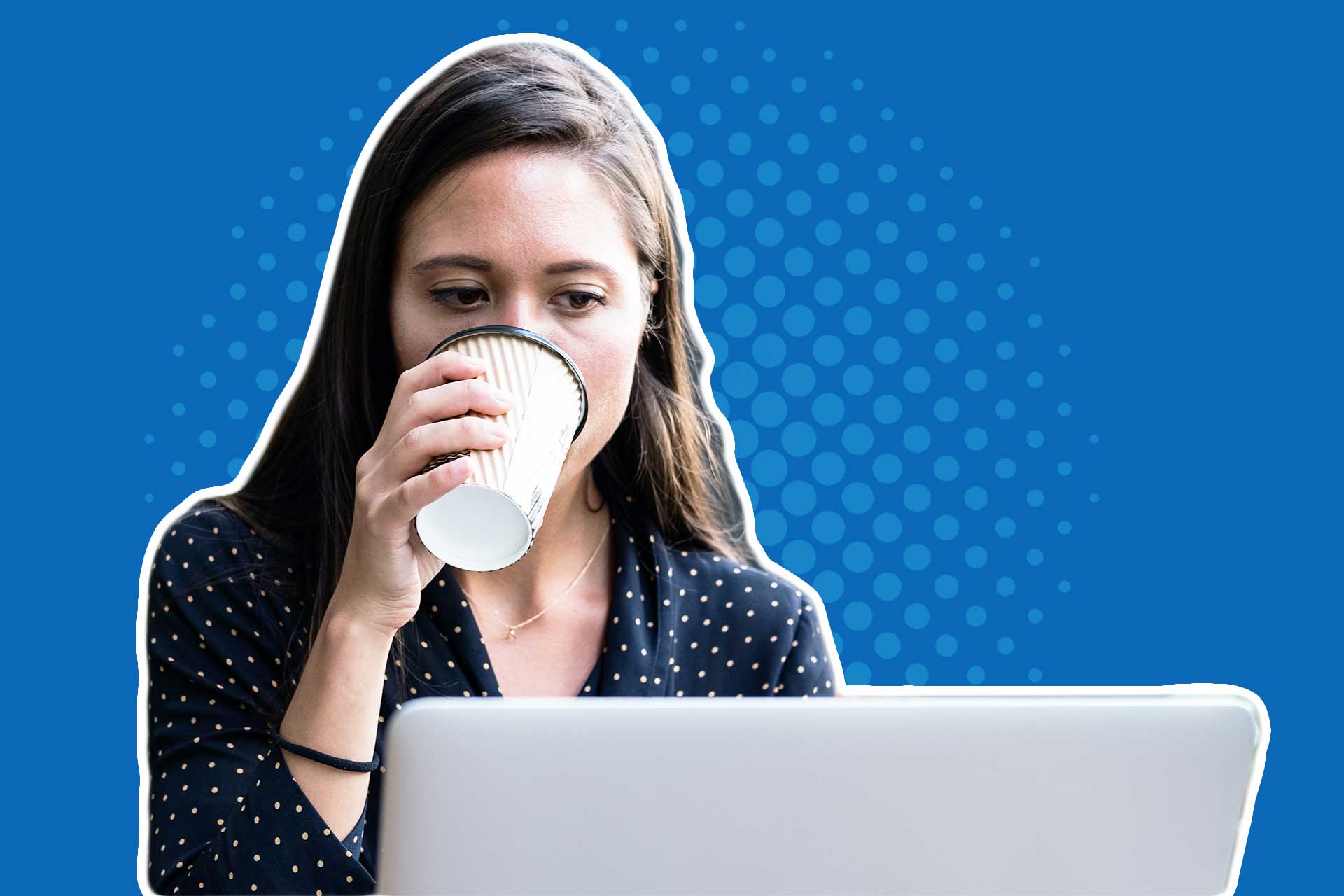 If you're coming to this beginner's guide to digital marketing you've probably heard this before when applying to jobs: "Thanks for applying, but we're looking for a candidate to have previous experience in this field." 
This statement is all too familiar for recent graduates and those who've decided to make a career change to marketing. Don't you wish there was a way to change it into, "We love your experience, welcome to the team!"
If you're looking for a beginner's guide to digital marketing, by the end of this article, you'll not only be equipped to move forward but also confident enough to launch your digital marketing career into the stratosphere!
Here's the list:
Let's begin!

A beginner's guide to what is digital marketing?
In any beginner's guide to digital marketing, it's important to lay the foundation of what it is you'll actually be doing. It's important to first address the meaning behind this term.  Also known as "conversational" marketing, it encompasses online strategies used by brands and companies to reach a target audience and convert them into customers.  
Some of the techniques are:
Search engine optimization (SEO)

Social Media

Blogs

Paid Ads

Website creation
This list is far from complete as the industry changes just about as fast as new technology hits the market.  For example, artificial intelligence, which is relatively new to businesses, is adding to the capabilities of digital marketers and the customers they serve.
When it comes to the digital marketing career outlook, it's worth noting that by the year 2023 it's predicted Chief Marketing Officers will devote almost $150 billion of their marketing budget to this particular niche. If you leave this beginner's guide to digital marketing remembering nothing else remember that companies will always need help selling their products and services in new and creative ways.
Next, let's look at the skills that any beginner in digital marketing will need to get their foot in the door.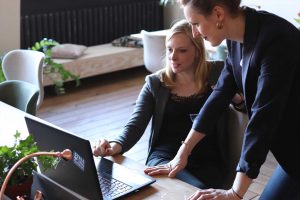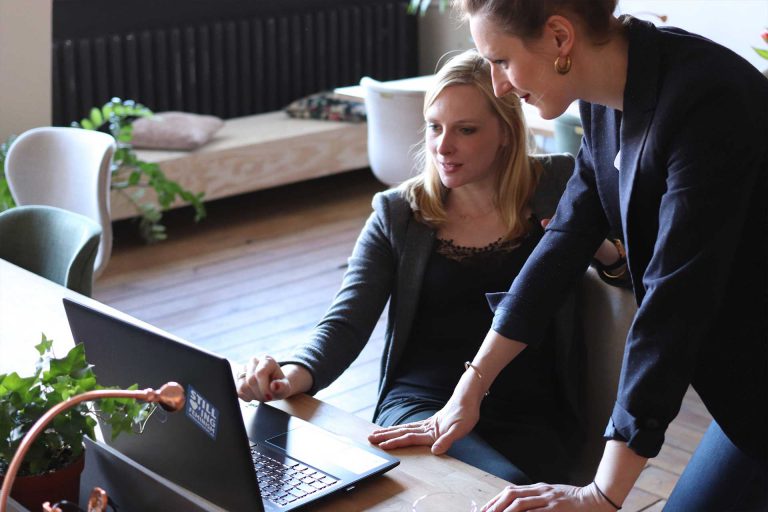 A beginner's guide to landing your first digital marketing job
One unique characteristic of the digital marketing industry is the variety of skill sets that are held by professionals that find success.  It's a marketplace where mathematicians, creatives, and analysts work alongside each other on a daily basis. 
Before you begin applying to jobs and attending interviews it's important to have the right habits in place to guarantee success. Without them, you'll waste a lot of time and energy looking at job boards online wondering why you aren't hearing anything back from your applications.
Are you still mulling over whether you can be successful in this realm?  It's wise to identify any gaps in your "toolbox" before making a major switch to uncharted territory.  
Some skills employers look for in beginners in digital marketing are:
Engaging writing style;

Ability to interpret data;

Familiarity with social media;

Ability to understand consumer behavior;

Comfortable with learning new technology.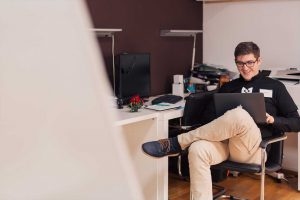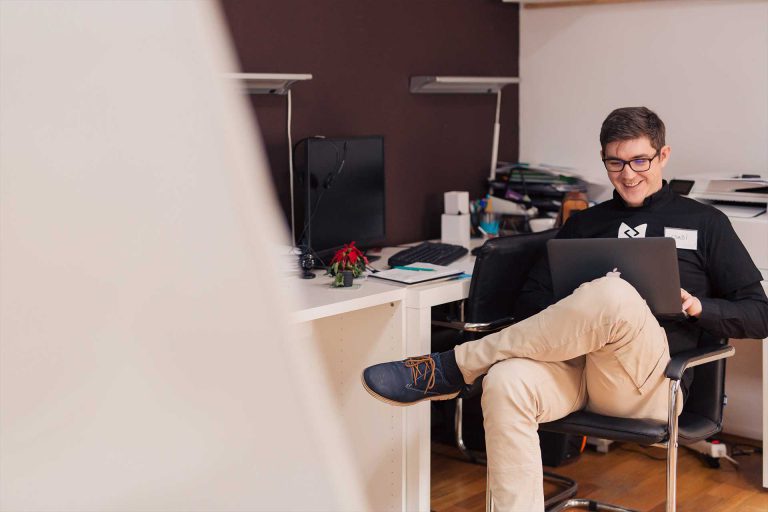 The skill I would put at the top of my list if I was looking to hire a digital marketer would be "teachable." 
This soft skill can quickly separate those who are looking to collect a paycheck from those who are hungry to become an expert.  
Understanding the specific tools marketers use is important, but being an expert isn't necessary. Each company has their own onboarding to familiarize you with their platforms.  Even if you end up working remotely with an agency, videos demonstrating how to navigate each tool are most likely available to you on Youtube.
Don't let stress creep in just because you haven't already mastered 100 marketing tools. 
Now that you've determined where you stack up with your current skill set, let's look at some concrete ways to stand out from the pack.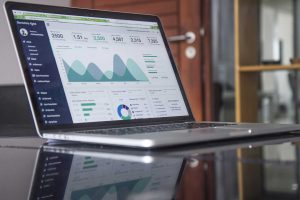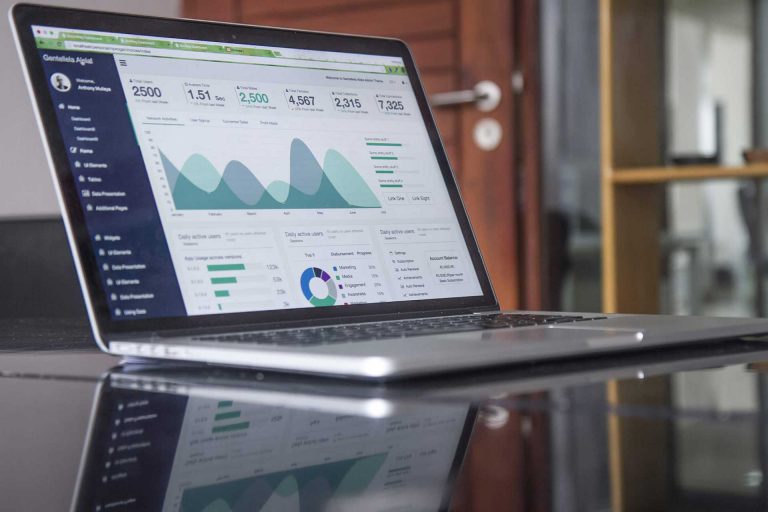 Preempting your digital marketing career growth
How can I get a marketing job when employers want experience and I can't get experience without a job?
Make yourself more marketable to prospective employers by creating a LinkedIn profile.  This will serve as your "digital resume" and is the first place many recruiters will look to learn more about you. 
Next, adopt the mindset of a lifelong learner.  Speaking from experience, I was feeling pretty good about my degree until I realized I had very little actionable digital marketing knowledge. Rather than seeing it as a barrier, I quickly readjusted my expectations and reminded myself the real learning was about to begin!
Now that we've laid a foundation, it's good to compare the benefits when deciding on what size company you want to work for.
Is It Better to Make My Career Change With a Large or Small to Midsize Company?
Ultimately this decision will depend on your valuation of the pros and cons for each, but I'd like to share my reasoning behind starting small.
A few selling points for small to midsize: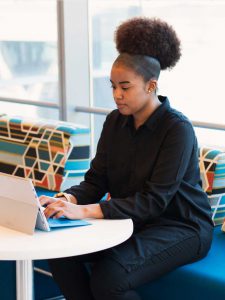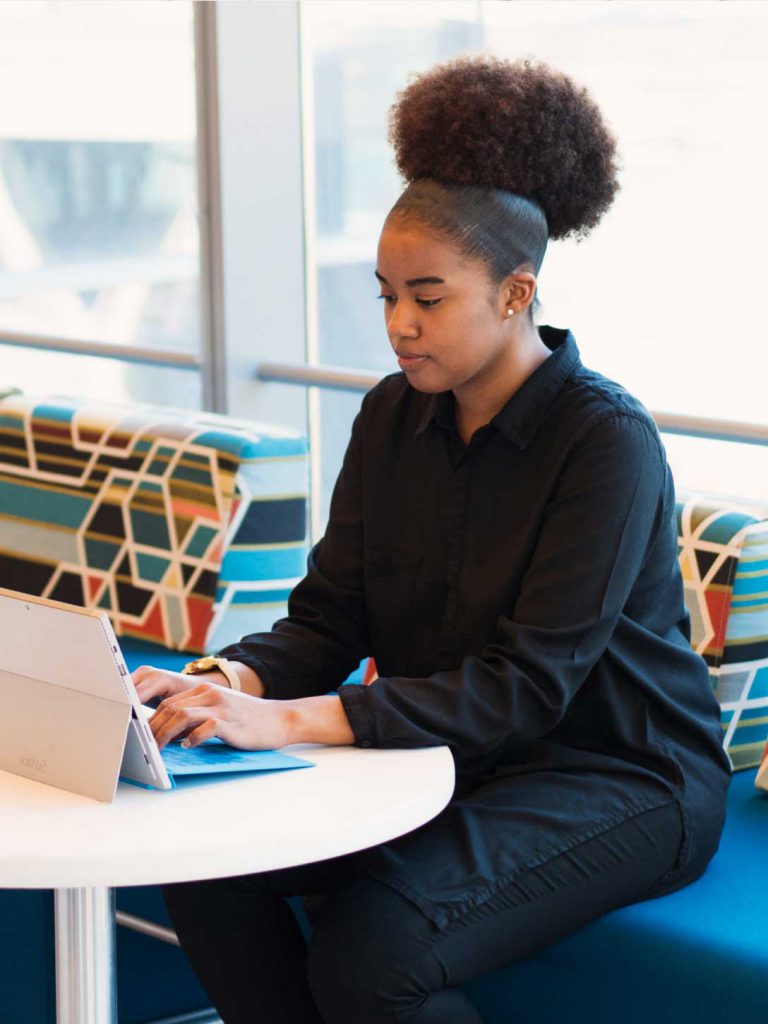 Mentorship from business owners or other leaders

Ability to make an impact and a name for yourself early

Given more responsibility and wide-ranging experience

Exposure to all the pillars of digital marketing

Work with clients across varied industries

My personal journey has benefited tremendously from having a direct line to the owners of the current digital marketing agency I work with.  
Besides the hands-on training that quickly caught me up to speed with the specialized areas to add to my repertoire, a more valuable feature of this hybrid agency style is learning how to successfully run a business and avoid pitfalls.  
Wearing many hats also adds to your value, and allows you to grow into a management position sooner than you would in a large organization. 

Final thoughts on a beginner's guide to digital marketing
It's been my pleasure to walk you through a basic introduction to the industry that I've truly come to love.  My digital marketing career path will look different from yours, but it's my genuine hope that overall this guide has given you at least one or two solid takeaways.
I want to leave you with a couple of additional reasons for joining me in this exciting arena:  
Find an outlet for your creativity

Work with people from different disciplines 

Kickstart your career in a cutting-edge industry

Leverage the demand in negotiating your salary

Discover your specialized area of marketing
Here I am trying to sell you on pulling the trigger on a career in marketing when you're already interested.  Or else you wouldn't be reading this, would you?
I guess marketing habits die hard 😉 
If you're looking for a solid platform to not only increase your industry terminology but also jumpstart your career, I can think of no better place to do that than Acadium.  
They are a big part of the reason I'm continuing to develop into a marketing expert through the company they introduced me to via an apprenticeship.
Now it's your time to make a name for yourself!  I won't say good luck because I personally believe you can accomplish anything when you put forth enough effort.  So I'll just say go get em!
Starting your career in digital marketing can be a daunting and overwhelming journey. Don't let that stop you from joining an industry that offers variety, excitement, and endless growth opportunities. Check out The complete guide to starting a career in digital marketing if you want to get everything you'll need for your journey. 
---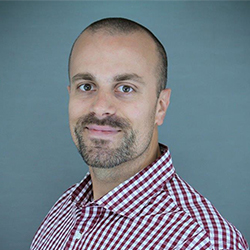 As a digital marketing specialist and client account manager, I continue to grow in my career with Musselwhite Marketing.  Connecting with a company who believed in my potential, despite a lack of previous marketing experience, gave me the confidence to put my all into digital marketing.  Because of Acadium's orchestration in putting us together, I continue to spread the word on this wonderful platform.
Top Marketing Webinars for Digital Marketers in 2023

By attending these webinars, you will have the opportunity to learn from industry leaders, gain insider knowledge, and stay ahead of the competition.

9 Types of Digital Marketing to Choose From in 2023

Digital marketing is a dynamic field that offers diverse career opportunities. From search engine optimization to social media marketing, there are many specializations to explore. Whether you're just starting out or looking to switch careers, this guide will help you find your ideal digital marketing niche.

Subscribe to our newsletter for digital marketing resources
Become a better marketer with our digital marketing resources and tips shared weekly in your inbox.

Build your marketing career for free or find marketing talent on any budget — fully remote.