Tools for Digital Marketing: How to Survive as a Marketer
Like many of you, 2020 was a year of transition for me. I learned a lot along the way, and am here to share the tools for digital marketing and skills that have led to my success as a marketing entrepreneur.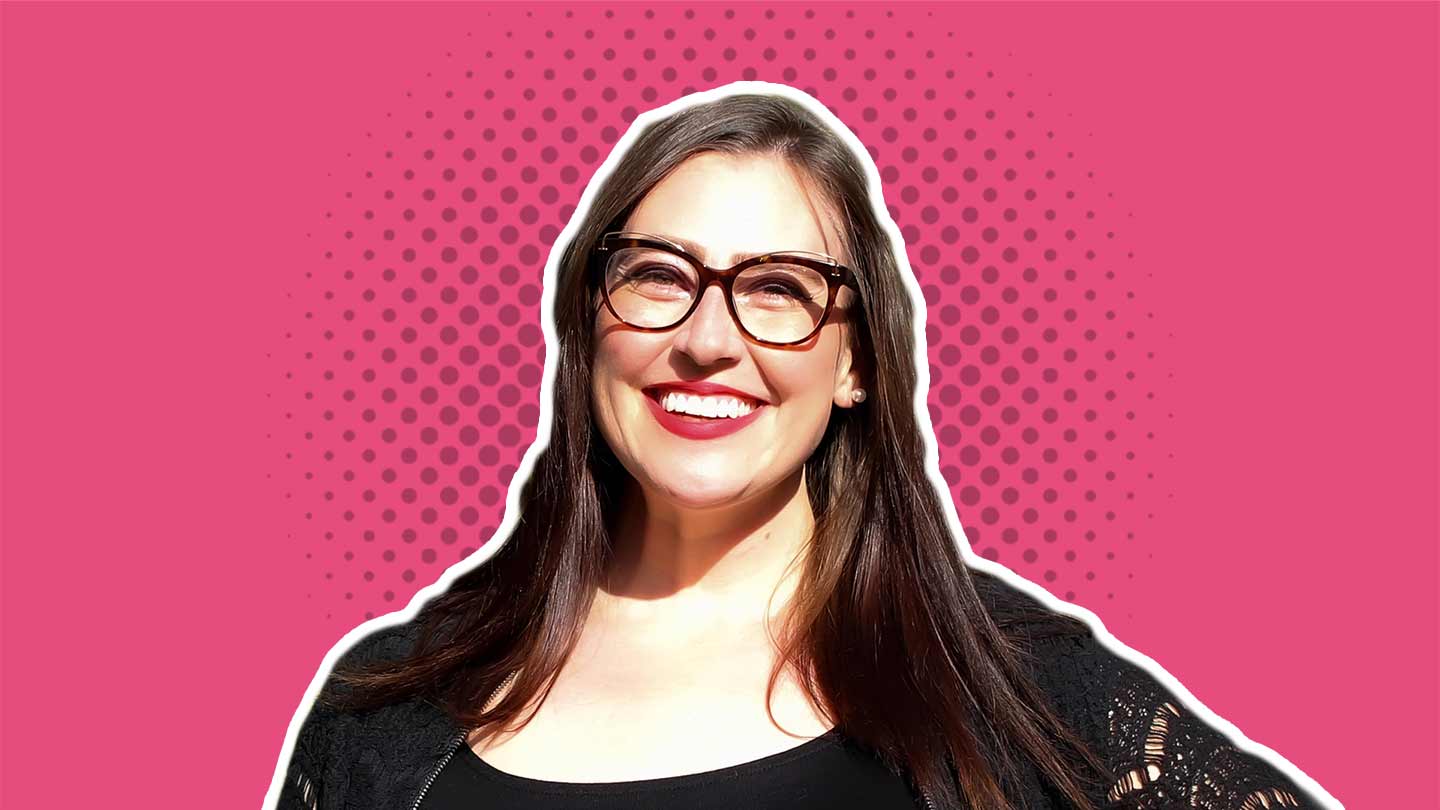 This is a guest post by Mariana Padilla, founder and CEO of Red Lab Marketing and a former Acadium apprentice. 
Like many of you, 2020 was a year of transition for me. A move to a new city allowed me to change professions and with the help of Acadium, I shifted my career path to content and social media marketing.
I launched Red Lab Marketing, a boutique digital marketing agency, in May 2021. I learned a lot along the way, and am here to share the tools and skills that have led to my success as a marketing entrepreneur.  
Here's my list of tools for digital marketing:
Time Management
Boundaries
Empathy
Canva
YouTube for Bosses
Time Management
Time management is a critical skill in general, but it becomes even more important when you have multiple clients with a variety of deadlines and action items. 
One of the best ways I've found to manage time is to identify the top five tasks I need to accomplish each day, and then block off my calendar accordingly.
This is a process that I do at the end of each day in preparation for the next. I am able to start each day ready and prepared to accomplish what needs to be done, and it's an easy way to keep track of your hours if you are paid hourly for client work.
If you are struggling to keep track of all your priorities, project management tools like Notion and Asana can help you get and stay organized. 
Boundaries
One of the biggest lessons I learned early in my entrepreneurial journey is that boundary-setting is crucial. A few weeks after starting my business, I received a referral for someone needing social media management. As I had just started my business, I jumped at the opportunity to sign this new client. She worked in an industry I was unfamiliar with and knew working with her would be a learning experience. What I didn't expect was that I would learn the value of boundaries.
I quickly discovered that she expected me to be available by text 24/7 and it became clear that this working relationship wasn't meant to be. With this life-lesson in mind, I created a set of working guidelines and incorporated them into my client onboarding process.
Now, my clients know I don't take calls before 10 AM, I'm offline after 5:30 PM, and I don't work on weekends unless it's an emergency. And if they're late paying their invoices then we can't work together anymore. 
Setting boundaries and sticking to them is a sure way to ensure a strong working relationship.
Empathy 
When you think of the skills needed to survive as a marketer, empathy may not make the top of your list. However, empathy is essential to being a great marketer.
Think about the creation of an ideal client avatar. Writing a great ideal client avatar requires delving deep to understand the motivations of others- the things that make them tick and their pain points. Understanding and identifying with the motivations and feelings of others is literally the definition of empathy! Leading with empathy allows us to do our jobs well, but beyond this, clients want to work with someone they can trust and identify with. 
In addition to these three skills, here are two tools that have been instrumental in helping me level up my business. 
Canva
Managing social media channels from the ground up means you need the ability to create engaging and eye-catching campaigns. This is especially true for Instagram, which is by its nature a visual platform. Using Canva, I can create video posts, posts with sound, and now, plan all that content out using their built-in social media management tool. For more information on using Canva, check out my tutorial.
YouTube for Bosses 
Until recently, YouTube was probably the social media tool that I knew the least about. What's important to know about YouTube is that it operates as a search engine. Just like you need SEO for your website, you need to optimize your YouTube videos so they can be found. The key to YouTube success is learning how to hack the algorithm.
To do that, I highly recommend Sunny Lenarduzzi's YouTube for Bosses program. Sunny herself is a YouTube superstar, and her course walks you through the tips and tricks needed to make YouTube actually work for your business.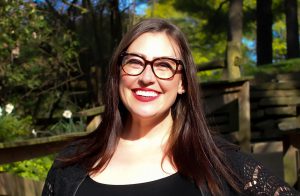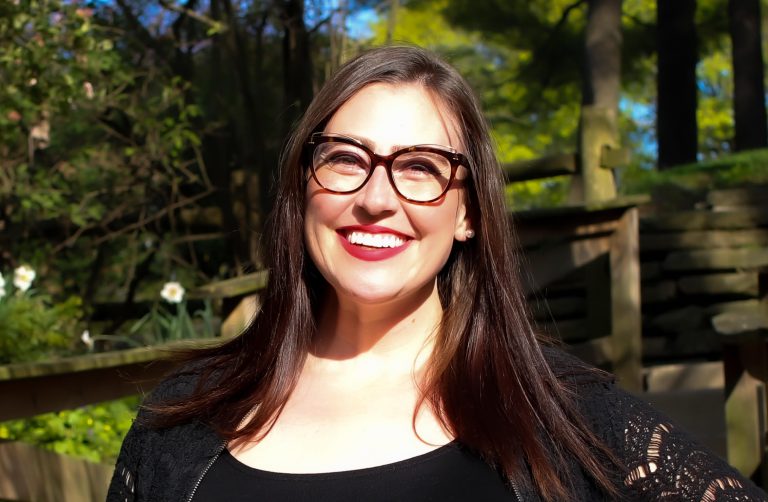 From my experience, starting and growing a business is the most rewarding way to earn a living. While entrepreneurship comes with its own set of challenges, I have the opportunity to create my destiny in a way that I never did as an employee. If you're looking to start your own business, the skills and tools I walked through will help you along that path. If you're interested in following my entrepreneurial journey, connect with me on Facebook, LinkedIn, or Instagram.
---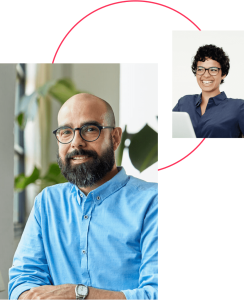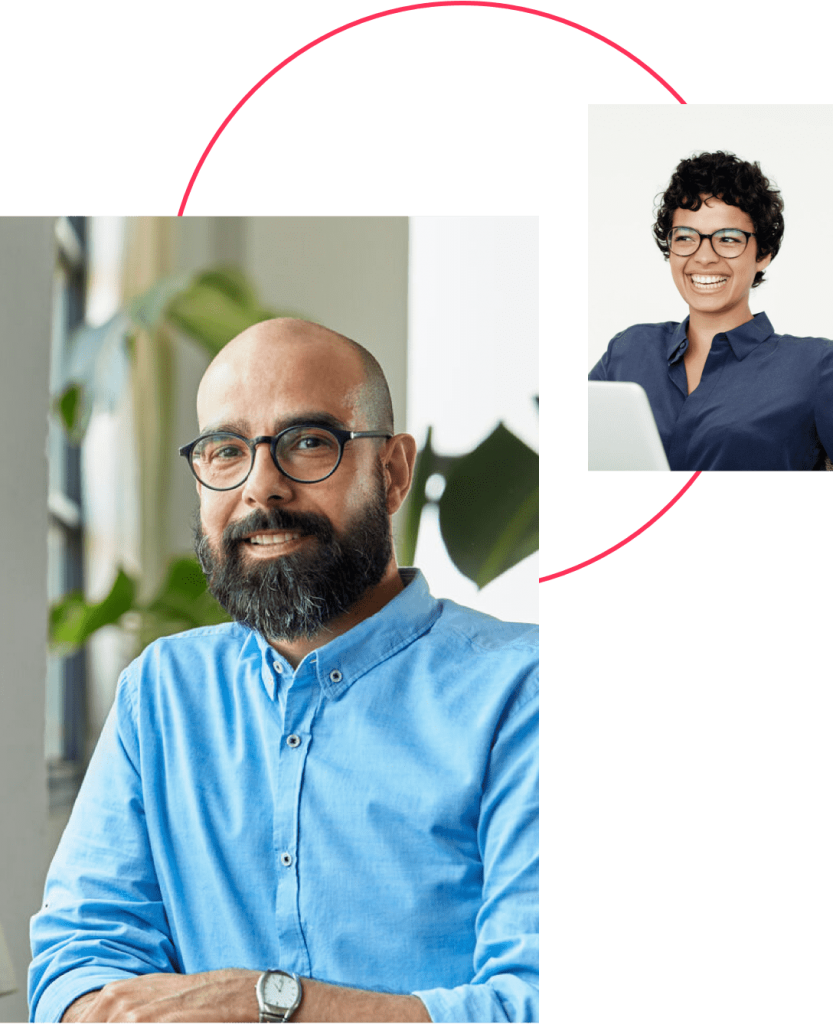 If you're ready to start your digital apprenticeship with Acadium you can learn more about how a mentor can help to kickstart your career. You can also explore active apprenticeship opportunities or learn more about how other apprentices transformed their job paths through completing digital apprenticeships.
Starting your career in digital marketing can be a daunting and overwhelming journey. Don't let that stop you from joining an industry that offers variety, excitement, and endless growth opportunities. Check out The complete guide to starting a career in digital marketing if you want to get everything you'll need for your journey. 
Ryan Carruthers is the Content Marketing Manager at Together Software, a company that builds software to help enterprise companies run effective mentorship programs within their organizations. Ryan was an Acadium apprentice and leveraged his apprenticeship experience to get a job at Together.
Top Marketing Webinars for Digital Marketers in 2023

By attending these webinars, you will have the opportunity to learn from industry leaders, gain insider knowledge, and stay ahead of the competition.

9 Types of Digital Marketing to Choose From in 2023

Digital marketing is a dynamic field that offers diverse career opportunities. From search engine optimization to social media marketing, there are many specializations to explore. Whether you're just starting out or looking to switch careers, this guide will help you find your ideal digital marketing niche.

Subscribe to our newsletter for digital marketing resources
Become a better marketer with our digital marketing resources and tips shared weekly in your inbox.

Build your marketing career for free or find marketing talent on any budget — fully remote.