Vibeke Foss' advice for early entrepreneurs and freelancers
Vibeke foss is a female entrepreneur, owner of Gorgeous Geek, a web design and online business consulting in Spain, and a mentor at Acadium. By connecting with Vibeke, I got the chance to ask her about her experience as a solopreneur for six years and what advice she has for young entrepreneurs or those who want to start a career as a freelancer or digital nomad.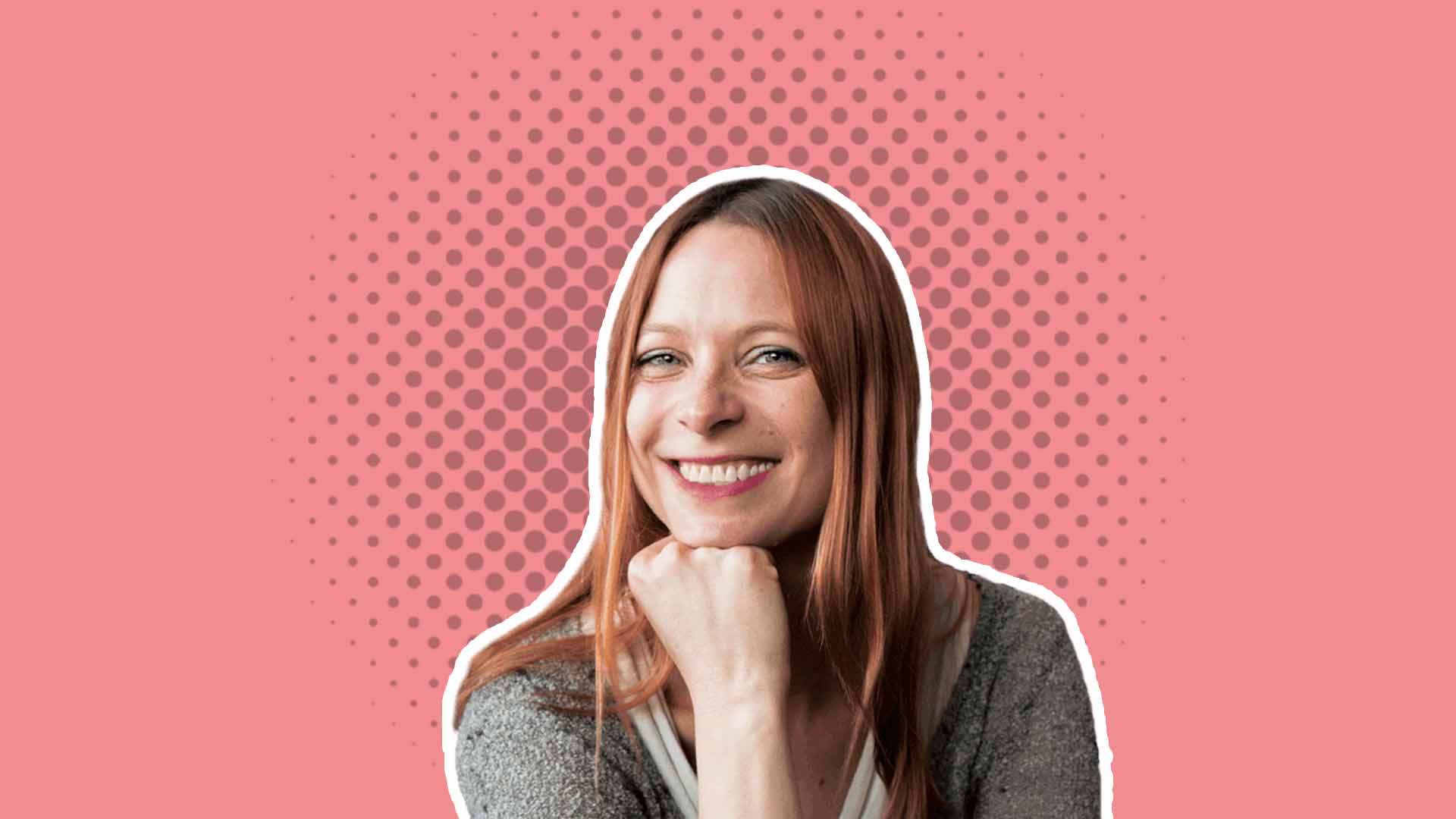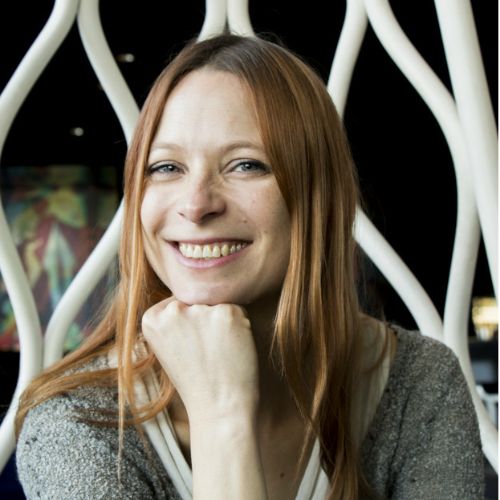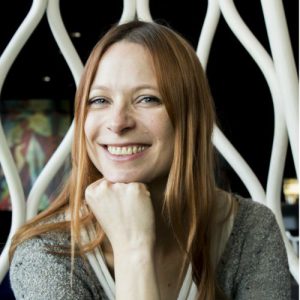 Our Acadium Ambassador, Hana, interviewed her mentor, Vibeke Foss about her experience moving from helping friends and family with their tech problems to running a web design business and being a mentor on Acadium.
---
Vibeke foss is a female entrepreneur, owner of Gorgeous Geek, a web design and online business consulting in Spain, and a mentor at Acadium.
I started my 3-month apprenticeship with Vibeke in 2019. As a business owner and female entrepreneur that worked with clients from different backgrounds and countries, she has taught me a lot about the administrative side of running a business, planning and building websites, after attending her Facebook lives and the tips she offerers in her Facebook community of amazing female entrepreneurs.
Moreover, I had hands-on practical experience in social media marketing and email marketing by creating and designing content for different channels of her business including marketing automation.
By connecting with Vibeke, I got the chance to ask her about her experience as a solopreneur for six years and what advice she has for young entrepreneurs or those who want to start a career as a freelancer or digital nomad.
How did you kickstart your career in web design & business consulting? 
"I start my first business thinking I would provide administrative support to people, but of course I had no idea how to run a business or anything, so to procrastinate all the scary things you have to do to start a business worked on my website and I worked on my website…"
In her previous job experience, she worked as a secretary and assistant. Her coworkers and friends repeatedly asked for her help with tech problems. For instance "when the printer doesn't work or their outlook was behaving weirdly." By helping her friends she realized that she has a particular skill set that could be turned into a business of her own.
Eventually, she requested help from a professional business coach to be her mentor in starting a business and building a business plan.
"The first websites I did were small and simple, I learned how to do things properly and over the years kept learning and getting more followers online… overtime I started blogging, I did the social media work and attending network events."
Networking is one of the factors that has led Vibeke to find a niche in the market and choosing female entrepreneurs as her ideal client profile.
"I started out with the intention just to work on my own and naturally it developed into something that I can easily help people with and that I enjoy."
How should you find and determine your ideal client in the beginning?
Vibeke's recommendation is "think about the people that you are helping naturally. They are not necessarily client, but most of the time the things we are good at people will come to us and ask for help anyway. Think about which of these people that you have helped already were easy to work with them. Don't be scared to put the word of there that you're open for business and looking for clients."
Vibeke says that even though you might think you are new to starting a business of your own, that shouldn't stop you. "You already have a set of skills that you want to share just between friends and family". Why not begin helping others and be paid for that help?
What essential skills does an entrepreneur need to have at the beginning of their journey?
Discipline: No matter how self-disciplined you think you are, you might start to relax and enjoy the freedom of being your own boss. So, be committed the same way as you were as an employee in a previous job.
Patience: Don't get discouraged when things don't go as you planned and your business doesn't grow as fast as you would have wished: "It is the same for everyone, it takes time to learn how to do all of these things that are related to a business. It can't happen overnight."
Self-trust: run your business the way you feel is right for you. When you are new, you receive a lot of unsolicited advice from people who might not have a professional background or know the details of your business. Learn to discern between what is helpful and not.
One thing that Vibeke suggested is:
"Never forget why you started the business and what made you want to wake up in the morning."
How do you decide what price range to set for your services? 
During her six years of experience in the field, Vibeke has noticed that women tend to undercharge themselves, especially when they are starting out. She decides her price range by looking at "what other people charge, and try to be similar to what competitors have. For every new client, I got I charged a little bit more." Over time, she was able to charge a comfortable rate and filter out lower-quality clients.
"You can start with small fees that you are emotionally comfortable with, then raise your prices as you gain more experience and knowledge in the market."
Additionally, it is very important to have a base price on your website or any platform that you present your service, so your clients know how much it will cost them. Not putting any price might drive potential customers away.
"Most people like to see a price, having some standard packages that can be customized is a good start in my opinion. I personally prefer to know a starting point for anyone that I work with and also for my clients. If they have €300 for a website, then I'm not the right person to help them. I want them to see [my rate] right away because that saves them time and it saves me time."
What final piece of advice would you leave with young entrepreneurs that are just starting?
"Never forget to do the marketing; never disappear from social media. It's better to be consistent and do it more seldom than to disappear. Set aside a specific time for it. I would [doing it] first thing in the morning before you open your email before or anything. The moment you see the client's email it's difficult to forget it, you feel you have to do it quickly. Having just an hour in the morning where you do your own thing and post what you need to post… you have the rest of the day [for clients ]."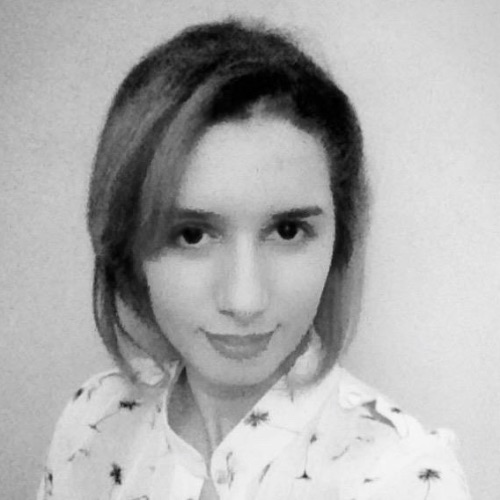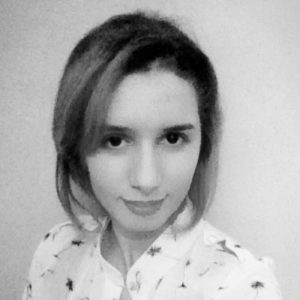 Hana is a brand strategist, offering branding and digital marketing consulting. She is dedicated to startups and small businesses with limited budgets. Her goal is to deliver affordable and quality services online in 3 areas: SEO, Branding Guidelines, Social media marketing strategy.
---
Starting your career in digital marketing can be a daunting and overwhelming journey. Don't let that stop you from joining an industry that offers variety, excitement, and endless growth opportunities. Check out The complete guide to starting a career in digital marketing if you want to get everything you'll need for your journey. 
At Acadium, we match online business owners with aspiring digital marketers for three-month remote apprenticeships to help them launch or grow their careers in a rapidly changing job market.
Why you should be a mentor and not a manager

When talking to other mentors on Acadium, I encourage them to change their mindset from a manager to a mentor. When you lean into developing your apprentice by empowering them to champion a part of your business, you'll be surprised by the results.

10 marketing tools you need to promote your business

The moment you decide to start marketing your business, it's a cause of both excitement and anxiety. You know it will help you grow your business, but it will also be challenging. At this early stage of your career, you must pick the right tools to manage your marketing initiatives.
Get the latest from Acadium, straight to your inbox
Try it out, you can unsubscribe with one click.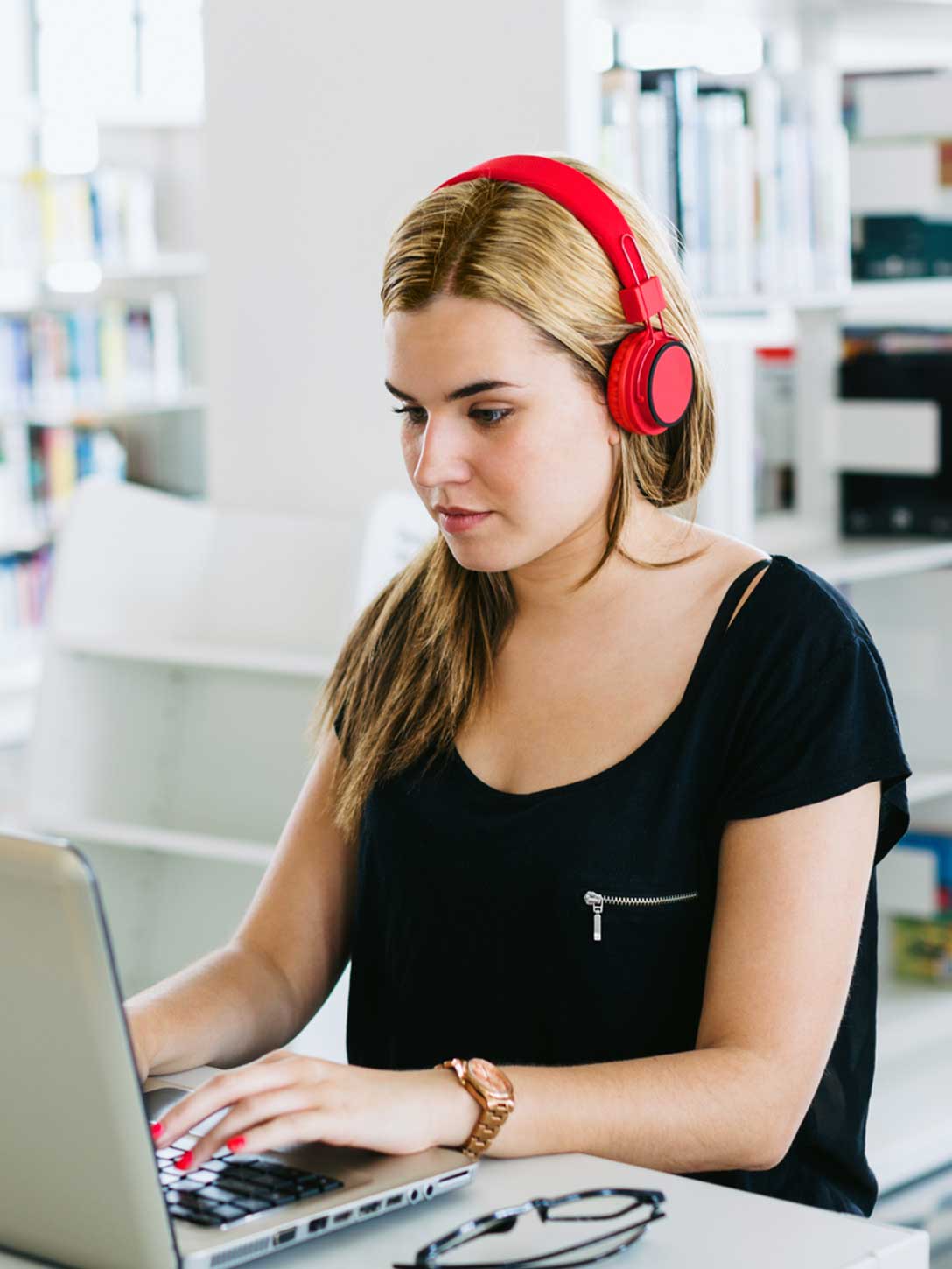 Start a remote apprenticeship today