10 side hustle opportunities to help you learn digital marketing
There are lots of different side hustle ideas out there from flipping trending sneakers to selling off all those things in your basement that you've forgotten about. Some side hustles are better than others. At Acadium, we think your side hustle should help you gain skills that will help you in your career.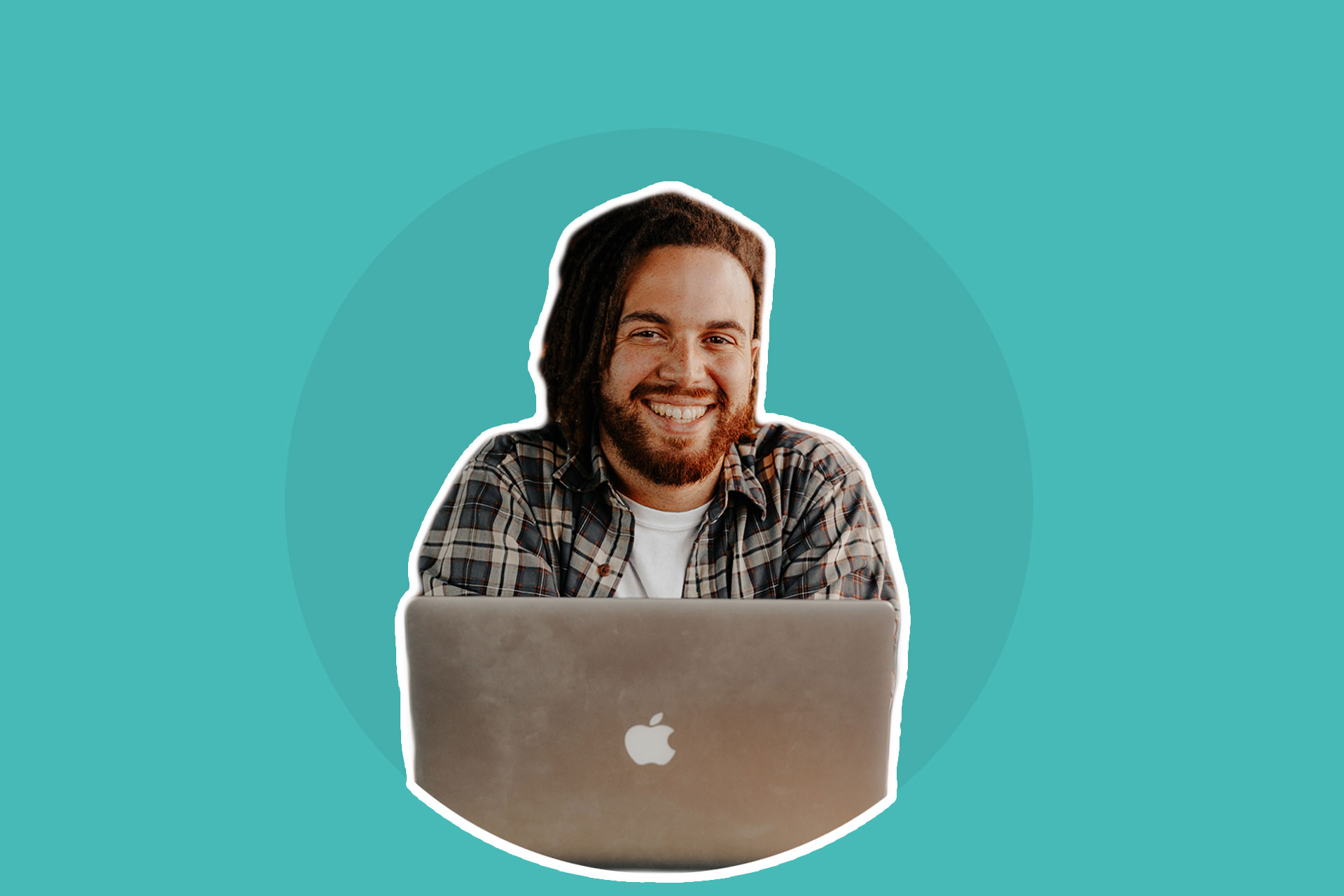 Looking for side hustle ideas to add to your portfolio?
There are lots of different side hustle ideas out there from flipping trending sneakers to selling off all those things in your basement that you've forgotten about. Some side hustles are better than others. At Acadium, we think your side hustle should help you gain skills that will help you in your career. Helping a small business owner with their digital marketing may be better in the long term than selling your old furniture.
There are plenty of opportunities online that let you work on real-life projects. Have you ever tried to pitch a local business in your area to redesign their website or manage their social media for them? We know how hard it can be to get the owner of a mom-and-pop shop to let you into their business – even if you offer to do it for free. There's an easier way to build your online portfolio or gain more experience.

Learn
SEO and content marketing with sports marketing agencies and coding and STEM education providers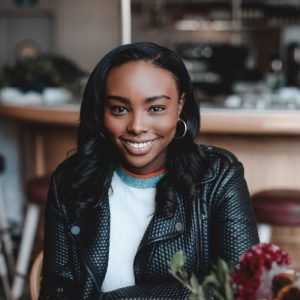 Kyla Bolde is the Founder at Wiz Kid Coding, one of North America's leading Coding & STEM Education providers delivering innovative coding and digital literacy programs for kids age 3 to 18 years old. She's looking for a digital marketing specialist who shares her company's passion for creating online and in-person Coding & STEM learning opportunities for kids and teens.
If you're looking for an opportunity to apply your knowledge of various marketing tools, social media channels, SEO, and marketing strategies this is the opportunity for you. You will have the opportunity to:
Coordinate the creation of digital content (e.g. website, blogs, press releases, and podcasts)
Manage, Maintain and Grow company social media and online presences through avenues like social media and SEO optimization
Establish our web presence to boost brand awareness
You can connect with Kyla here.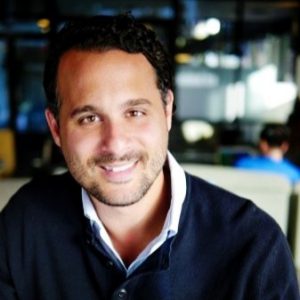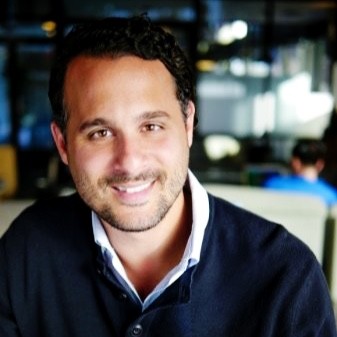 Rami Eatessami is the Owner at iMAR Entertainment, an entertainment and sports marketing agency. He's looking to mentor someone while they help him and his team build and execute their new marketing plan.
You'll be coordinating all of their marketing channels and working with a small team that includes copywriters, a graphic designer, and a social media manager. Together, you'll be continuously producing content that will help power both their inbound and outbound marketing channels.
Learn s
ocial media marketing with cute dog brands and women's fashion boutiques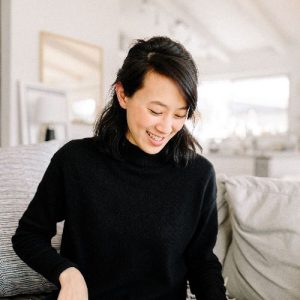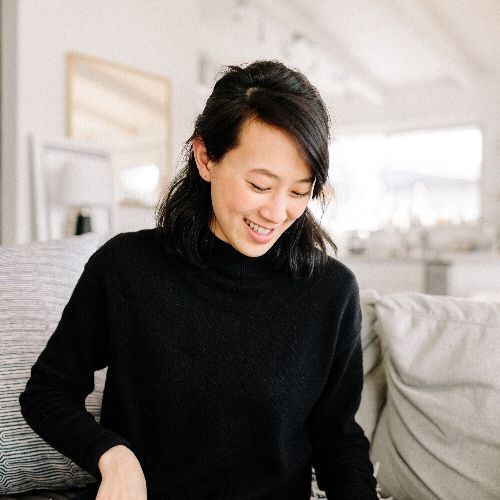 Kristie Wang is the Owner at Fred and Friends Co. She currently runs two small product businesses while working in marketing for her day job. She has professional career experience in social media, influencer marketing, running campaigns, managing FB ad spend, and reporting. She's looking for help with her social media marketing and would love to teach as well! She has set up a social media calendar for her biz but would love help executing it and improving it. She'll teach you step-by-step what she's currently doing to schedule her posts in advance, and over time, she'd like to have another creative mind to brainstorm how to improve. This would include creating and posting stories content and coming up with great captions.
You can find and connect with Kristie on Acadium here.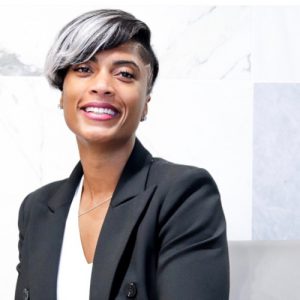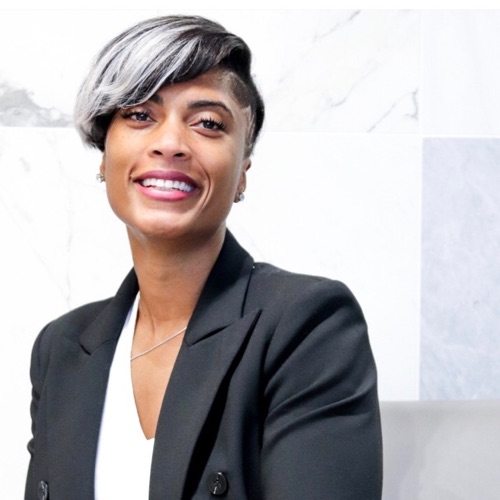 Nicole Jennings is the Owner at Queen Anna House of Fashion, a leading contemporary women's lifestyle boutique offering brands from influential fashion houses, as well as independent and emerging designers. Nicole is looking for someone to help manage her social media marketing campaigns and editorial calendars, and day-to-day activities including but not limited to:
Create, curate, and manage all published content (images, video, and written).
Monitor, listen, and respond to users in a "Social" way while cultivating sales.
Develop and expand community and/or blogger outreach efforts.
You can get in contact with Nicole here.
C
reate captivating content with IT training and music businesses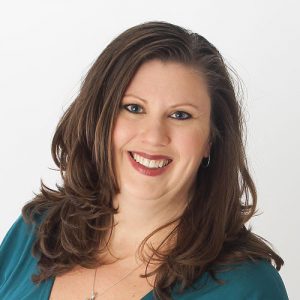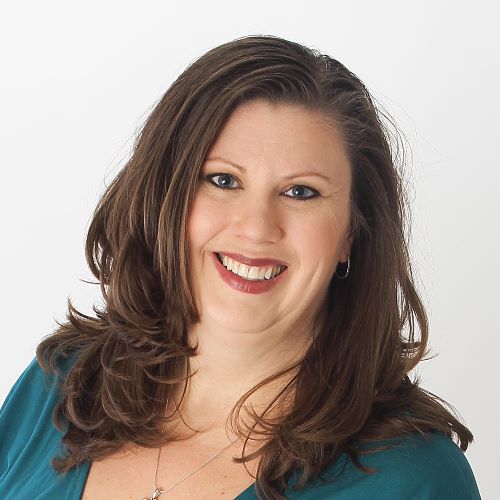 Jennifer Buchholz is the Owner at Excel and Flourish, an IT corporate training company. Jennifer is looking for someone to help her leverage a lot of video content that she has. You will review that content and look for opportunities to leverage it on social media, YouTube, and other avenues.
You can reach out to Jennifer here.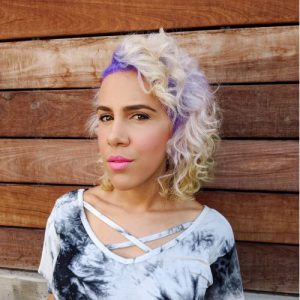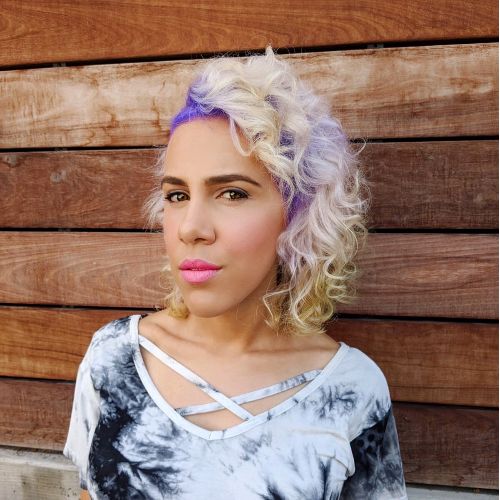 Felice Lazae is the Owner at Sweet Spot, Inc, the parent company to many other amazing businesses. We have Sweet Spot Sounds Academy (voice coaching), Felice LaZae (singer/songwriter), The NeuroNerds Podcast, Bridging Through Bars (501c3 nonprofit), Beauty Wizardry (a beauty blog/vlog), and MUSE Collective (real estate investment firm).
Felice is looking for someone to help her with social media and email marketing for these businesses. They want to build up their social media presence as well as be more consistent with email marketing and blogging. You can find Felice here.
Learn w
eb design by redesigning a companies website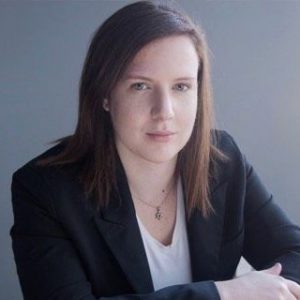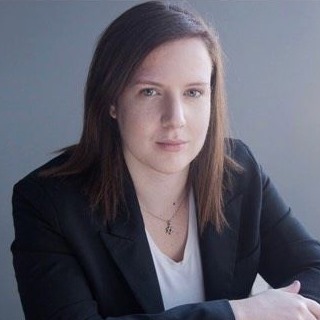 Lia Hershkovitz is the Owner at Guide Me Away, a company focused on helping people explore the world. Lia is looking for someone who would like to develop and establish their skills using social media. She has a new website (educational) that needs help with branding and awareness. You two would work together in creating a strategy and implementing it with Facebook and maybe some content writing.
You can find Lia here.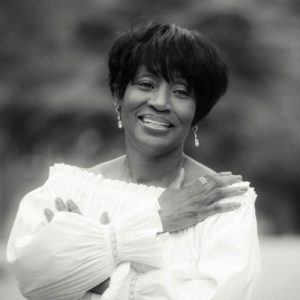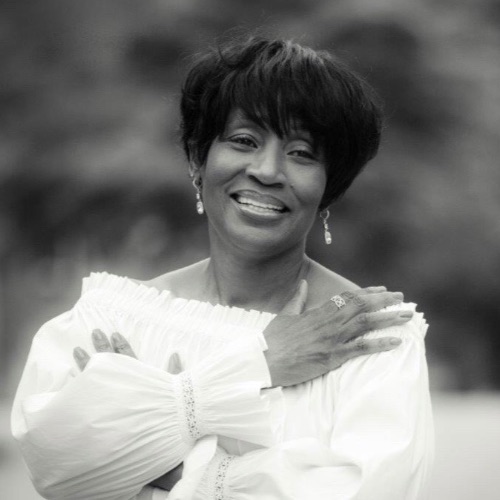 Diana Curtis is the Founder of coaching to the heart, LLC. Diana is a grief recovery specialist, educator, life coach, and speaker with a history of life-changing successes in transformational grief work. She created the "Grief Recovery Solutions" to teach as many people as possible how to grieve with grace and self-compassion.
Help her to build or updating her website to make it more user friendly, with SEO, and designs to attract viewers. You will be be given space to bring their own creativity to the project.
You can get in contact with Diana here.
Grow a
podcast from the ground up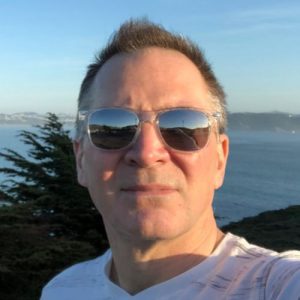 Rob Swick is the lead marketer at Miller Volpe while also working on his own projects (Podcast, Community Building, Virtual Summits, etc.) Rob is creating a new podcast with an online community for marketers – from the ground up. You'll learn how to find great speakers, how to interview, and be a part of building a new brand – see the strategy and process of digital projects, how to create a podcast, an online community, more.
Get in touch with Rob here.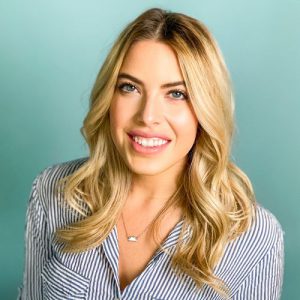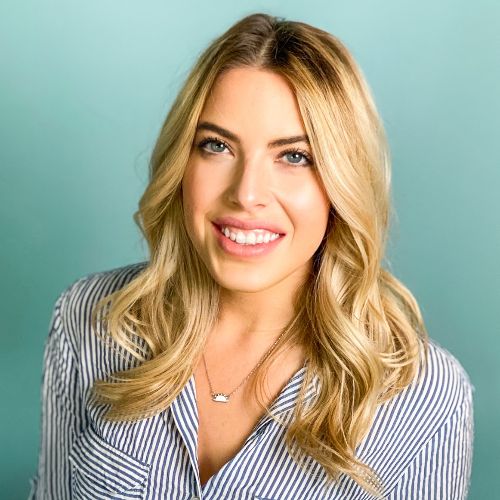 Mollie Mcglocklin is the Owner at Sleep Is A Skill and she is on a mission to change the conversation around sleep. Sleep Is A Skill helps people optimize their sleep through technology, accountability, and behavioral change. This internship would allow you to take on being a podcast producer for The Sleep Is A Skill Podcast which interviews sleep experts, health thought leaders, and behavioral change experts uplevel & gamify sleep. They have editors who handle the audio but looking to improve the process for show notes, social media posts, audiograms, etc so that they can hit two podcasts a week.
You'll contribute by:
Creating a weekly podcast copy, audiograms, and social media content
Gathering research & studies for long-form articles
Creating social media posts around sleep optimization
Get in touch with Mollie here.
Bouns: be part of a marketing team selling organic coffee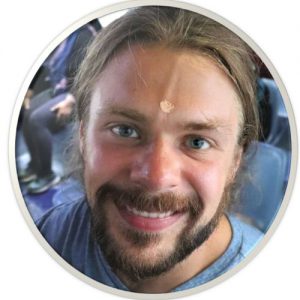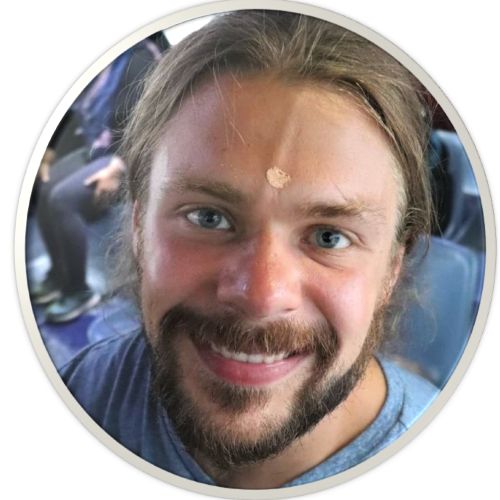 John Kempf is the owner of JERF Life coffee, a virtual coffee store that sells 100% certified organic, freshly roasted specialty coffee beans in 100% compostable packaging. He's looking to build a marketing team to manage JERF Life's social media, conduct influencer outreach, and manage their email marketing initiatives.
You can find John on Acadium here.
Where to find more opportunities
Whether you're looking to gain more experience in SEO, content marketing, social media, web design, or even podcast production there are hundreds of opportunities to choose from at Acadium. Level up your side hustles by finding more opportunities to connect with real business owners online at Acadium.com.
Top five businesses ready to give you digital marketing experience

As the seasons change we're seeing more and more businesses joining Acadium to connect with ambitious professionals who are eager to help them grow their businesses so they're ready for the new year. We're excited to highlight just a few of the awesome opportunities we've seen this week to help you find your next mentor!

Top nine Canadian marketing influencers to follow right now

These influencers practice what they preach and have earned their followings online. Whether you're looking for role models to look up to, learn about how others reached success so you can do the same, or you just need some answers right now to a specific marketing question - these influencers can help. 
Get the latest from Acadium, straight to your inbox
Try it out, you can unsubscribe with one click.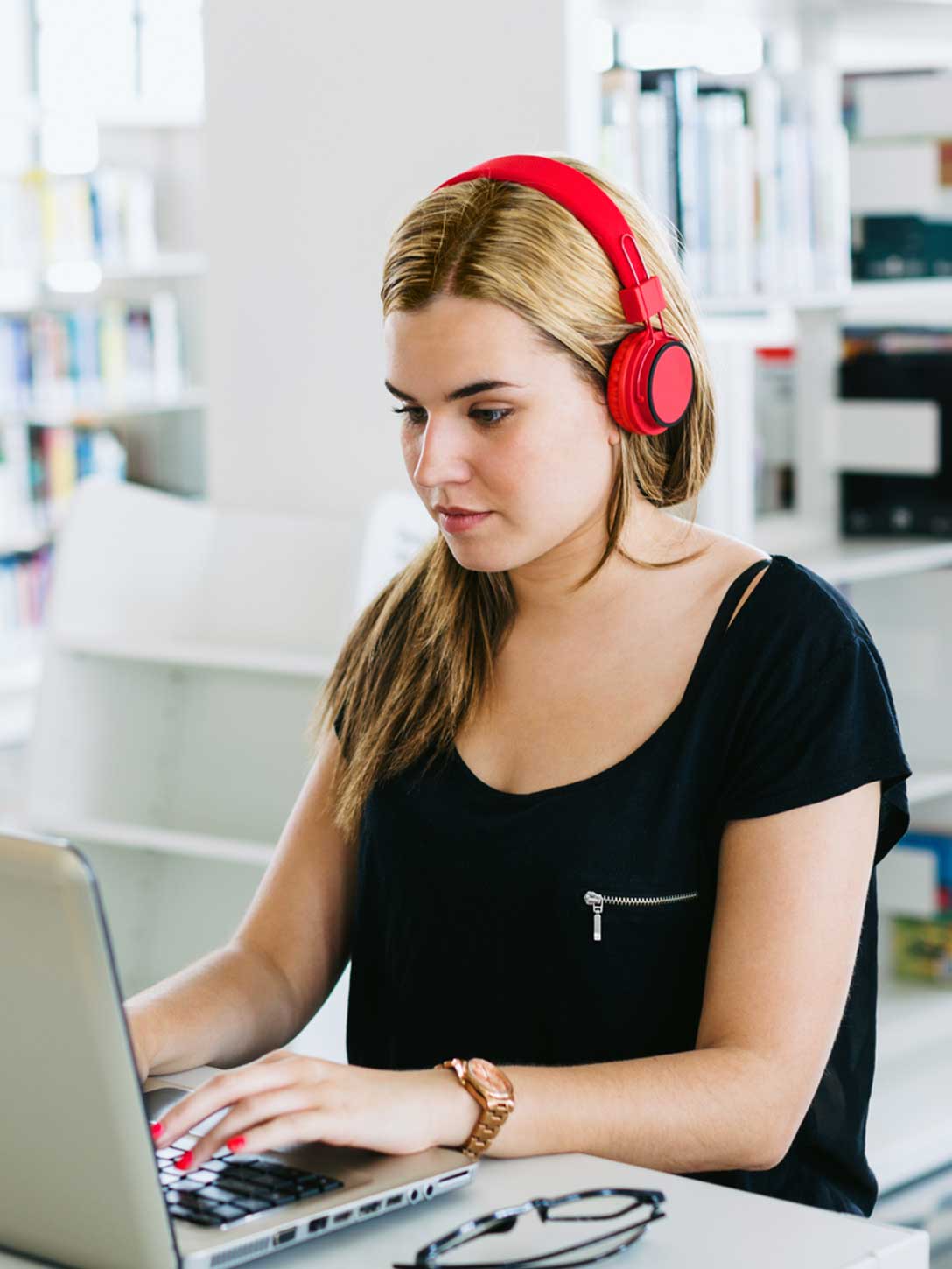 Get started with your remote apprenticeship today