Erik Hernal, From Student to VP of Marketing: An Acadium Plus Case Study
When Erik Hernal first started his career as a freelance copywriter, he was taking small gigs from any client willing to give him a shot. After going through the Acadium Plus program he was hired as VP of Marketing at Cleverly Agency in Los Angeles.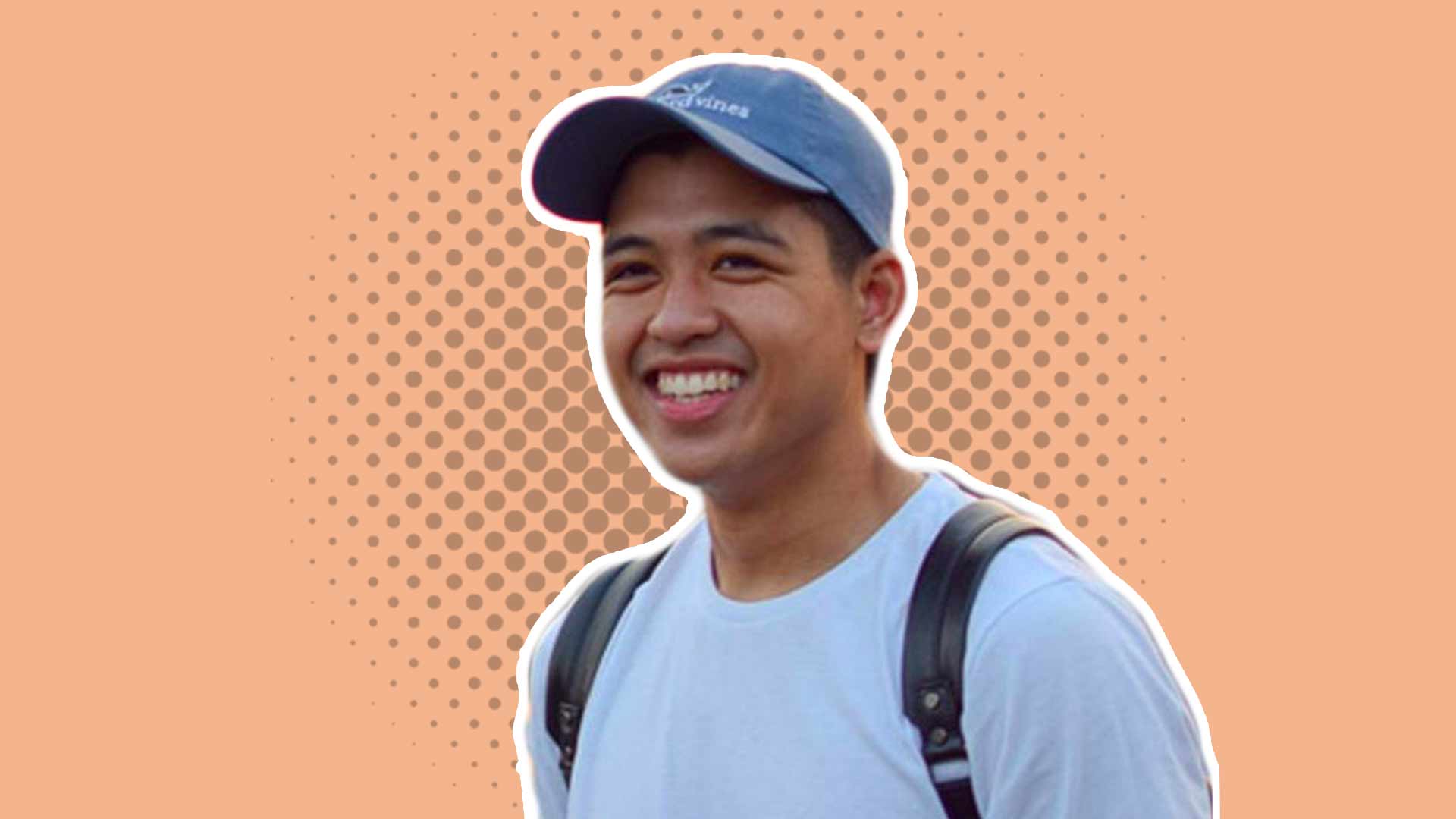 When Erik Hernal first started his career as a freelance copywriter, he was taking small gigs from any client willing to give him a shot. Despite landing a part-time internship with an L.A. based tech startup, Erik knew he wanted more – he just didn't know how to get it. That's when he found the Acadium Plus Program.
When he first heard about the program, he was drawn to the idea of the Income Share Agreement, a system where he paid zero cost upfront, and only had to pay after he landed a job and was making a stable income.
"The ISA system is risk-free. It gives everyone that wants to learn and grow a fair chance." 
After signing up, Erik was able to start taking courses taught by industry professionals, was paired with a business to get hands-on experience, and was able to connect with mentors who he could reach out to whenever he needed to answer his questions about digital marketing, getting hired, and advancing his career.
"Your actions have a real impact on the businesses that you're working with — you're applying personalized feedback really fast which I think accelerates the learning process."
Not only did Erik manage to prepare himself for today's job market and gain practical experience, he was able to build his professional network and connect with other career-driven students just like him who were enrolled in his cohort.
"The community here is really special, everyone loves to grow and learn from each other, and from the coaches. It's really helped my network grow and has opened up doors for me and new opportunities in the marketing space."
Erik found that compared to traditional schooling, retaining the knowledge was much easier because of the personalized, one-on-one feedback his instructors and mentors provided.
"You know where you need to improve and can apply things faster and ultimately get deeper and richer learning."
After leaving the program, Erik was able to get help crafting his resume and on-demand coaching for job interviews. Equipped with new knowledge and experience, Erik quickly landed himself a position as the VP of Marketing at Cleverly Agency.
"After the program, I felt more career-ready. I knew that first and foremost my resumé was excellent because I had a pro actually review and walk me through it."
Watch Erik tell his story:

After seeing the skills and experience that Erik brought to the table, Cleverly has since signed on as a partner of the Acadium Plus program and is now looking to hire directly from new cohorts. Erik says that any student who is considering joining the Acadium Plus program should take a look at his success story and sign up. It could be the first step to a new career in digital marketing!
"Just take the plunge, take the leap and you won't regret it."
Ryan Carruthers is the Content Marketing Manager at Together Software, a company that builds software to help enterprise companies run effective mentorship programs within their organizations. Ryan was an Acadium apprentice and leveraged his apprenticeship experience to get a job at Together.
How to Get Canadian Experience: A Newcomer's Success Story

It's the million-dollar question for newcomers to Canada: How do you get Canadian experience when nobody will hire you because you don't have Canadian work experience? Keep reading to learn how Mohar Moghe solved this puzzle!

How Michael Hodges Tripled His Income by Making a Career Switch

From no longer stressing over money to being able to travel the world, tripling your income has a big impact on your life. In this post, Michael Hodges shares how he made a career switch and surpassed his income goal.

Subscribe to our newsletter for digital marketing resources
Become a better marketer with our digital marketing resources and tips shared weekly in your inbox.

Build your marketing career for free or find marketing talent on any budget — fully remote.