Helping you succeed through COVID-19
More students than ever are looking to upskill and receive training. To help, we're offering a 30% discount on the one-time payment plan and reducing the monthly payment commitment from 12 to 9 months.
Choose a payment plan that works for you
A low cost, one-time payment option. Owe nothing when you're done.
A monthly payment schedule so you can spread out the cost of the course.
All plans come with a 2-week, risk free, trial period. Cancel before the third week of class and receive a full refund, or the income share agreement cancelled completely with 0 financial penalty.
Everything you need to start your new career
Gain valuable work experience with 2 remote apprenticeships under a vetted mentor.
Receive personalized career guidance, coaching, and accountability from industry experts, career coaches, and alumni.
Get hands-on digital marketing experience with experienced and vetted businesses. Receive 1-on-1 training while working on real projects.
Create a job-winning portfolio that will help you shine in interviews land roles, clients, and paid opportunities.
Join hundreds other marketers worldwide to share ideas, job opportunities and learnings.
Resume and interview prep
Get advice from experts that hire exclusively for marketing roles. Build resume and interview skills that convert into offers.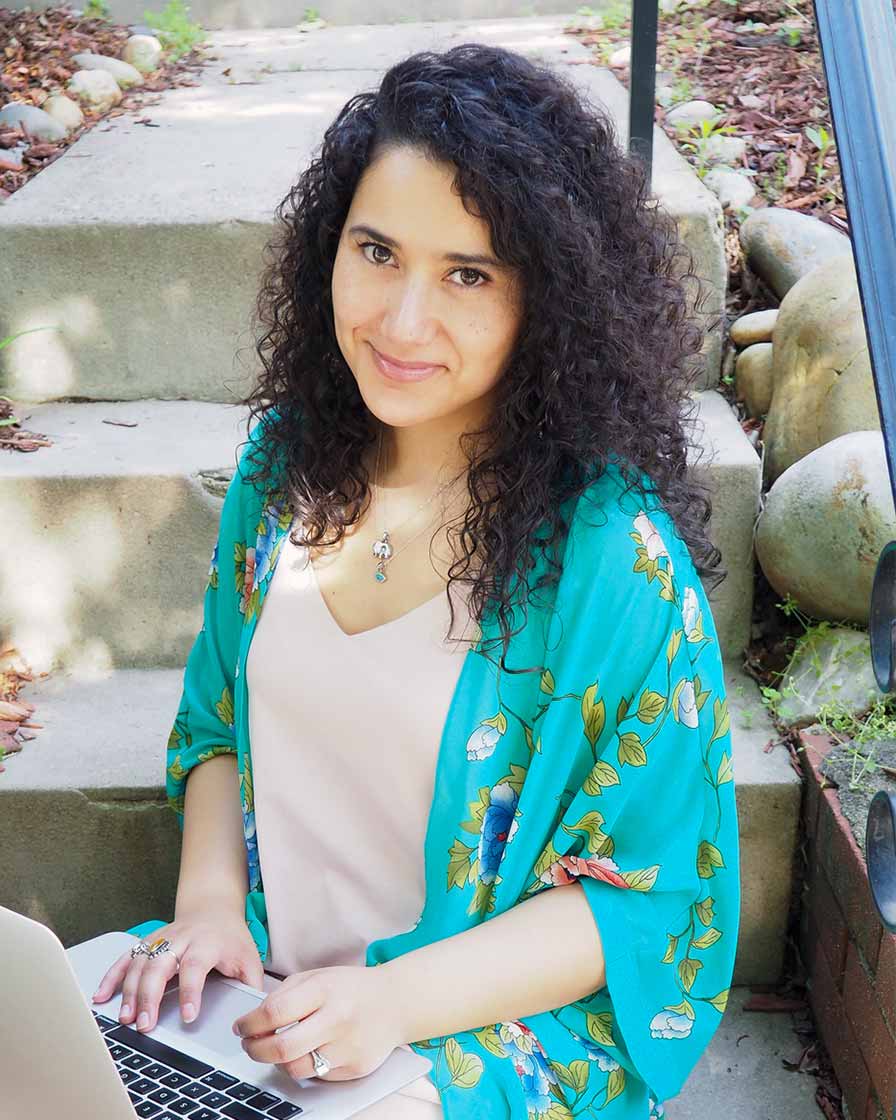 Life-changing. If you're looking for mentorship and to level-up your career, The Acadium Plus program is the answer.
How does the refundable trial period work?

Our refundable trial period of 2 weeks allows students to try the Acadium Plus program with 0 risk. If a student chooses to cancel anytime within the first 2 weeks of Acadium Plus, they will be refunded 100% of their payment or have their income sharing agreement cancelled in full, with no financial penalty.

What happens if I cancel after the trial period?

After the two week trial period, there is a week-to-week incremental decrease in refund amount starting at 60% of payment refund in week 3. This refund amount decreases to 40% in week 4, 20% in week 5, and 0% in week 6 and beyond. If a student selects the monthly payment option, they will be able to cancel anytime and their subscription will be cancelled immediately.

Do you offer scholarships?

We do offer scholarships on the upfront tuition and monthly payment options — stay tuned for updates on our next offering!

Why is Income Sharing only available in the US?

We've partnered with the leading Income-Sharing Agreement provider, Leif, to ensure regulatory peace of mind for students when it comes to income-sharing. Leif handles all the legal processes and provides amazing customer service to Acadium Plus students when it comes to their payment plans. Unfortunately Leif does not yet offer income-sharing agreement servicing outside the US, and there is no definitive timeline of when we can expect this payment option to be available outside the US. As income-sharing agreements are a relatively new type of payment plan, there is no accurate way to predict when regulations will allow income-sharing in other countries. Our admissions team has no additional information on when to expect income-sharing outside of the US.

How does the income sharing agreement work?

Make no payments until your hired full-time. Your obligation to pay only kicks in when you're working and earning 30k/year or more. We succeed when you succeed.
Share 10% of your monthly income for 24 months. After you're working, you share a small portion of your income for a limited time to pay back your tuition.
Complete your tuition payments. Your payments stop once you've made 24 payments, hit our payment cap, or 5 years have passed — even if you've paid nothing.

How do I qualify for the income sharing agreement?

By offering the income sharing agreement, Acadium is taking on the immediate financial burden on behalf of students. While we're happy to bear this cost and risk, we can only afford to do this with a handful of students. For this reason, there is a selective process that we take to evaluate income-sharing applicants for 1) Financial need 2) Willingness and eagerness to learn 3) Hirability!

Still have questions?