Fast-track your digital marketing career
Get better and faster outcomes through direct mentorship with CMO's and VP's from global brands, career coaching, and hands-on skills training.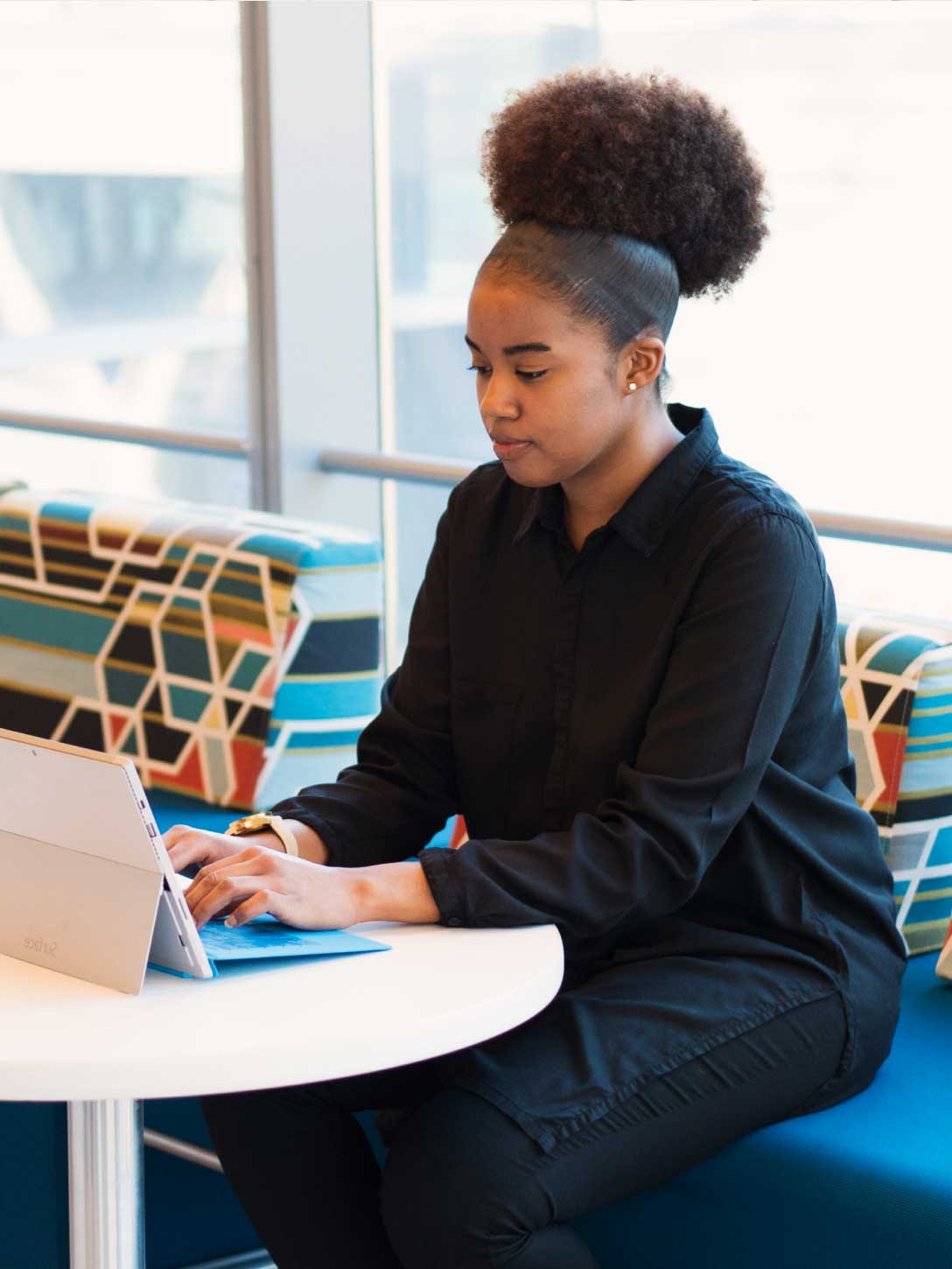 Acadium Plus students have a broad range of work and academic backgrounds.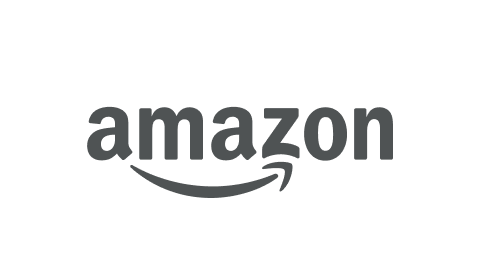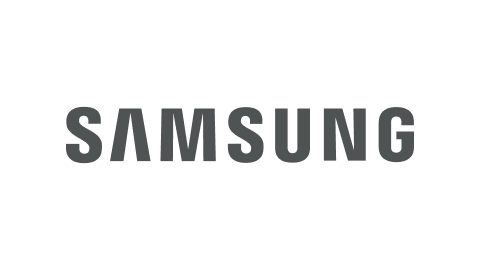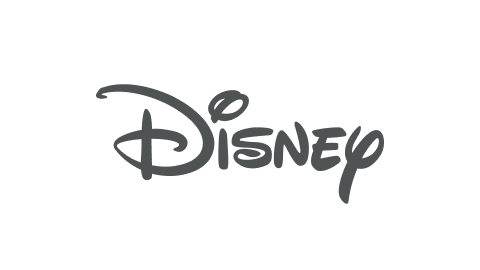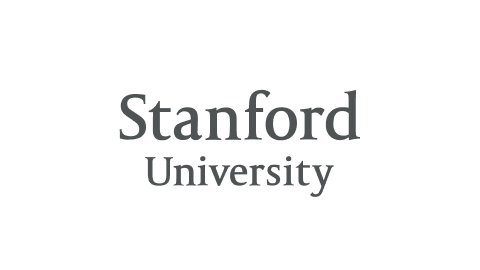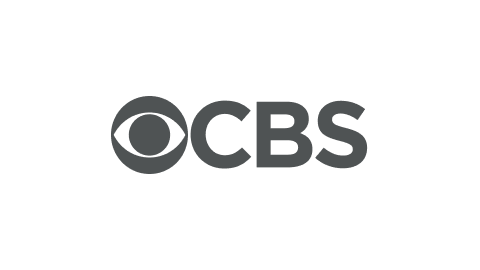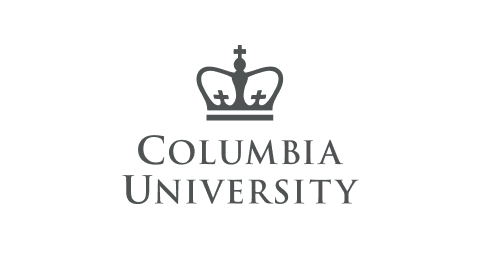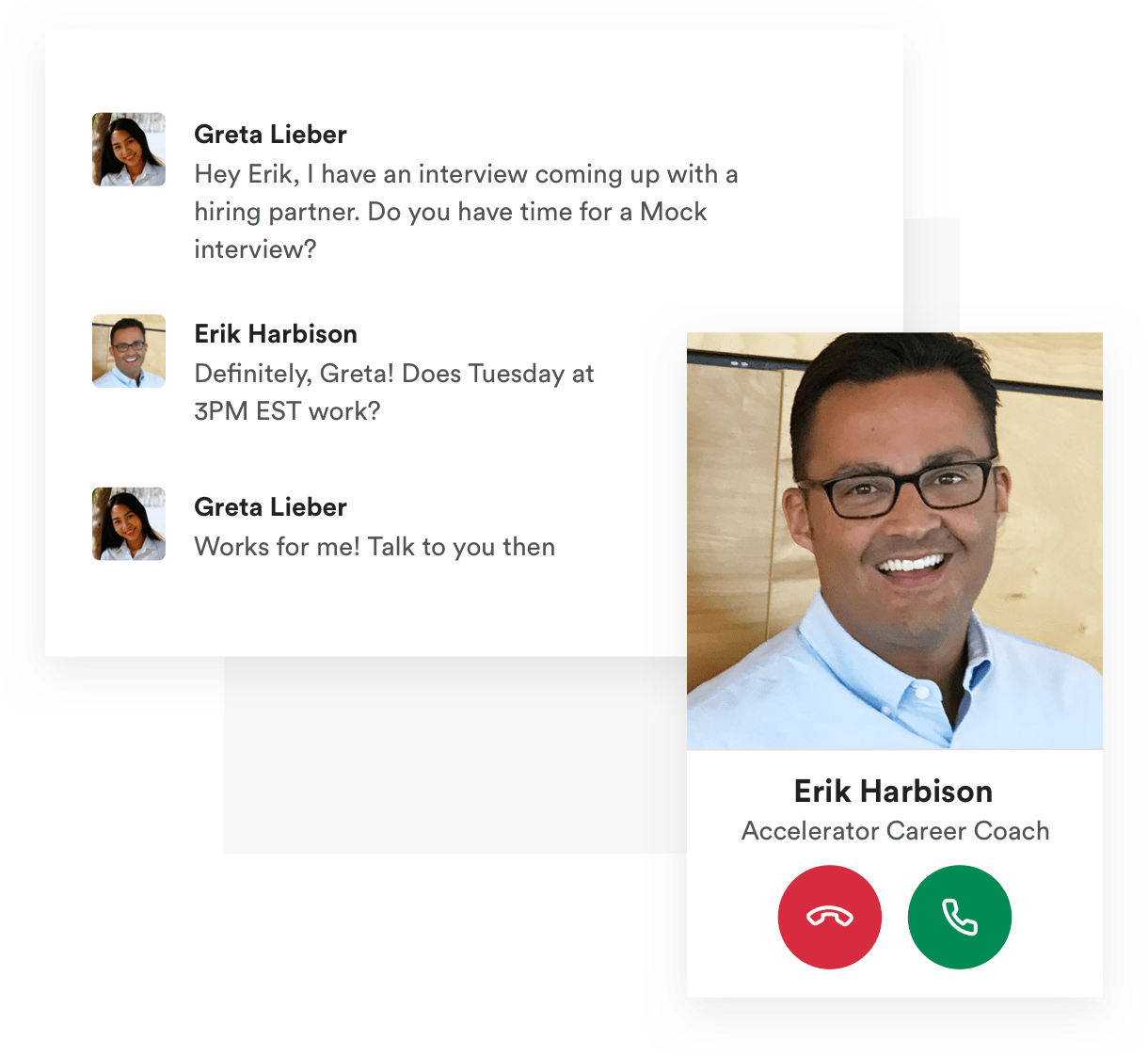 One-on-one mentorship, every step of the way
Meet with professionals and get personalized feedback in real-time with live sessions exclusively for Acadium Plus students. Available to you anywhere in the world.
Flexible payment options that work with you
Starting at $0 upfront, to affordable monthly payments, or traditional upfront tuition — we have payment options designed for you to achieve success, regardless of your financial background.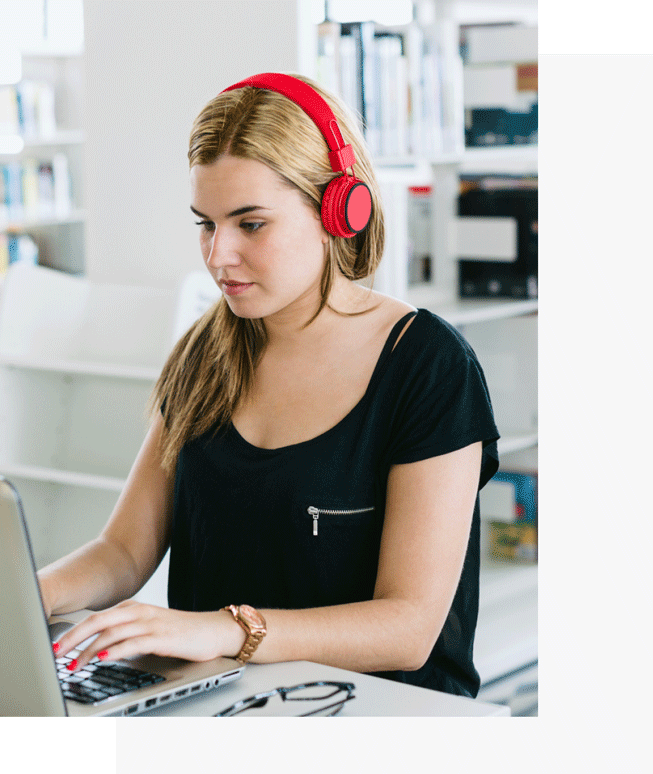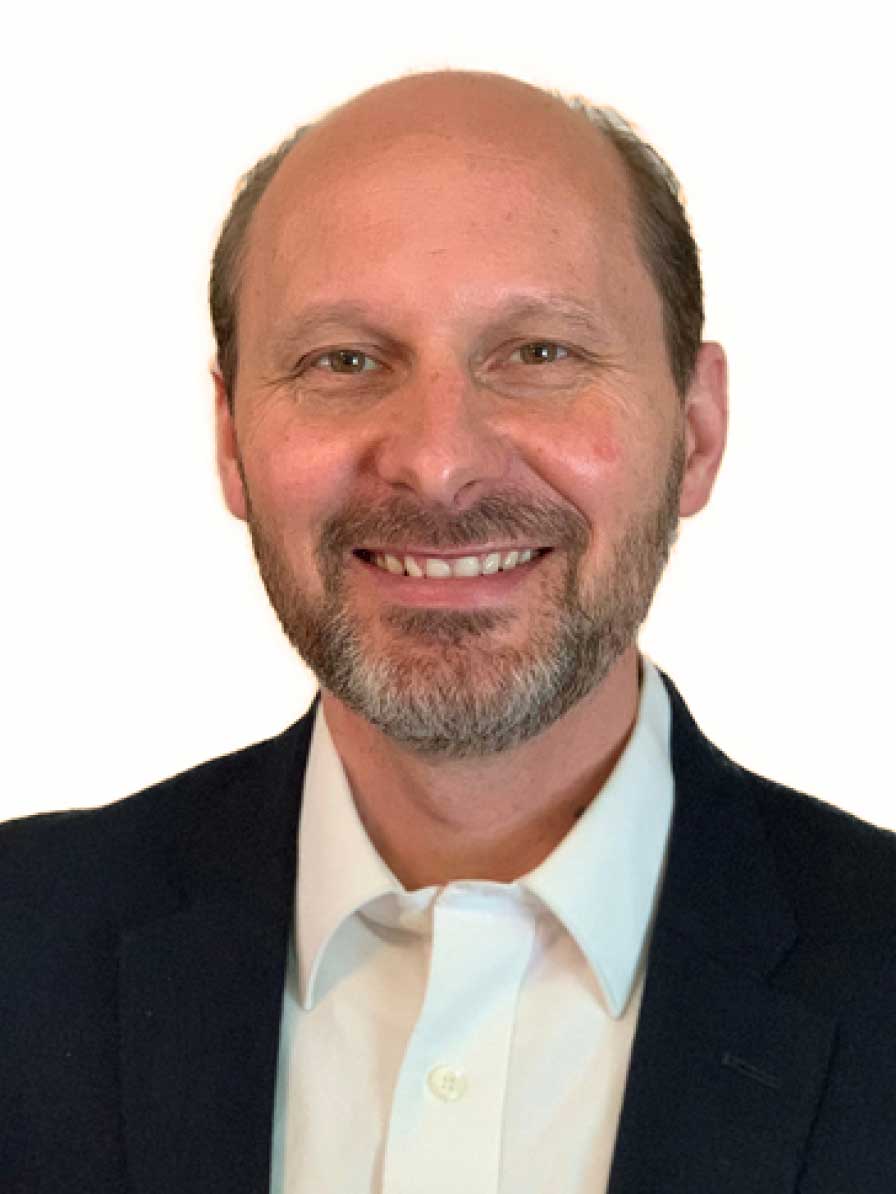 Acadium Plus Graduate
Paid Search Specialist, Blue Route Marketing
"We reached out to Acadium and were put in touch with Reggie who has been a great addition to our team.His comfort level working remote has made it tremendously easy to integrate with our client and distributed team. I'd recommend Accelerator talent for anyone seeking highly motivated and highly trained remote marketers"

Founder/Manager Blue Route Marketing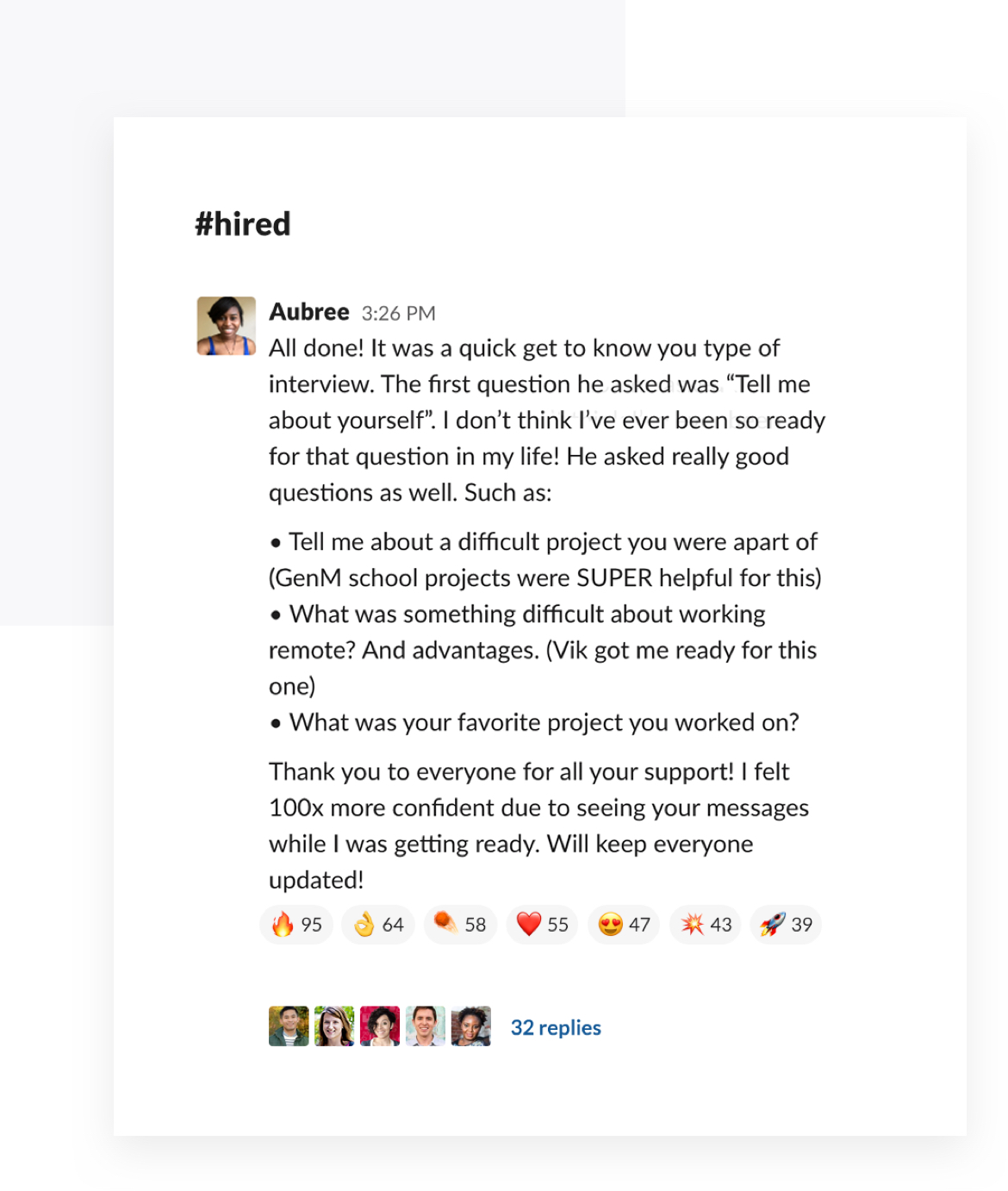 Connect with a community of marketers
Build relationships with other students just like you — driven towards building their career as a digital marketer. Get access to alumni events and peer support. Develop a professional network to help you excel not only in Accelerator, but also as you progress into your marketing career.
"This program is designed to get students hired. We focus on the strategic and tactical experience of all digital marketing channels. Plus, we dedicate full modules on preparing resumes, interview preparation techniques and soft skills development that let our candidates stand out and shine to marketing job hiring managers."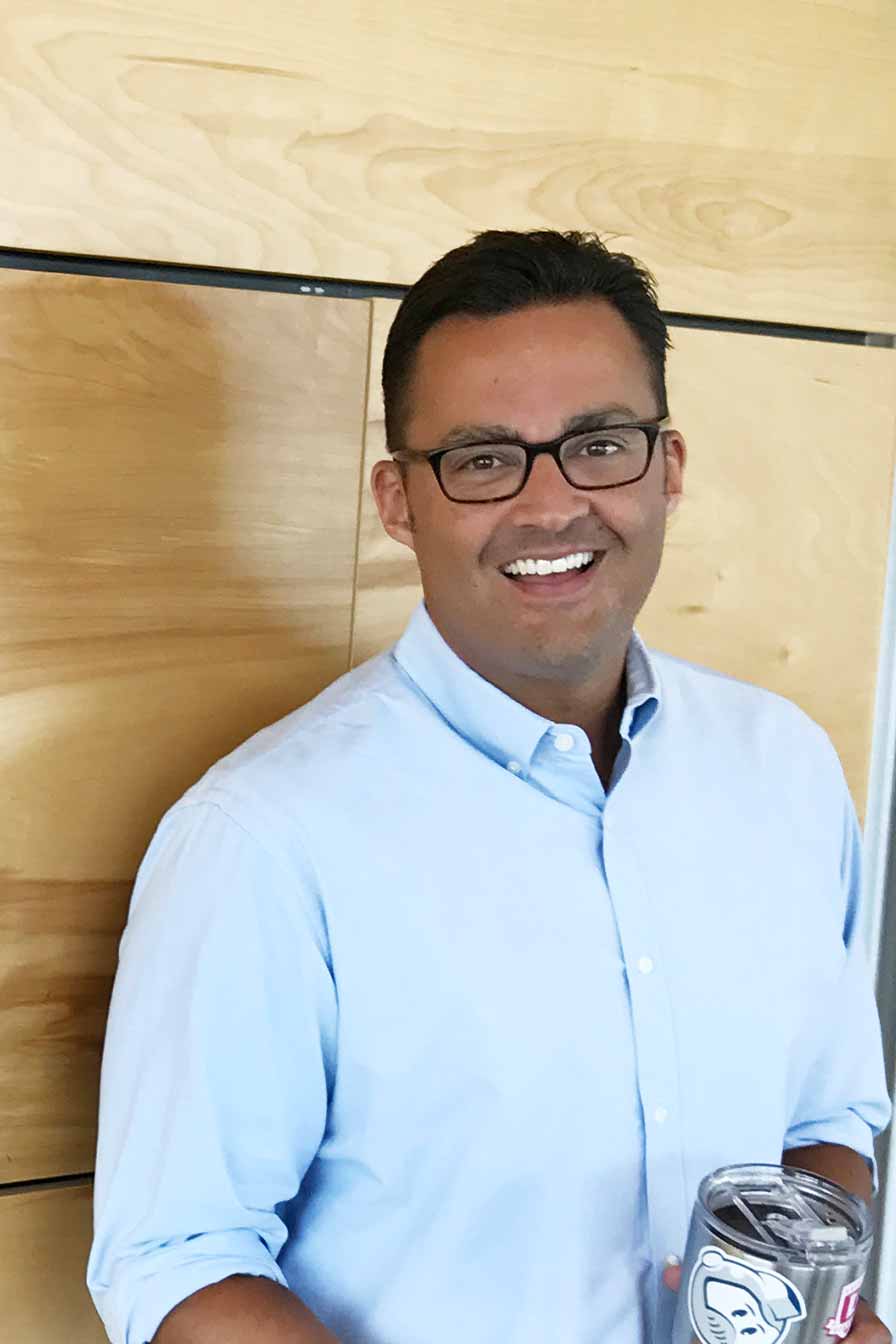 Don't miss the next start date
Frequently Asked Questions
How do I know this is the right program for me?
Acadium Plus was built for students looking for a hands-on, learning through doing program to gain skills that can accelerate your earning potential. Our career coaches, guest speakers, hiring partners, and instructors not only help with getting you the skills you need, but specifically help in landing paid opportunities as well.
How much work is involved?
There's no such thing as a free ride. To enable great outcomes for our students, we offer a challenging program that tests students with real projects for active businesses. Before deciding to join, make sure you're ready to commit to 8 months of training — Acadium Plus offers world class resources and mentors but it's ultimately up to students to take advantage of them. You will get out what you put in!
Can anyone join Acadium Plus?
Acadium Plus is open to anyone, anywhere in the world! Because the program is remote, we are able to work with students globally — all live sessions are recorded as well so that students can watch the sessions on their own time if needed.
Can I participate in Acadium Plus while working full time?
Yes! Many of our students balance full-time work with the Acadium Plus. All of the live sessions are recorded so that they can be reviewed whenever is most convenient. Our coaches work to accommodate everyone's schedule from day to night, PST to EST.
What happens after I graduate?
After you graduate, you will receive a certificate of completion and continue to receive full support from our team until you are working in a paid digital marketing role. Once you're in your role, you still have access to career coaches, Acadium+ alumni (all past and future cohorts), and lifetime support from our team through Slack!
What is Acadium Talent Hub?
We've connected with digital marketing agencies, eCommerce brands, and leading online businesses to ensure our students can get placed at leading workplaces. Talent Hub members have confidence in Acadium+ students, and allow you to skip the application process and go straight to interviews.
Expect to hustle, work hard, and learn a whole lot – all while taking comfort knowing you have a team supporting you towards your digital marketing career.
How can I make sure I succeed in the program?
Approach the program with a growth mindset, and be mentally prepared to work hard. The program is challenging by nature, and often times will challenge the way you think by introducing you to new mental models, and best practices. After you've joined the program, stay tuned for a video from your head instructor, Erik Harbison, for more information!