Fall sale! Up to 33% off Two Payments and One Payment plans.
How we get you hired in eight weeks
The last job search course you'll ever need. Get the personalized coaching and accountability you need to identify areas of improvement, correct them, and get hired.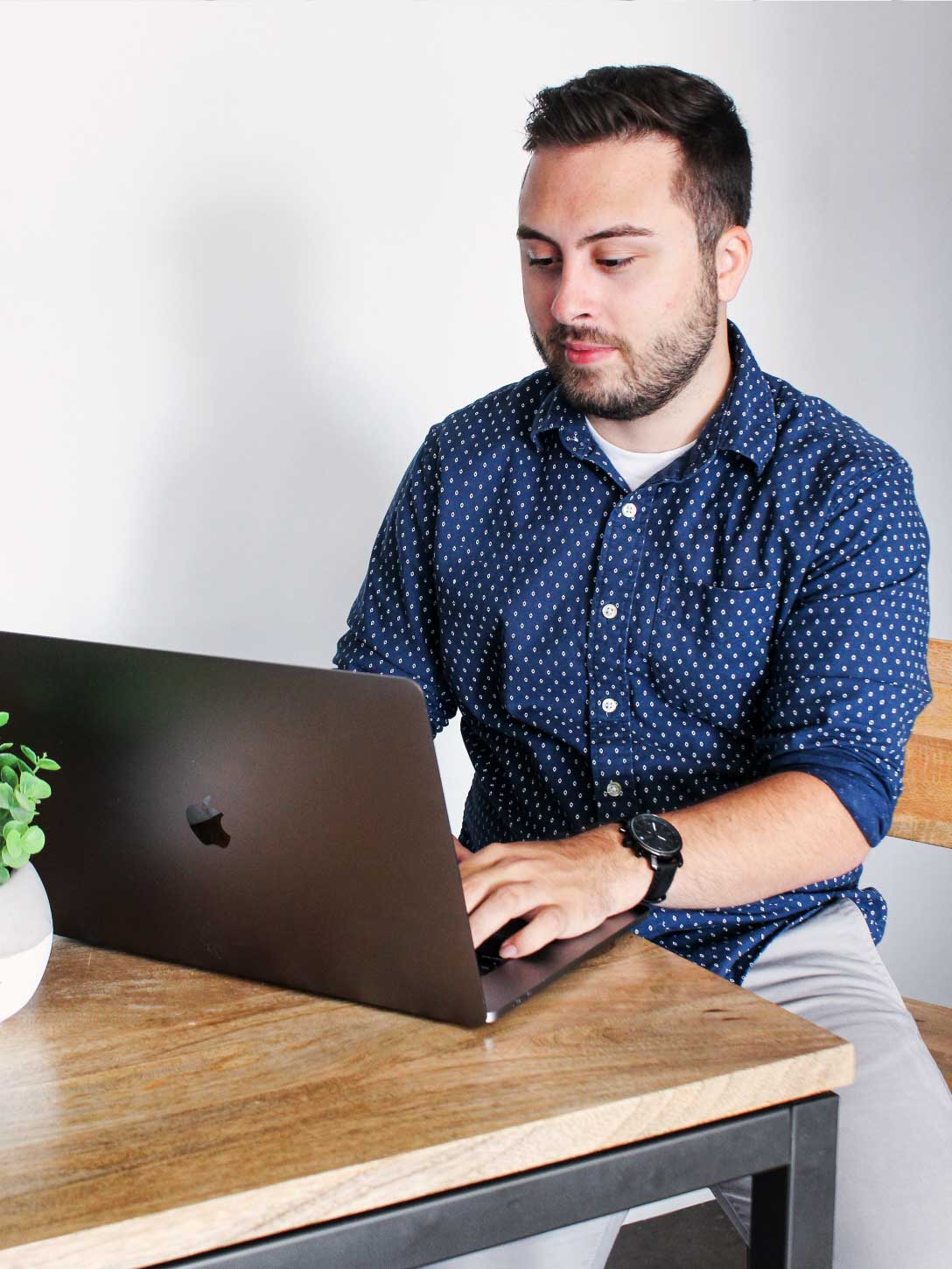 Is Acadium Plus right for you?
Motivated marketers that want to start their career, and not just land a job.

This program will require a significant amount of accountability and independent execution from every student.

Students that have marketable skills — have done digital marketing training and have some level of hands on experience.

This program dives straight into the job search process and requires marketable skills to ultimately receive marketing offers.
Marketers looking for a 'quick fix' to get any marketing job.

Someone that can not commit to 10 hours of hard work per week.

Someone looking to freelance.

New marketers with little or no marketing experience.
The Acadium Plus curriculum runs for eight weeks and is designed for marketers that have existing experience (minimum of 6 months) in a specific digital marketing channel(s).
Complete and submit personal brand pillars

Complete Marketing Career Plan docs: Career Profile & Career Factors

Complete Student Packet document
Developing Your Personal Brand Pitch
Review the marketing job landscape - where are the opportunities, what are the common myths and mistakes made by marketers seeking jobs

Define your specific unique value proposition

Identify any blockers or challenges that have, or will, impact your success in finding the right marketing job

Immediately begin practicing your 'why you' pitch live and via video recordings
Prepare Personal Brand Pillars
Prepare your resume, Linkedin and personal brand site for marketing hiring managers

Practice your UVP and storytelling
Job Search Framework Overview
Learn skills, and get templates for lifetime use, on how to get conversations with any marketing job hiring manager

Learn the 3-step process that will lead to more conversations with hiring partners — guaranteed

Practice researching and messaging frameworks so you are a 'must hire' stand out in every conversation
Developing Your Job Search Plan
Create your personalized action plan for the next 90 days so you stay accountable and make progress

Begin executing outreach and networking strategies that will lead to interviews
How to prepare the right research for marketing job interviews

How to create Value Assets that will help you stand out

Develop your personalized marketing interview templates
Interviewing Questions & Follow Up
Practice asking and answering the right marketing job interview questions

Access 3 proven follow-up templates for any marketing job
Learn how to make the ask

Learn what else is negotiable
Culminate your learning through recorded mock interview sessions

Develop confidence through practice of your interview performance

Get instructor and student feedback on your performance
Acadium Plus' curriculum content is supported by input from top-tier companies






Guest speakers from top digital marketing roles and companies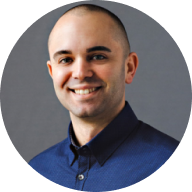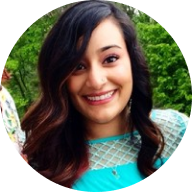 Talent Acquisition Manager, Acceleration Partners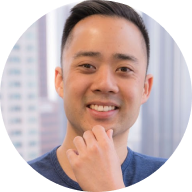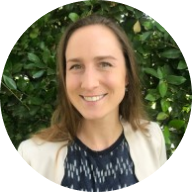 Senior SEM Specialist, Tinuiti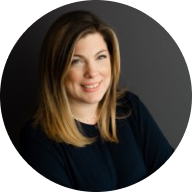 Social Media & PR Manager, Accenture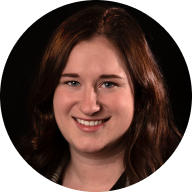 Operations Manager, SEER Interactive
Outcomes of your eight-week commitment
Digital marketing job offers, help with salary negotiation, and the start of a long term successful career in the right niche of digital marketing for you.
Pre-scheduled interviews with hiring partners that include everything from exciting startups to Fortune 500 companies and blockbuster agencies.
Stronger confidence in asking and answering memorable marketing job interview questions.
Accountability guardrails to ensure you follow through and make progress.
Over 15 marketing-specific templates that will save you time, and let you focus on your personalized learning plan.
Group exercises, peer reviews and feedback.