How Kailee Launched Her Marketing Career on Acadium
Seeking better work-life balance in a pandemic-proof job, Kailee Shearing set her sights on a marketing career. Just half-way through her apprenticeship, she received a job offer. Read on to find out how she did it.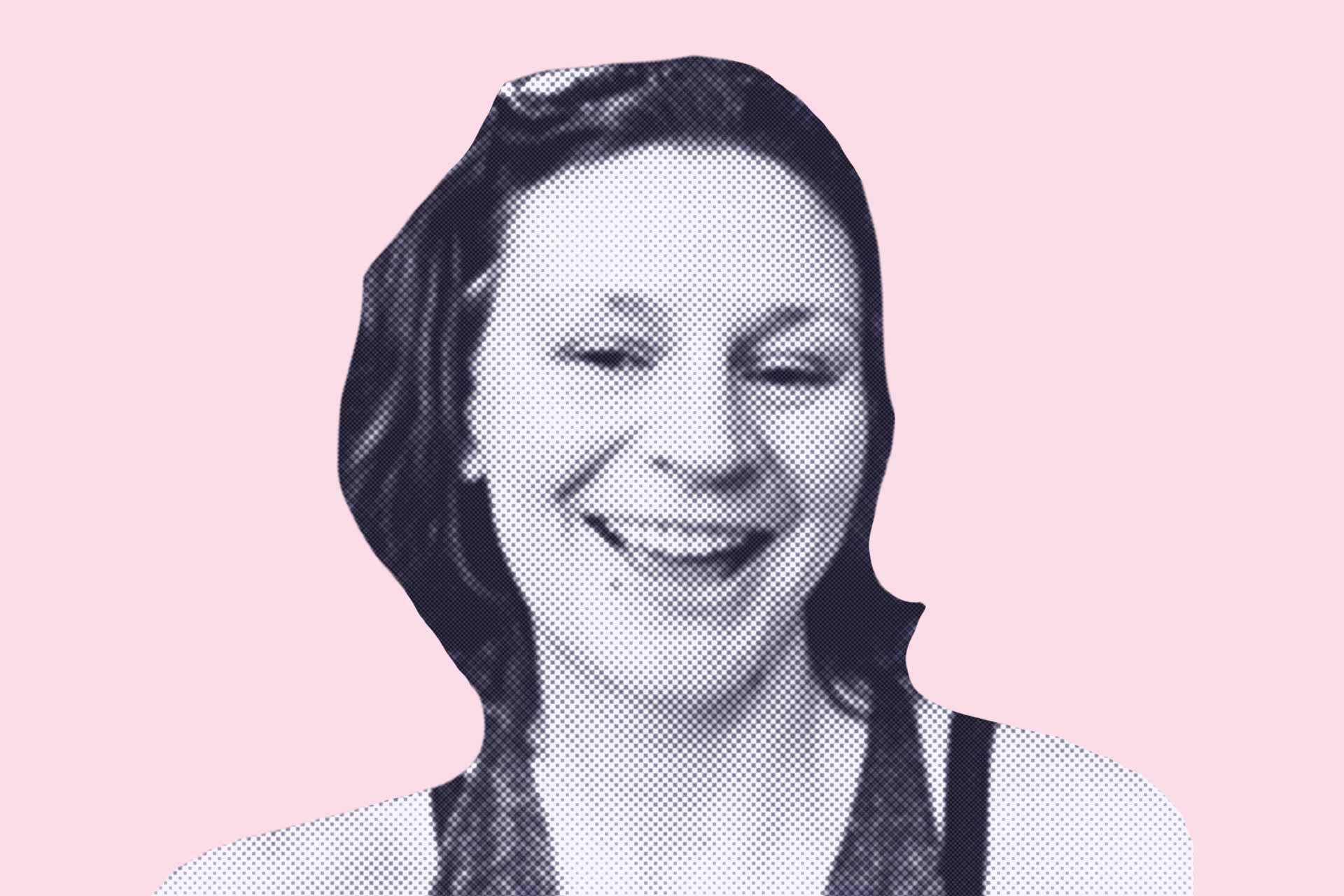 Kailee Shearing was working in the Canadian live events and entertainment industry for 10 years. While she loved her job, she wanted to do something that offered more work-life balance. Shearing was writing content for a year as a side gig before she decided that she wanted to learn more about content marketing and search engine optimization (SEO) to launch a marketing career. Through a quick Google search, she found Acadium. 
A Successful Marketing Career Starts with the Basics
Once Kailee signed up for Acadium, she started taking the free courses on the platform. She worked her way through several courses, which provide a basic introduction to digital marketing concepts. Shearing built up her comfort levels with digital marketing concepts and soon decided to take on an apprenticeship.
Talk to Mentors with a Clear Objective
After Shearing felt comfortable with marketing concepts, she applied to the Acadium marketplace and started working on her profile. In her profile, she showcased her content writing work, what she wanted in an apprenticeship, and started engaging with mentors. 
"I was not prepared for the volume of responses that I would get. Mentors all just kind of came to me quite quickly."
Once she completed her profile, Shearing got a flood of messages from potential mentors. Luckily, she knew exactly what she wanted from her apprenticeship which made it easy to work through the different conversations; Shearing knew that she wanted more experience in content creation and the chance to work with a marketing agency.
After a few days of conversation with different mentors, she found a mentor who fit all of her requirements: Dennis Ho, Co-Founder of Collide Digital.
"The first company that messaged me was a perfect fit. I got really lucky."
Stick to a Consistent Schedule with Your Mentor
Since Shearing had experience in writing, that became the main focus of her apprenticeship. She would meet with her mentor and his team every Wednesday to talk about tasks for the week and the results from the previous week.
After each week's call, she would start working through her tasks and maintain consistent communication with her mentor. She edited blog posts, wrote video scripts and social media captions, and set up lead generation quizzes. She learned how to write conversion-focused content and how to edit for brand voice, brevity, and clarity. The weekly check-ins and opened lines of communication helped to keep the apprenticeship on track, and ensured that Shearing always had a tight feedback loop on her work. 
"I was used to writing very long, very dense academic prose, which is murder online. You cannot write for the web the way that you write a 20,000-word essay about Shakespeare."
Shearing got a job offer from her mentor halfway through her apprenticeship for a role as a content marketer. She had successfully launched her marketing career!

Never Stop Learning throughout Your Marketing Career
From solely creating content, Shearing's focus started to shift. She started learning more about social media as a platform for content distribution. She also started learning more about paid ads and SEO. As she started working more closely with clients, her mentor gave her access to courses through SEMRush and Hootsuite that would help her add more value to their client's business needs. She also completed the Google Fundamentals of Digital Marketing course.
Despite having lost her events job due to the COVID-19 pandemic, Shearing built a marketing career that she loved. She now works remotely and has the work-life balance that she had wanted.
"I didn't really expect that I'd be able to start my marketing career halfway through my apprenticeship. I just wanted to gain a little more experience in the field and I thought, not having any experience, the best way to get experience is to work for free."
Apart from learning more about content creation and digital marketing in general, Shearing also learned how to motivate herself and manage her time. As a remote worker, she realized that no one was watching her and that she had to motivate herself.
Shearing's current goal is to travel more while working from anywhere. To become a remote worker, she is doing everything she can to add more value to her clients' businesses at Collide Digital. She is also focusing on learning more about content and becoming a T-shaped marketer. 
"Now I'm living my dream job. None of that would've been possible if it wasn't for Acadium. You guys gave me the confidence and the education and the skills that I needed to make my dreams a reality."
How to Get Canadian Experience: A Newcomer's Success Story

It's the million-dollar question for newcomers to Canada: How do you get Canadian experience when nobody will hire you because you don't have Canadian work experience? Keep reading to learn how Mohar Moghe solved this puzzle!

How Michael Hodges Tripled His Income by Making a Career Switch

From no longer stressing over money to being able to travel the world, tripling your income has a big impact on your life. In this post, Michael Hodges shares how he made a career switch and surpassed his income goal.

Subscribe to our newsletter for digital marketing resources
Become a better marketer with our digital marketing resources and tips shared weekly in your inbox.

Build your marketing career for free or find marketing talent on any budget — fully remote.