How Rachel is Building Her Skills to Create More Opportunities for Youth
By connecting with Leesa through Acadium, they found alignment on their interests and beliefs while also having unique skills that would complement each other during the apprenticeship.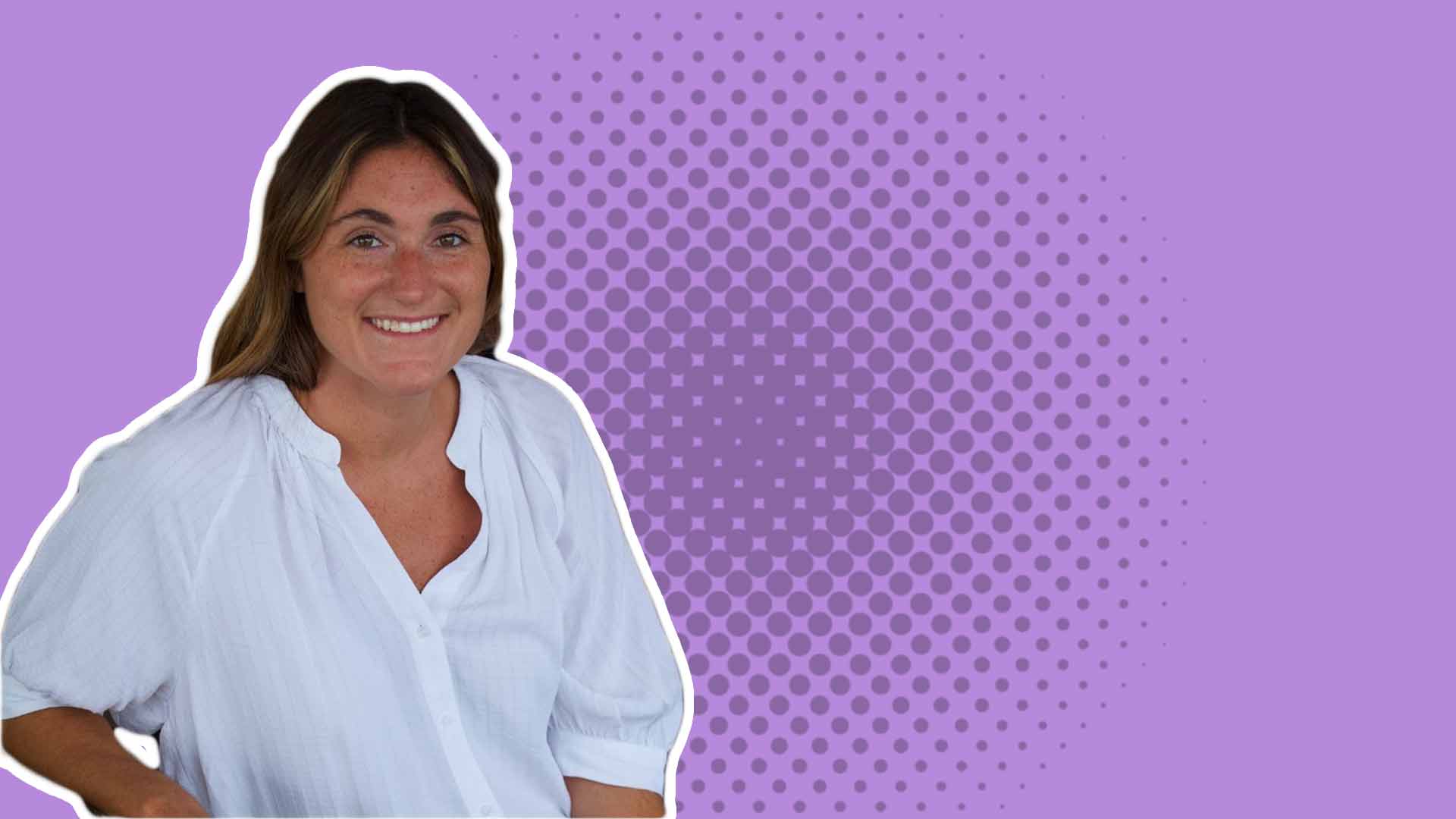 Rachel Marini has always loved the idea of working with youth and creating opportunities for them. This is why she worked with Teach for America and Big Brothers Big Sisters of America—non-profits that help school-age children through education and mentorship.
While she loved her job, her tasks were very analytical and data-driven. She wanted to do something that would allow her to make use of her creative side.
Rachel started looking into part-time event planning opportunities but quickly found that all of the opportunities wanted someone with communications or marketing experience.
Because she had already earned her undergraduate degree and graduate certificate, Rachel wasn't willing to go back to school – she wanted a learning opportunity that she wouldn't have to pay for. She went online, did a quick Google search, and found Acadium.
After doing some research, she decided that an apprenticeship was the perfect way to gain new skills while still working with Big Brothers Big Sisters of America. After all, it didn't require too much time and she could do it from home.
"I definitely prefer working from home, I like having a flexible schedule, and I was looking for something where I could be creative."
She signed up to Acadium and started looking for mentors. After matching with several potential mentors, she scheduled meets with them over Zoom to determine if they would be a good fit for one another. She asked questions so that she could determine if they had the same goals and ideals.
Eventually, she found Leesa McGregor, author and founder of A New Alphabet for Humanity. Both Marini and McGregor shared a passion for working with youth and education.
By connecting with Leesa through Acadium, they found alignment on their interests and beliefs while also having unique skills that would complement each other during the apprenticeship. Marini wanted to continue working with youth, and she found a mentor who would let her do just that.
McGregor had just published her book and needed help marketing it, so they focused first on social media and graphic design. Rachel was introduced to tools like Canva and Later to help with her tasks. When she needed extra training, McGregor was quick to provide training courses to supplement her learning.
"She was awesome at giving me resources. I feel like I used the Acadium resources just as much as hers."
Over three months, Marini handled the book's Instagram page, growing it and creating content for it. By the last month of her apprenticeship, Marini also started helping out with public relations and outreach to sell McGregor's book. She even made a curriculum that to accompany it.
Through working with Leesa, Rachel gained first-hand experience on how to build a product, market it, and close a sale. Every time McGregor made a sale, she would share the experience and process with her apprentice, and they'd go over some key takeaways together.
"I think I was looking for someone who was just starting out to apprentice with, rather than someone who already had a fully established business because I wanted to see the process; and that's definitely what [Leesa] was able to help me with."
After completing her apprenticeship, Marini is now using her newfound skills to help her mother launch a mental health awareness company—something she would not have been able to do before. She is also helping her church with content creation and social media management.
Her mentor has also expressed interest in working with her in the future.
"The possibility of working from home just seemed impossible before doing this, but now I feel like she's given me the confidence to know that I could be successful. Even just having the potential of a job come out of this would be really cool, but if not, it was an awesome experience and I can put it on my resumé."
Marini now has a better handle on what she wants to do next. She is going to continue working with her current organization, using her newfound skills to reach more people and create more impact.
Eventually, she wants to create a non-profit organization that would offer career opportunities and build connections for the youth in her community.
---
Ready to start your career in digital marketing?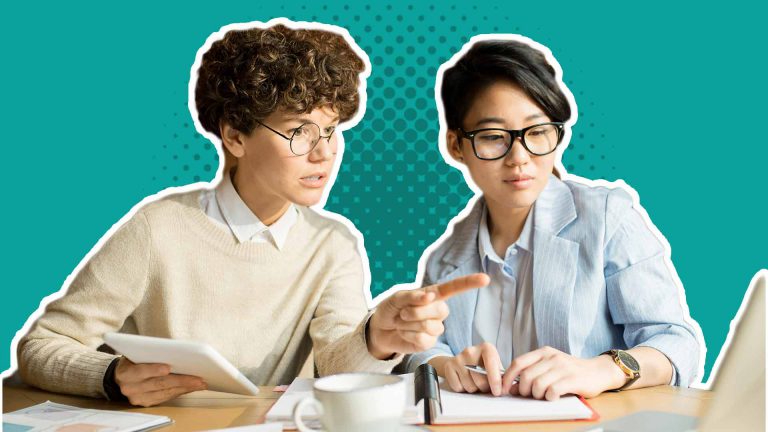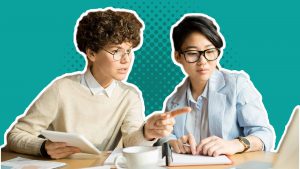 Starting your career in digital marketing can be a daunting and overwhelming journey. Don't let that stop you from joining an industry that offers variety, excitement, and endless growth opportunities. Check out The complete guide to starting a career in digital marketing if you want to get everything you'll need for your journey. 
Ryan Carruthers is the Content Marketing Manager at Together Software, a company that builds software to help enterprise companies run effective mentorship programs within their organizations. Ryan was an Acadium apprentice and leveraged his apprenticeship experience to get a job at Together.
How Kailee Launched Her Marketing Career on Acadium

Seeking better work-life balance in a pandemic-proof job, Kailee Shearing set her sights on a marketing career. Just half-way through her apprenticeship, she received a job offer. Read on to find out how she did it.

Success Stories, Career Prep

Getting unstuck in your career: How Corinne opened up opportunities, and you can too

Corinne had some sales experience, but she wasn't enthusiastic about pursuing a career in sales. She was concerned that she'd be stuck if she didn't gain new experiences to add to her resume. Acadium provided her with the confidence, hands-on experience, and resume needed to make a career change into B2B marketing.
Join the world's largest community of marketers