How to Be a Great Mentor with David Jenyns
The most impactful thing great mentors do is fast track the learning and development of those they mentor. One of those mentors is David Jenyns, author of SYSTEMology who has mentored over half a dozen apprentices on the platform giving them the necessary experience to kick-start their digital marketing careers.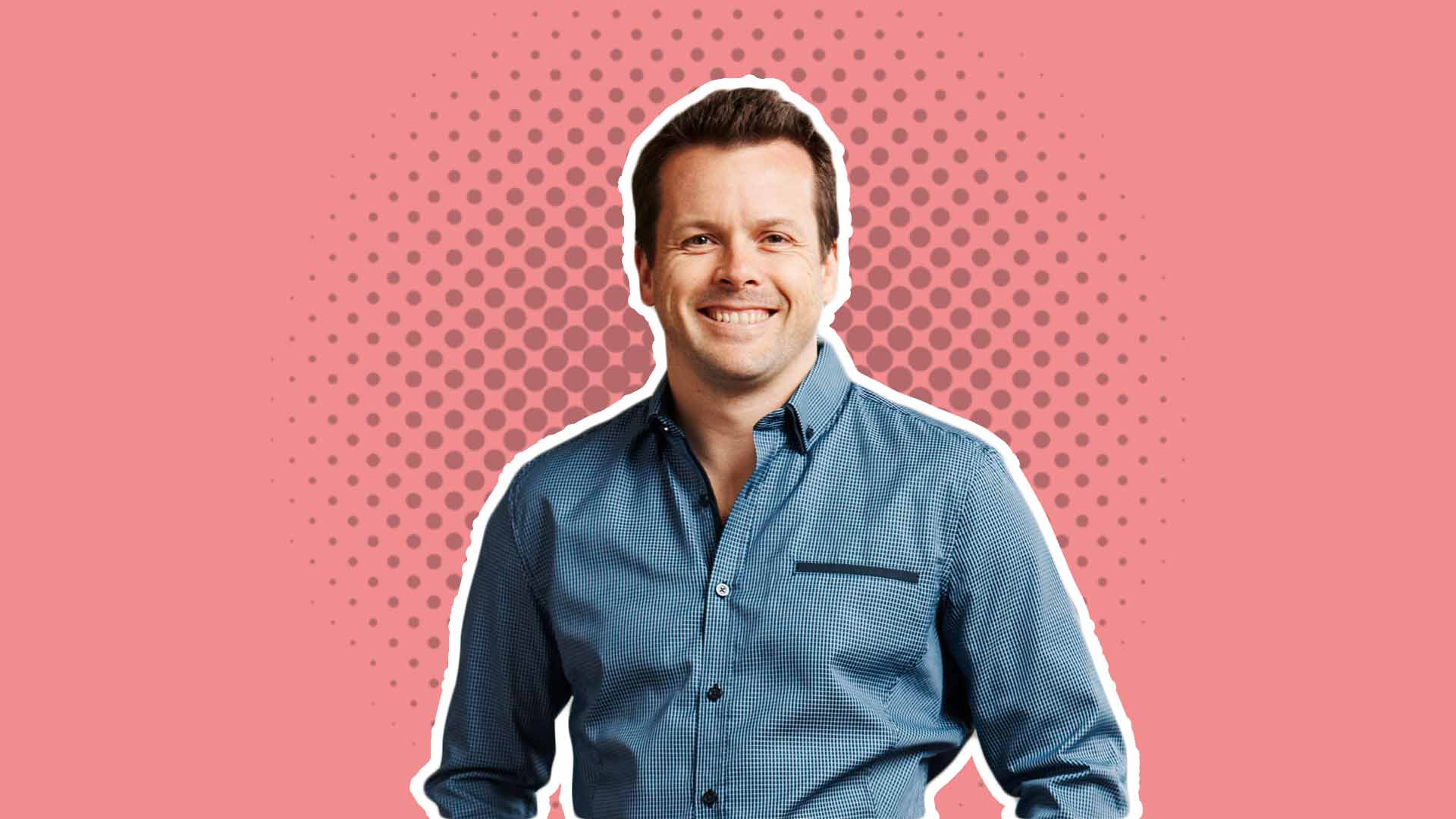 Starting a career in marketing is scary 
When someone is starting their digital marketing career, it can feel like an overwhelming and complicated journey that they're about to embark on. There are so many different domains of marketing, and they all seem to intersect. It can feel like it's all too much, and it's impossible to build a career in digital marketing. 
Nothing could be further from the truth. It can indeed be hard to break into a digital marketing career, but some things make it much easier. 
A great mentor that guides early marketers through the first steps of their career is one of those things. 
Mentors help kick-start careers
A really good mentor knows that digital marketing is a complicated industry, and there's a lot to know. Great mentors guide those just starting their careers by giving them specific projects that focus on one area of digital marketing. They provide structure and feedback that allows them to build confidence in their skills quickly. 
The most impactful thing great mentors do is fast track their learning and development. 
How you can be a great mentor
One of those mentors is David Jenyns, author of SYSTEMology: Create time, reduce errors and scale your profits with proven business systems.
David has been a long time mentor on Acadium. He's mentored over half a dozen apprentices on the platform, giving them the necessary experience to kick-start their digital marketing careers. He even hired one of his exceptional apprentices, Dovile. 
David has a lot of great insight into being an exceptional mentor. He's a systems thinker and brought that mindset to structuring his apprenticeships. 
"David has found tremendous value in his Acadium apprentices while also providing value back through mentorship of the next generation of talent" – Moe Abbas
In a conversation with our CEO Moe Abbas they go in deep on what makes a great mentor, the systems that lead to a successful mentorship experience on Acadium, and the transformation it offers to these apprentices' careers. 
Being a great mentor – the systems
David explains how he found Acadium, how he uses apprentices systematically in his business for his projects, like promotions his latest book launch, and the difference it's made for him. He also details how to succeed as a mentor on Acadium by using his system to find great apprentices. If you want to learn the key tenets of being a great mentor, this conversation is on to tune into. 
Key takeaways from Moe and David's conversation on mentorship
Why bringing on an apprentice when you're working on a specific project is a great idea.

A mentee working with a mentor is like landing on a ladder in the board game Snakes and Ladders; it's like a fast track up in their careers. 

Bringing on several apprentices at a time led to mutual mentorship and fantastic results.

The importance of communication with your apprentices.

How to build a talent pipeline for your business by connecting with high-quality apprentices. 
---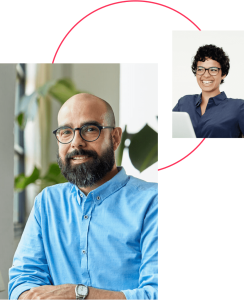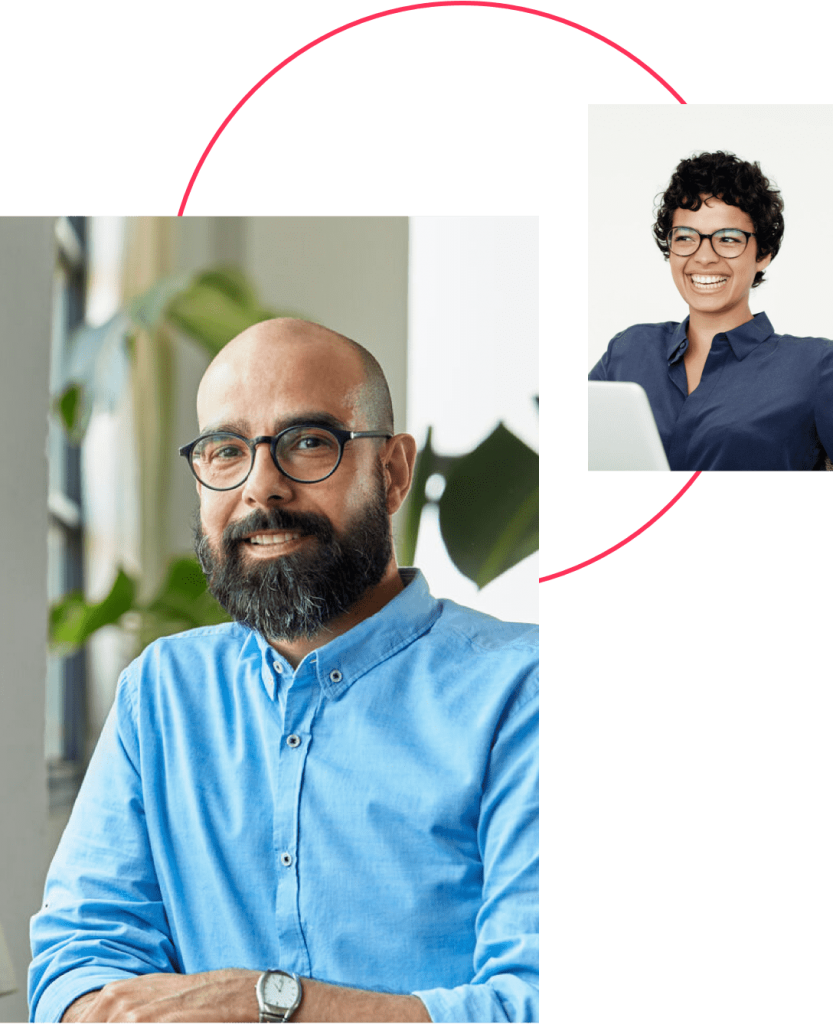 Ready to build your talent pipeline and grow your team?
Acadium was founded in 2017 with the belief that anyone, anywhere, should be able to get the skills and experience they need to launch their career without barriers like price, schedule, or location getting in their way. We match people looking to get work experience with business owners for three-month remote apprenticeships.
For businesses, Acadium is the best place to get work done and build relationships with talent at a low cost.
Ryan Carruthers is the Content Marketing Manager at Together Software, a company that builds software to help enterprise companies run effective mentorship programs within their organizations. Ryan was an Acadium apprentice and leveraged his apprenticeship experience to get a job at Together.
Business Growth, Career Prep

What is an SEO landing page & How to Build One? [Step-by-Step Guide]

Learn the ins and outs of SEO landing pages and how to build one with our step-by-step guide. Discover the key elements and best practices for creating a high-performing landing page that drives conversions and improves your search engine rankings.

Introduction to Transactional Emails in Email Marketing

Have you ever heard about transactional emails? Do you know they are different from marketing emails? This article is your complete guide to transactional email definition and best practices to send such emails. We have also shared real-life transactional email examples for better understanding.

Subscribe to our newsletter for digital marketing resources
Become a better marketer with our digital marketing resources and tips shared weekly in your inbox.

Build your marketing career for free or find marketing talent on any budget — fully remote.