How to get a job after college with no experience
If you're a recent college or university graduate, you're probably feeling anxiety and pressure from the urgency to land your first job. Whether you took some time off to celebrate finishing school or dove into applying for jobs before you attended your virtual commencement, we can relate to the existential crisis of, "what if I don't find a job?"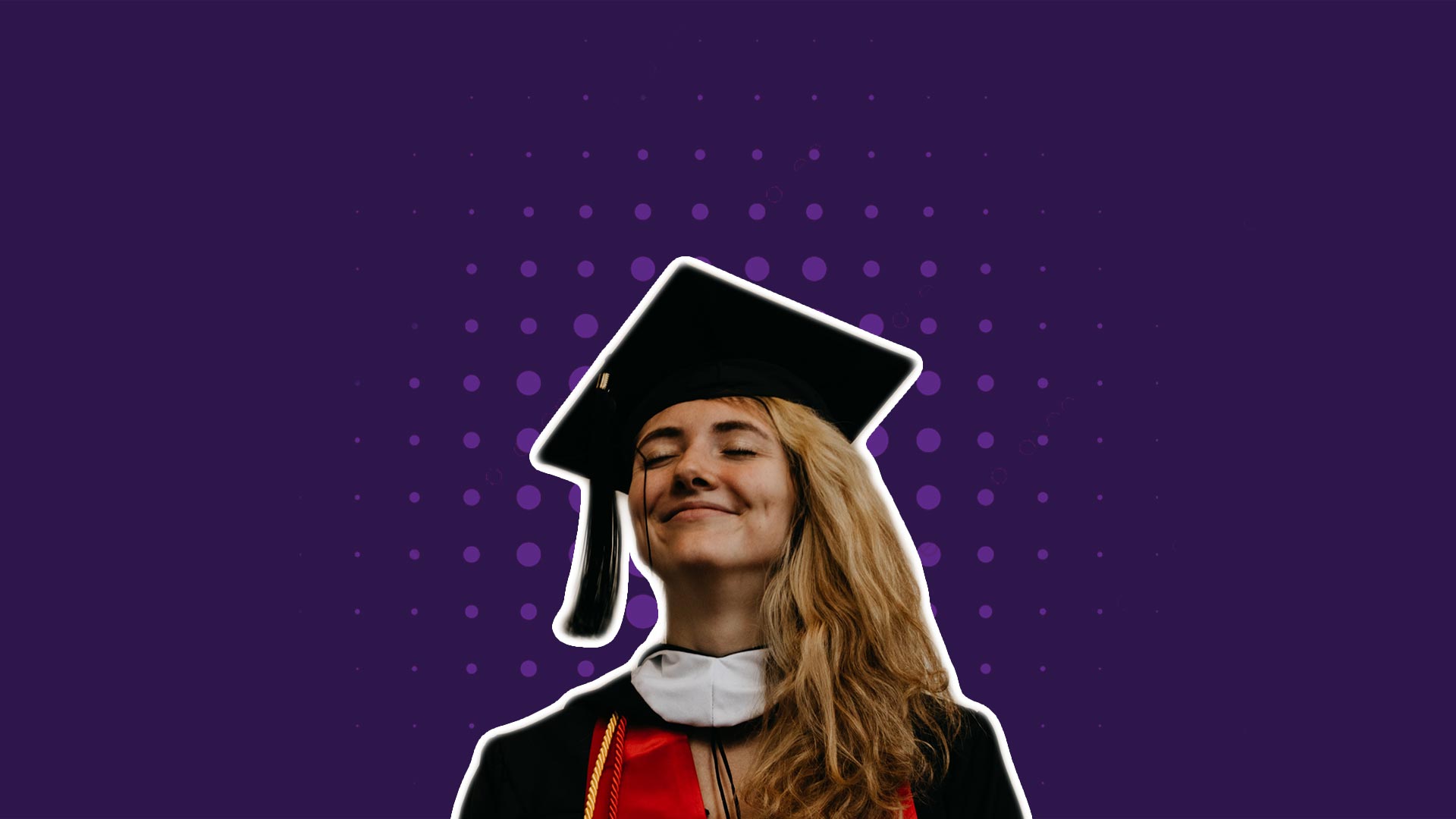 If you're a recent graduate, you're probably feeling the pressure from the urgency to get a job after college. Whether you took some time off to celebrate finishing school or dove into trying to get a job after graduation, we can relate to the existential crisis of, "how do I get a job with no experience?" These feelings make you question if you didn't make the cut and you'll have to settle for a job you won't like out of desperation. It can lead you into a spiral of pessimism and negative self-talk.
It's confusing and overwhelming, and it doesn't help that there are a ton of "how to's" and guides online, telling you that they know the best way to get your first job. Despite their differences, what they all have in common is that they emphasize having a plan or structure for your job search.
If you're having a hard time getting a job after college with no experience, or even that first interview, it's time to start taking a more active approach. To get a job after college your approach should go beyond passively submitting your resume and cover letter to job boards hoping to get a response.
Here's our list:
How long does it take to get a job after college?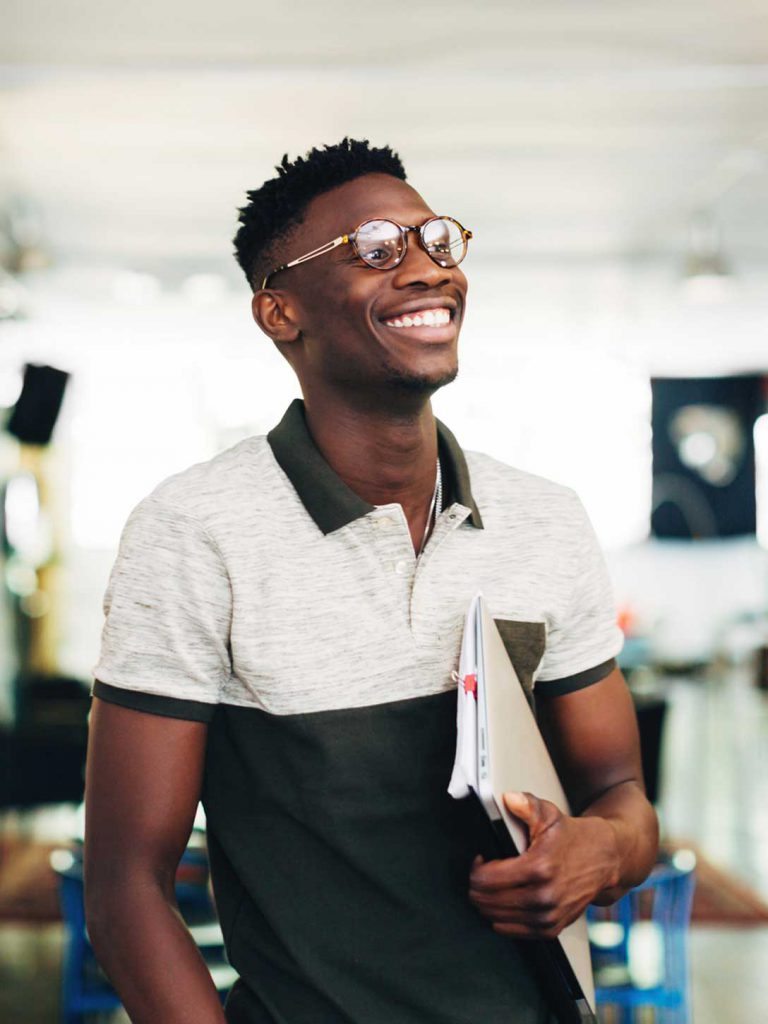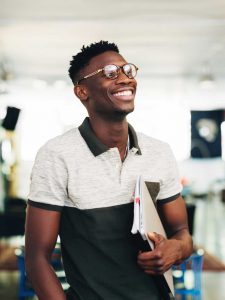 On average it takes three to six months for new graduates to find their first jobs. That can feel like a lifetime to someone who used to complete entire semesters in the same amount of time.
Why does it take so long to get a job after college?
You may feel like you're in no position to be picky with what jobs you want to take, but it's important to evaluate yourself, your skills, your desires, and what you want to spend your time doing. A little soul searching won't hurt and there are activities like the IKIGAI or The Big 5 Personality test to understand yourself better and what you'll find fulfillment in.
Not being prepared
Finding your first job requires checking off some non-negotiable requirements like having your resume up to date with relevant experiences, a cover letter, an online portfolio, and being interview-ready. Having your ducks in a row will give you more confidence when you start applying to your first few dream jobs.
Speaking from personal experience, being able to have a personal portfolio website that showed my resume, cover letter, and recent projects made a lot of a difference when trying to stand out.
Applying to job boards isn't enough
By this point, you should have the foundation to start applying for jobs. You can still get caught in the loop of sending the same resume and slightly altered cover letter to job postings on all kinds of different platforms without hearing anything back. It's tough to be in that position because you don't get any feedback on what to change. This is a passive approach to applying for jobs, and there are more active ways to start getting more experience, building your network, and moving towards that dream job.

What to do after graduating college
Get hands-on experience with side projects
There are a lot of ways to find side projects that you can use to hone your skills and have something to talk about during interviews. You can do freelance work, reach out to a local store owner who could use your help, complete online design challenges, or look for internship opportunities. Oftentimes, you'll have to do these things for little to no money, and it can be challenging to convince the store owner to trust you or get your first client on a freelance platform. These projects, however, will be the foundation of what sets you apart when landing that interview. Acadium has made it easier for you to match with business owners and get started on real-life projects to build your experience and skills.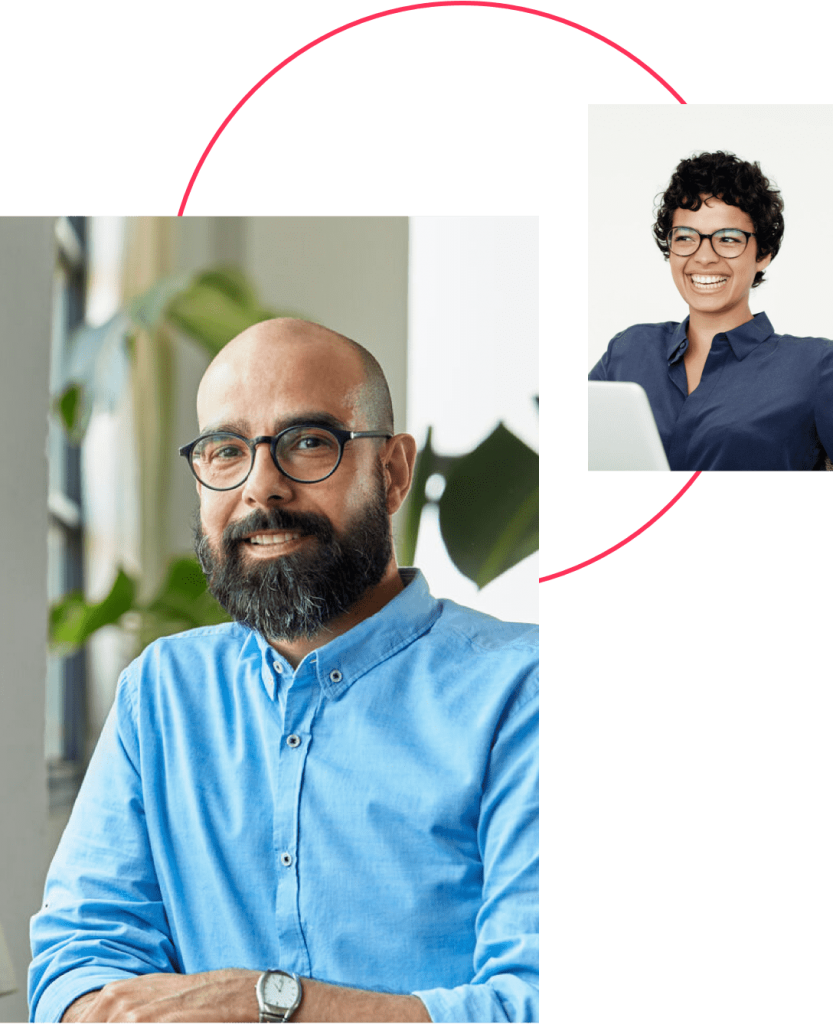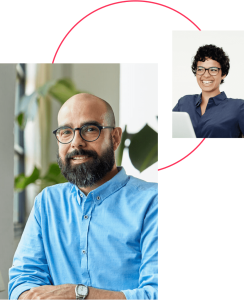 Find a mentor who will give you the guidance to get a job and opportunities to gain experience
Another benefit of taking on side projects is that you will connect with people who could potentially become your mentors. Having someone there to give you direction as you navigate the first steps in your early career can help you overcome the confusion and stress of finding that first job.
They've been where you are now and can offer advice for what you should be doing. They can also connect you with their network, which can open doors for you in the future. These approaches are much more active than just submitting resumes to tons of job boards. Each project you complete will introduce you to new people, hone your skills, teach you new ones, and move you forward so you don't get stuck searching online.
Learn how others like you got a job after college
It helps to learn from those who have been in similar positions to where you are now. Learning about the process that others followed, the projects they worked on, and the critical connections they made can be instructive for you as well as inspirational. You're not alone in how you feel and it's important to remind yourself that. You can find a lot of success stories about people paving their own ways and getting to where they want to be.
Tell your story – show your enthusiasm and drive through your experiences
Chances are, if you've already done all the things outlined, you have a pretty interesting story to tell, as well. These things take work and showing recruiters that you had the enthusiasm and drive to work on yourself and your network while looking for that job will always be more interesting than a list of skills on a resume. People will have questions to find out if you're the right person and these experiences will give you a wealth of examples to draw from.
The quickest way to get a job after college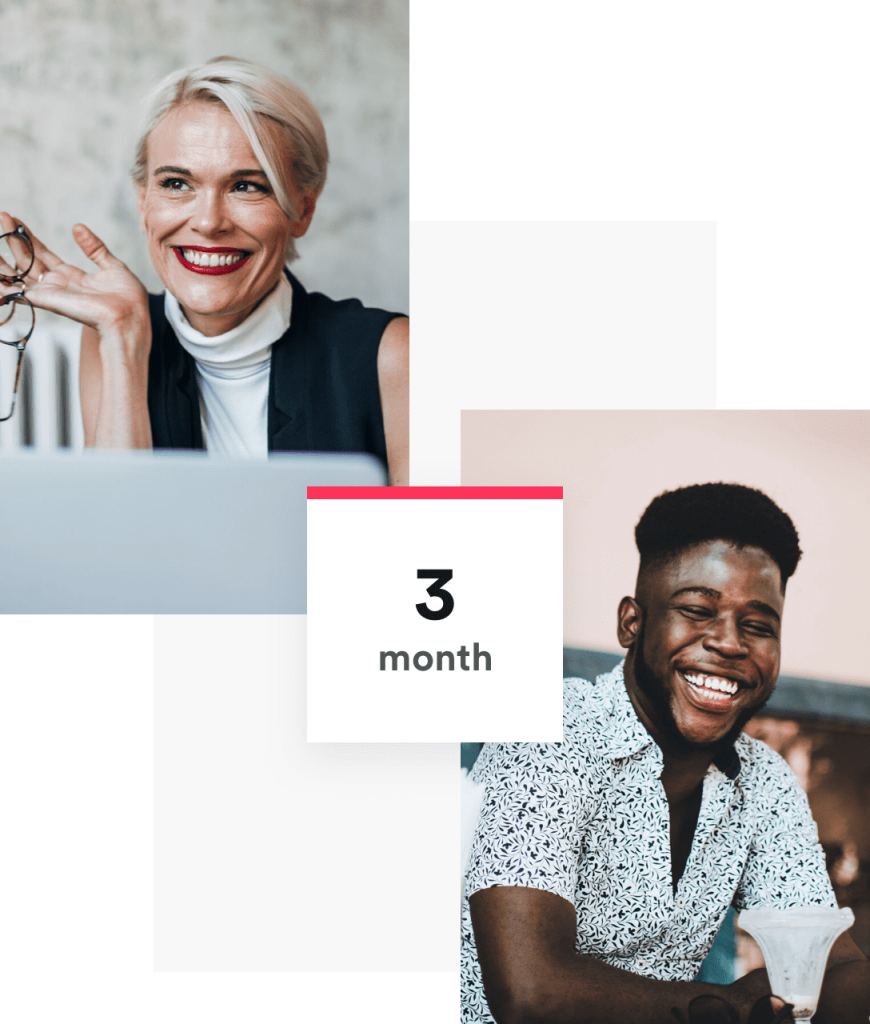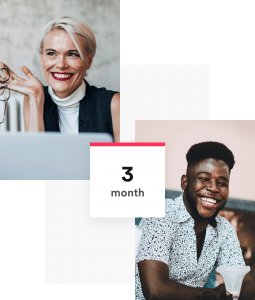 Landing that first job is a job in itself. It takes endurance and consistent work. Three to six months can feel like a long time if you're just sending out resumes and hoping they catch someone's eye. But if you spend that time building your skills and network and working on real–life projects, then that first job will seem like a natural progression of what you're already doing.
If you need help finding real-life projects to showcase on your resume Acadium has made it easy to match with mentors online and find the projects that will grow the skills you need to kick start your career. Learn more about Acadium here.
---
Starting your career in digital marketing can be a daunting and overwhelming journey. Don't let that stop you from joining an industry that offers variety, excitement, and endless growth opportunities. Check out The complete guide to starting a career in digital marketing if you want to get everything you'll need for your journey. 
How to be an apprentice that exceeds expectations

Your Acadium apprenticeship is for you to gain experience. Take the time to communicate with your mentor, and get the most out of your mentorship. You never know when they might be hiring in the future. 👀

Business Growth, Career Prep

Vibeke Foss' advice for early entrepreneurs and freelancers

Vibeke foss is a female entrepreneur, owner of Gorgeous Geek, a web design and online business consulting in Spain, and a mentor at Acadium. By connecting with Vibeke, I got the chance to ask her about her experience as a solopreneur for six years and what advice she has for young entrepreneurs or those who want to start a career as a freelancer or digital nomad.
Get the latest from Acadium, straight to your inbox
Try it out, you can unsubscribe with one click.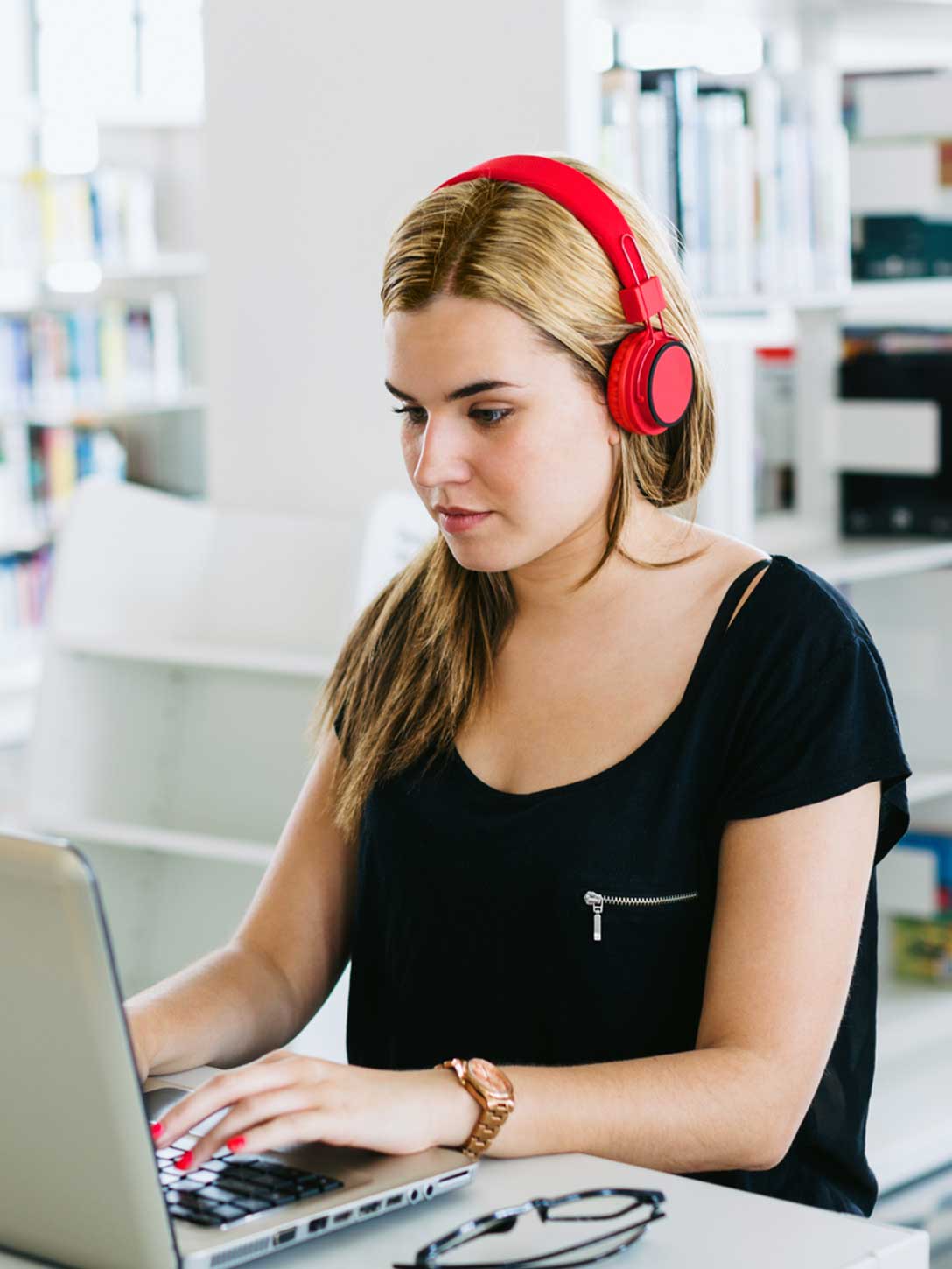 Start a remote apprenticeship today