How a Professional Portfolio Can Help You Get Better Jobs and Bigger Clients
Acadium partners with Mural to help you create a dynamic and digital professional portfolio that stands out.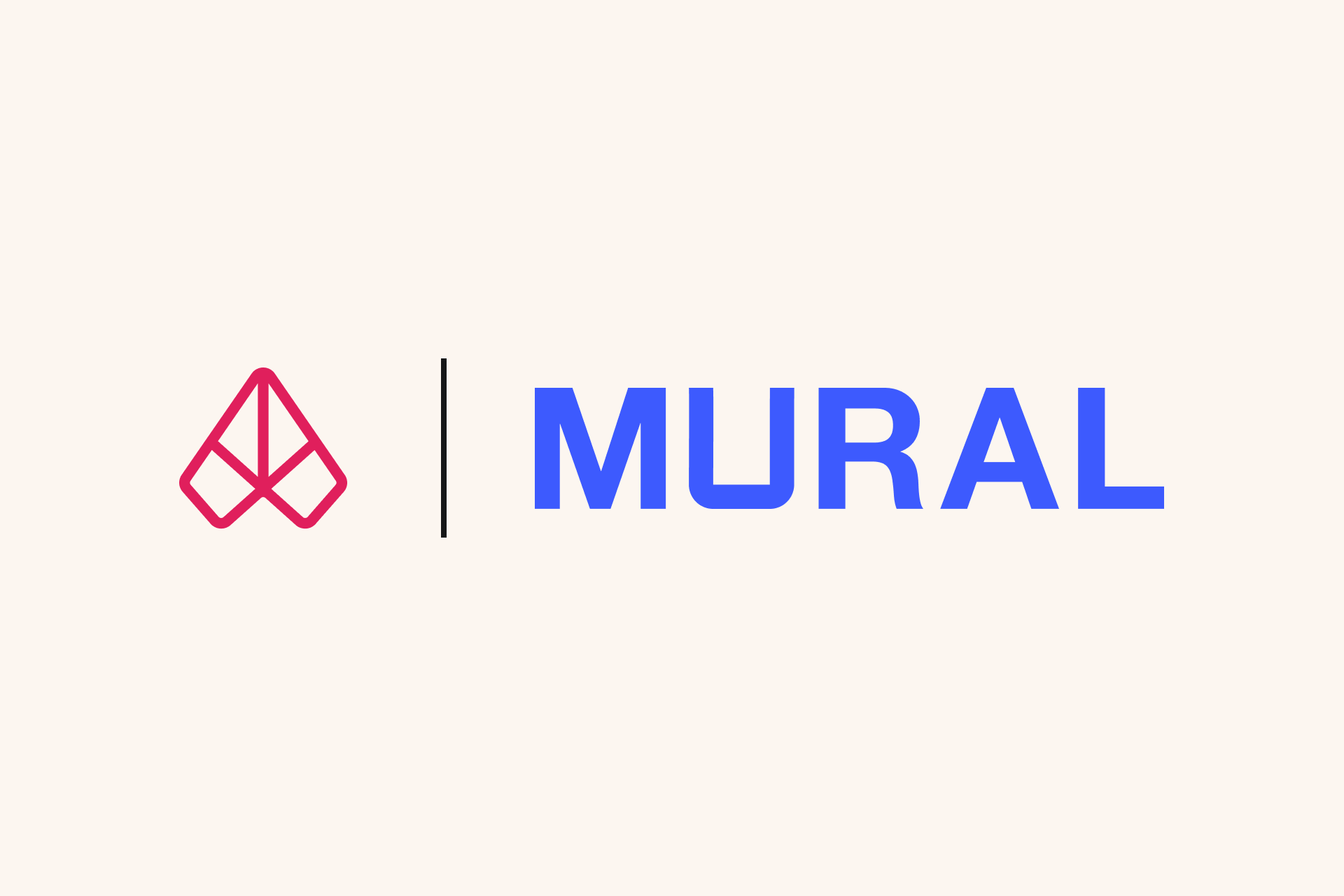 At Acadium, we believe that doing is better than consuming—and showing is better than telling. 
That's why we also believe that a dynamic and digital professional portfolio is a better way to present your best work experience and story than a static document like a resume. It's also why we're excited to announce our new partnership with Mural—the fastest and easiest way for Acadium apprentices to build, curate, and share portfolios of their best work. 
Professional portfolios have been used by creative (e.g. graphic design) and technical (e.g. engineers, architects) professions for decades, but are rapidly increasing in importance for knowledge-based work as well (e.g. product management, digital marketing).
Here is some evidence from leadership at Reforge, the leading career accelerator for product managers: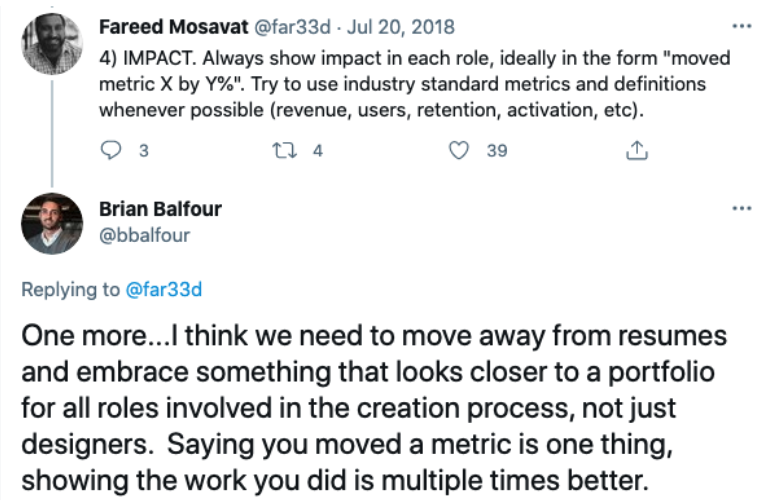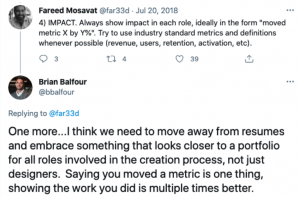 Why are work portfolios valuable? 
Professional Portfolio vs Resume
A professional portfolio is unique from a resume in a few key ways:
Evidence:

A work portfolio enables/requires you to provide actual evidence and examples of your work. You can't just say you did something; you show it.

Easy to update:

A professional portfolio is something you can and should easily update even when you're not looking for a new job or gig. Building your portfolio is about highlighting your best work as you do it, and celebrating it in the process.

Useful for others:

A portfolio is something people will actually want to look at—and for reasons other than employment/hiring! A portfolio helps people get to know you as a professional—how you work, how you think, and where you focus your energies. And seeing how you've handled specific projects or documents (e.g. creating a product spec or marketing roadmap) can even inspire/facilitate others when doing similar themselves. 
Ironically, this dynamic makes professionals with compelling and up-to-date portfolios infinitely more hireable and attractive to employers. If the work, methods, and professional identity featured in your portfolio are useful or interesting, opportunities start coming to you— instead of just vice versa. 
Why You Need a Professional Portfolio in Today's World
It's Easier than Ever
Nearly all the work we do these days is in the cloud. This makes creating a work portfolio easier than ever before, because every piece of work we create is just a URL away!
Trends in Hiring Are Shifting
As more companies embrace remote work, there is an increasing premium placed on the ability to digitally demonstrate you're the right person for any specific opportunity. Simply put, a professional portfolio is a more efficient way to build trust in your skills with a prospective employer than a resume (plus a series of interviews)—especially if they're located across the world. 
The same goes for the rising trend of contract-to-hire, where more and more companies are starting new collaborators with short-term consulting gigs before investing in a longer-term salaried role. In these cases, the company will similarly want to optimize for fit, and the more efficiently and quickly you can convey that your skills are what they're seeking, the better.   
Startups vs Big Companies
Resumes are built on two key fundamental levels: company name and title. 
As a greater percentage of the workforce work at early-stage startups with limited name recognition and nonconventional job titles, it's important to create alternative mediums to resumes to tell you professional stories. A dynamic and up-to-date professional portfolio is the perfect solution.
Portfolio Careers
Similarly, as more of us embrace "portfolio careers" where we wear multiple hats (e.g. part product manager, part marketer, sometimes online instructor) often simultaneously, a portfolio offers a welcome reprieve from the chronology-based format of a resume. 
And, if you use a platform like Acadium's newest partner, Mural, it can even help you curate different versions of your portfolio for each of these unique hats you wear.  
How to Make Your Professional Portfolio Compelling
Of course, not all portfolios are created equal—so it's important to build yours with intention. 
Specifically, professional portfolios optimized for potential clients and employers should optimize for three key attributes:
– value (outcomes your work has driven)
– repeatability (how you did it and could do it again)
– transferability (how it applies to what you might want to do next)
Value
When building your professional portfolio, it's easy to prioritize proof ("I did/created this") over perspective ("why I did it and what it means"). This is often a mistake, especially for most knowledge workers (e.g. digital marketers), whose work products—documents, decks, spreadsheets, and even blog posts—are often not easily evaluated at face value (unlike a design, photograph or even software product).
As such, it's important to be explicit about the outcomes your work helped drive and the business, social, or organizational goals it advanced. Objective and third party evaluations like quantitative metrics, user testimonials, and ratings/reviews are your best friends here.
Click for examples: Benjamin Jackson (product), Alexander Spoor (marketing) and Ajay Rajani (entrepreneur/product leader)
Repeatability
Almost as important as being explicit about the outcomes you have helped drive is being clear and concise about how you did it, and what you learned in the process. Demonstrate that your best work can, and will, happen again—with examples, templates, and learnings.
Your goal here is to "lift the hood' as much as possible to enable people interested in working with you to understand what it's like to do so—by sharing example assets of your best work. This can include a variety of different documents, spreadsheets, decks—ranging from product/marketing specs to online course outlines to roadmaps, case studies, and analyses.  If you have concerns around confidentiality, Mural offers easy-to-use privacy features to limit who can see what and for how long. You can also consider quickly creating templates from confidential assets to lift the hood on how you approach your work without risking sensitive details of clients/employers. Finally, you can look into creating summaries of methods and perspectives you may have prepared for clients, employees and collaborators—as well as blog posts, "tweetstorms," and podcasts about your learnings and best practices.
Click for examples: Irene Chung (product/entrepreneur), James Snookes (instructional designer), Michelle Desiderio (product/marketing), and Greg Docter (marketing/ops).
Transferability
In a rapidly changing (and automating) world, companies are in perpetual discovery mode as they seek new markets, experiment with new technologies, and consider new models for their business. As such, it's imperative for knowledge workers and creative professionals alike to demonstrate curiosity and an experimental mindset.
Things like side projects and outside-of-work learning (e.g. Coursera or Skillshare classes on subjects outside of your core competency) are often the most sincere and effective ways to demonstrate curiosity. You can also look to share your interest in or research around new platforms and mediums (e.g. blockchain/crypto, VR/AR) and markets (e.g. emerging markets and e-sports).
Finally, making communicating to potential clients and employers a habit of experimentation is an incredibly powerful tool in today's innovation economy. Things like Kickstarters or ProductHunt launches you contributed to—as well as idea backlogs, experimental design docs, hypothesis statements, lab reports (any way to distill learnings) and post-mortems—are all helpful assets here.
What to Expect Next
Here at Acadium, we're very excited about our new partnership with Mural, which—in our eyes— is the best and easiest way for our apprentices to create professional portfolios of their best work and highlights from their apprenticeship. 
You'll be hearing a lot more from us and the folks from Mural about how we're going to make the process of building your professional portfolio as easy, fun, and valuable as possible. For now, we encourage you to sign up, start adding some work, and let us know if you have any questions or feedback!  
Top 7 Places to Find Entry-Level Marketing Jobs

Here are the best places online that list entry-level marketing jobs—including two niche sites you may never have heard of. We also share tips on how to stand out from other candidates, as well as success stories to inspire you and keep you motivated in your job search.

Launch Your Digital Marketing Career: How to Stand Out as a Candidate

With the rise of digital marketing specialist jobs, there's never been a better time to launch a digital marketing career. But how do you stand out from the competition? Here are 3 surefire ways to shine.
Get the latest from Acadium, straight to your inbox
Try it out, you can unsubscribe with one click.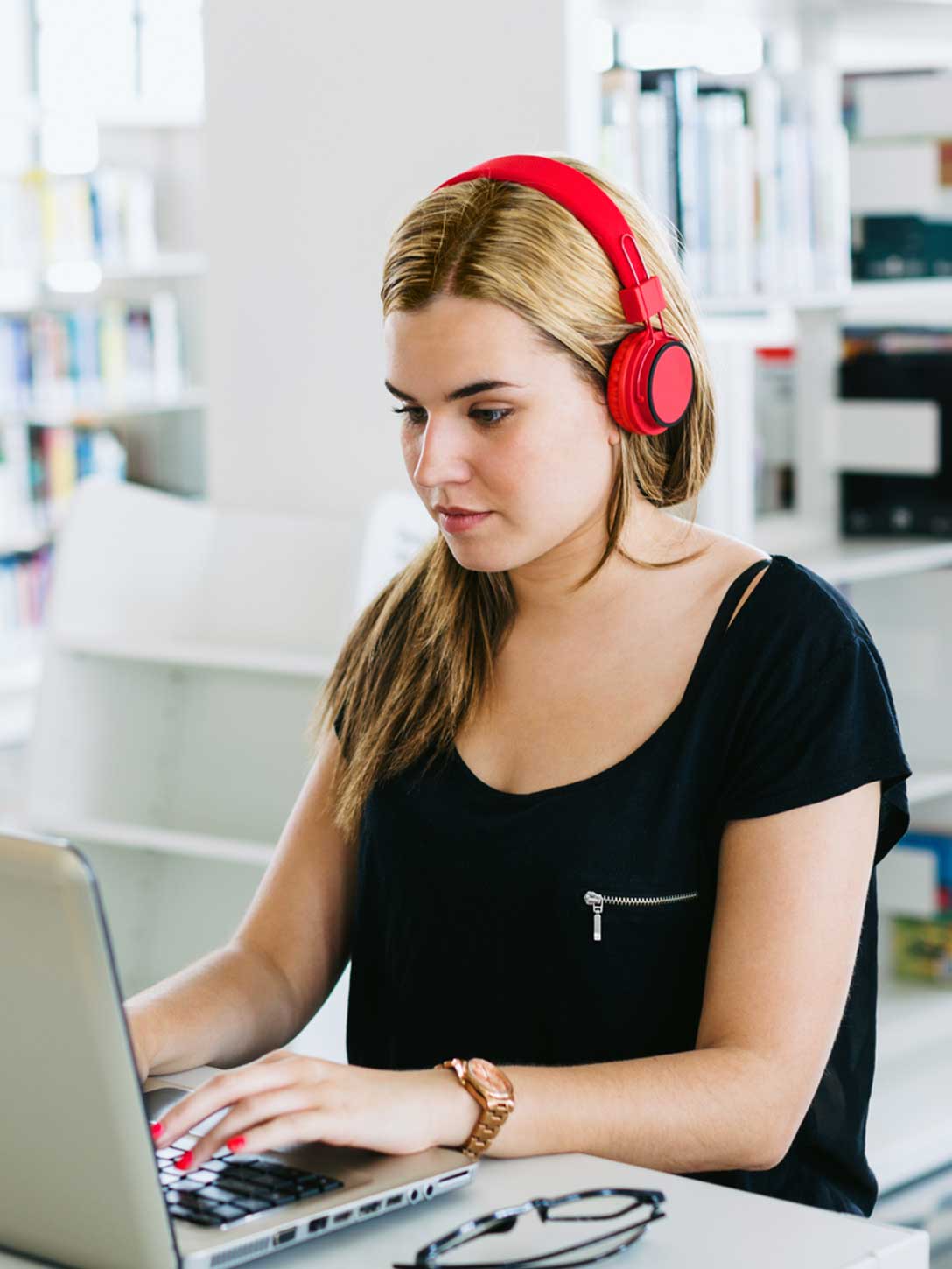 Start a remote apprenticeship today