Learn copywriting with these five businesses on Acadium right now
If you're looking for an opportunity to hone your skills in copywriting there are plenty of businesses on Acadium right now looking for help. You'll find businesses looking for apprentices who want to gain experience in content marketing through managing a social media calendar, publishing blog posts, or writing copy for a website.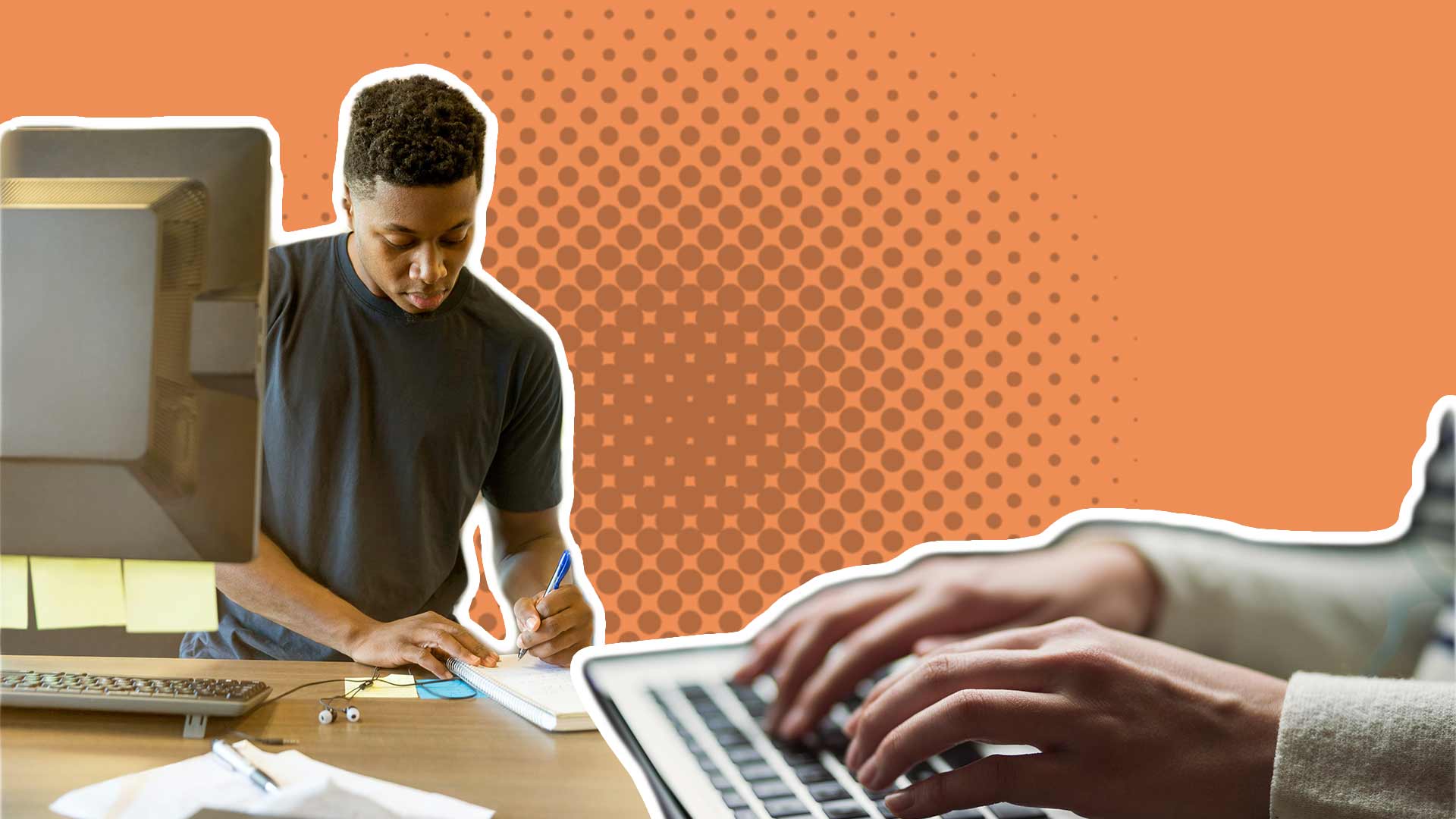 What brands are you a raging fan of, what blogs do you read consistently, and what movies never get old? The common trait of all of these is probably the stories they tell. The brands we love reflect our identity and the values we hold. The blogs we read give us information and help us learn new things. And the movies we love tell have characters we want to imitate. 
Great stories are made by great storytellers who know how to capture and hold your attention. Marketers need to know how to learn copywriting in order to become great storytellers. It's a skill that has to be learned through practice. No one gets better at writing by only reading about writing. It takes consistency.
In addition to being able to craft compelling copy, you also have to consider how to optimize what you publish for search engines. Learning SEO is just as important as copywriting for marketers. 
If you're wondering how to learn copywriting there are plenty of businesses on Acadium right now looking for help. You'll find businesses looking for apprentices who want to gain experience in copywriting by managing social media calendars, publishing blog posts, or writing copy for a website. 
Here are five businesses on Acadium right now looking for apprentices who want to learn copywriting. 
---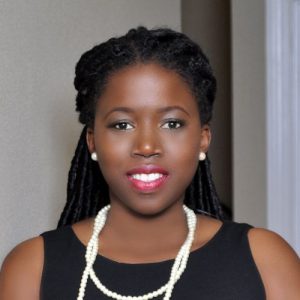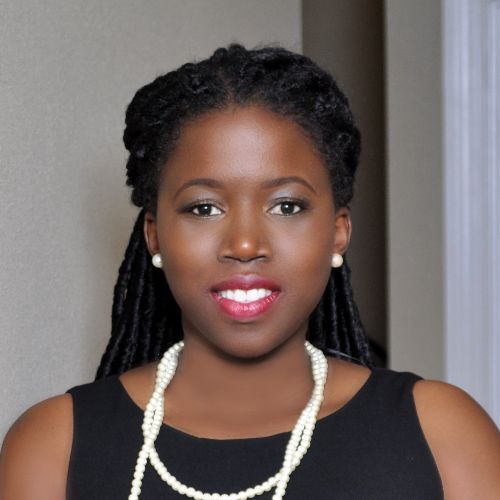 Carrine Anaeto – Owner at Luminous Success
Content Marketer with an interest in Online Ads
Posted 12/01/2020 – Published
This program is perfect for individuals who would like to enhance their professional development in the area of digital marketing and copywriting. We are looking for an apprentice that can help with building our digital media and brand to build authority online in the personal development, nonprofit, and finance sectors. With close to a decade of practice in these industries, participants will gain the opportunity to experience online advertising, Strategic Marketing & Business Administration.
Copywriting

Digital Marketing

SEO
Canva, Google Adwords, Google Analytics, Hootsuite, WordPress, Microsoft Word
Reach out to Carrine at her Acadium profile.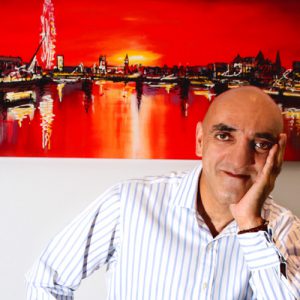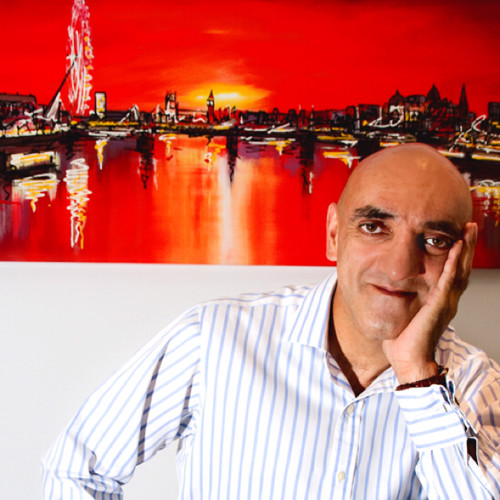 Iltaph Khaliq – Founder at IJK International
Market Research analyst
Posted 11/30/2020 – Published
Work with an international team of 8+, developing a new product from scratch through the full marketing lifecycle, including market research, product development, social accounts, lead magnets, earned media, membership platforms, copywriting, email marketing, SEO, website design, graphic design, branding, automation, and GDPR/Data Privacy. Use contemporary tools, removing the administrative burden to enable solution-focused, strategic collaboration with team members across disciplines.
Conduct customer and competitor market research for a new product, launching in Q1 2021. Build customer personas and engage potential future customers to be raving fans and early adopters from day 1.

Help enhance our product development to be outstanding against any competition in the market place. Engage with prospective customers and build quizzes and surveys in involve.me to engage with them.

Undertake social listening to understand where our customers are, what they need, and how to exceed their expectations, using tools such as Aware and Brand Mentions. Develop outstanding customer bonuses and incentives.
Reach out to Iltaph at his Acadium profile.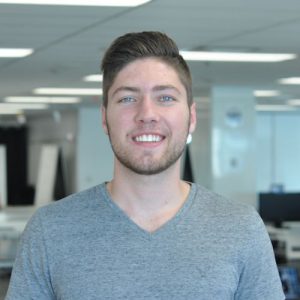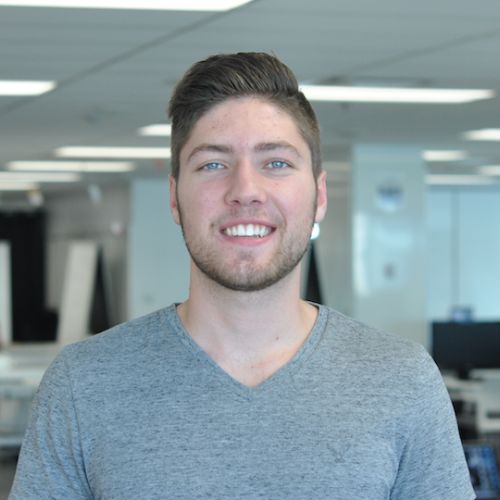 Philippe Kwiatkowski – Owner at Ubico
Content Strategist to plan, create and manage new content
Posted 11/18/2020 – Published
Content Strategist to plan, create, and manage new content on our blog and run our weekly newsletter. We are looking for someone to compile the different blogs we receive from our copywriter, make edits, and post them on our blog.
content strategy

newsletter creation

lead nurturing
Google Analytics, Mailchimp
Reach out to Philippe at his Acadium profile.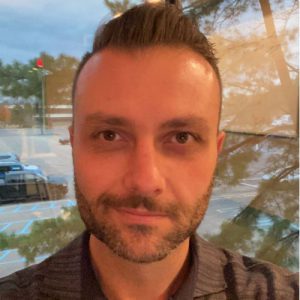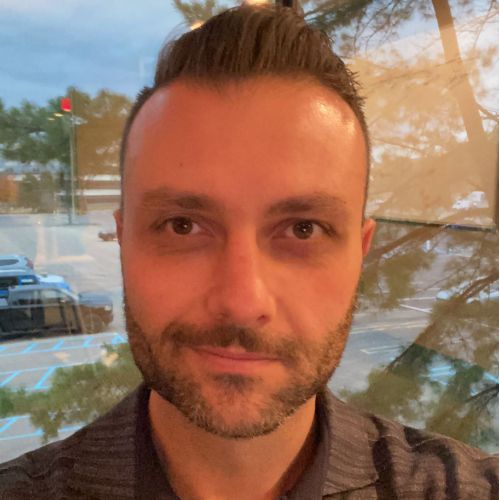 Mickael Gibrael – Co-Founder at Bankcard Services
We need content copywriters for our website & blog
Posted 11/01/2020 – Published
Our ideal candidate is a team-spirited, skilled, and imaginative writer with an eye for detail. If you can grasp project requirements quickly and offer valuable insight, we'd like to meet you. Submit up to three writing samples, so we can get an idea of your best work. Feel free to include links to your content or portfolio in your application.
blog content

copywriting

research
You can contact Mickael at his Acadium profile.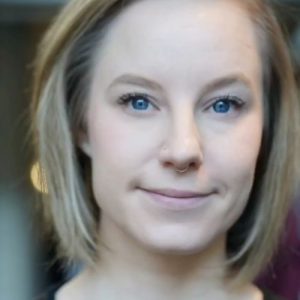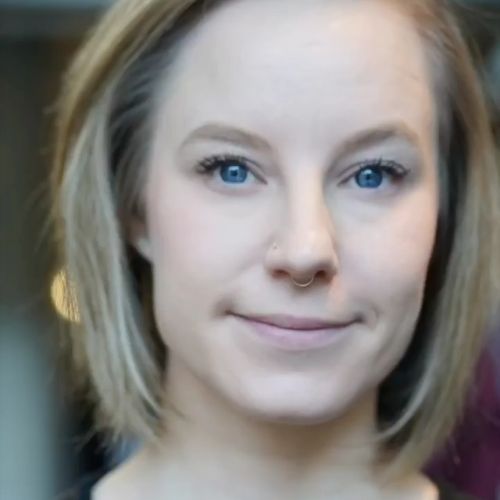 Kyrsten Thornhill – Owner at Kulture Productions
Copywriting & Content Marketing
Posted 09/24/2020 – Published
Hello! This position can be for one or two people. To create the content for Kulture Productions and one of its clients, curbsideconcerts.ca. This includes bi-monthly blog posts that anchor the content for social media posts on IG, FB, and LI, plus additional posts to showcase the interests and personalities of Kulture and its client. You will work directly with Kulture Productions founder and be supported with templates, resources, and mentorship. If you like live events, let's connect.
Copywriting

Content Marketing

Analysis
Buffer, Canva, Mailchimp
You can get in touch with Krysten at her Acadium profile.
---
Where to find even more opportunities to gain hands-on experience
Looking for how to learn copywriting and get hands-on experience? There are hundreds of businesses ready to mentor you and give you real-world experience.
If you want to build the in-demand skills necessary for today's market learn more about Acadium digital apprenticeships. Create a profile to begin matching with mentors. Sign up for our newsletter below to stay up to date on the latest opportunities. 
Ryan Carruthers is the Content Marketing Manager at Together Software, a company that builds software to help enterprise companies run effective mentorship programs within their organizations. Ryan was an Acadium apprentice and leveraged his apprenticeship experience to get a job at Together.
9 Types of Digital Marketing to Choose From in 2023

Digital marketing is a dynamic field that offers diverse career opportunities. From search engine optimization to social media marketing, there are many specializations to explore. Whether you're just starting out or looking to switch careers, this guide will help you find your ideal digital marketing niche.

Meet Acadium Plus: The Program to Help You Secure the Right Marketing Role

Take your digital marketing career to the next level with Acadium Plus. Whether you're a total novice, or you've already completed an Acadium apprenticeship, Acadium Plus will make sure you're fully equipped to get out there and land your dream digital marketing job.

Subscribe to our newsletter for digital marketing resources
Become a better marketer with our digital marketing resources and tips shared weekly in your inbox.

Build your marketing career for free or find marketing talent on any budget — fully remote.