Social Media Marketing Strategy on a Budget: 7 Tactics
This is a step-by-step guide towards making your social media marketing strategy work under a tight budget. We'll cover everything from organic to paid content, user-generated content, repurposing old content, and more.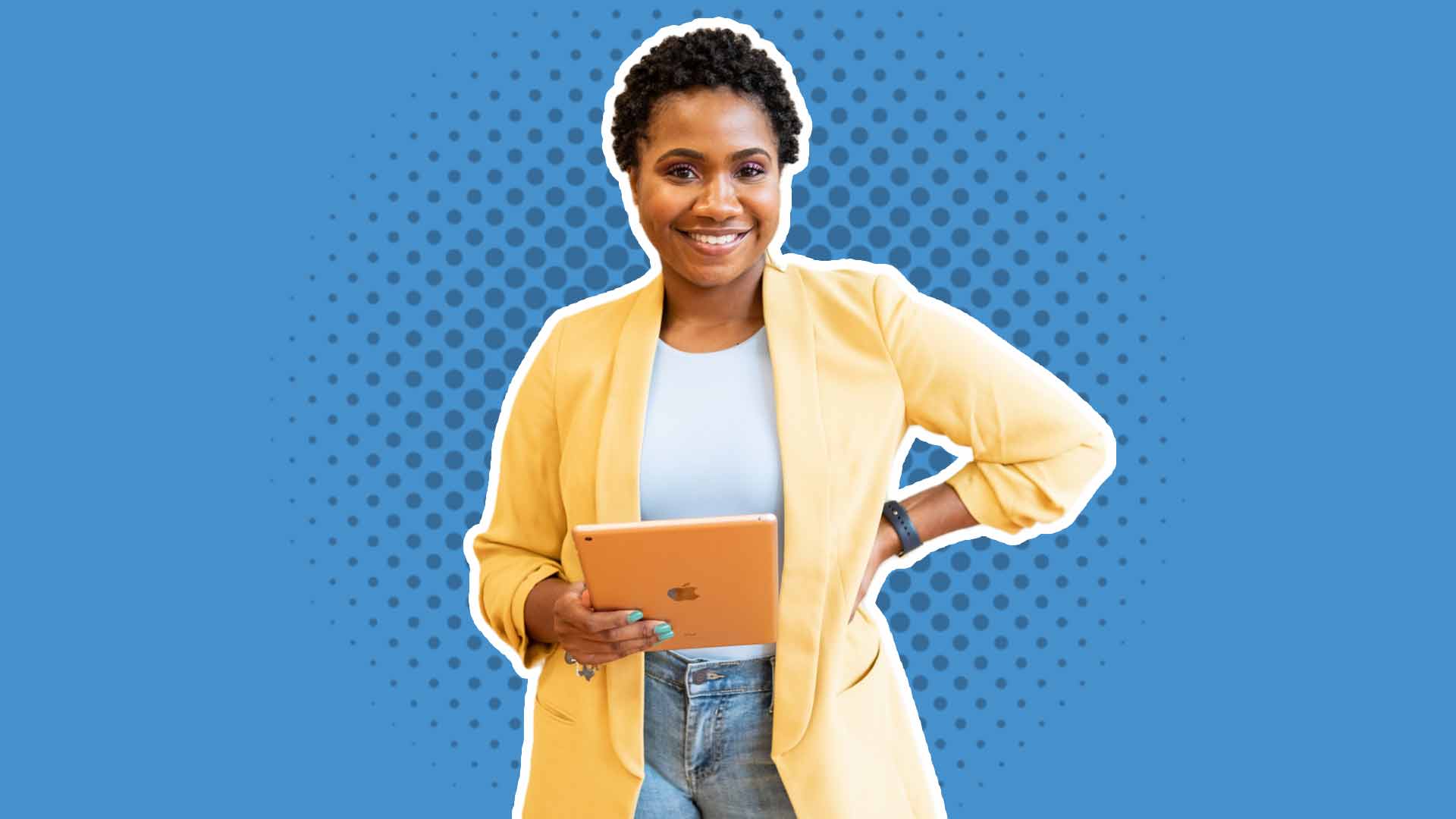 You don't have to be a social media marketing strategy guru to do it on a tiny budget. But the surprising thing is 61% of CMOs (Chief Marketing Officers) expected their marketing budget to increase. Overall, the total increase in the Marketing budget was as low as 11-12%.
Marketers have a fascination with a healthy budget to do the things they want to do. Their wish isn't granted almost all the time due to budget constraints or management's general apathy towards online marketing.
This is a step-by-step guide towards making your social media marketing strategy work under a tight budget. We'll cover everything from organic to paid content, user-generated content, repurposing old content, and more. If you need help executing the tactics outlined in this article consider bringing on some extra help on Acadium with an apprentice. You might even double your business with their help.
Let's go!
1. Make sure you're talking to the right people
 Start by working on your target audience. Let's look at an example; If you are a flower shop, your target audience will be young couples and millennials who are financially independent.
The flower shop's responsibility is to focus all its efforts on marketing its services or products to that specific audience. This activity will bear the best fruit, as opposed to targeting people from all walks of life.
Even if you had a decent budget to target everyone. It doesn't make any sense to target people like older folks who are not interested in displaying affection.
Your social media marketing strategy should reflect this technique. Make posts that are targeting the right people and persuading them to take action. Work on getting the people that will spend the most money on you and get the most value. Focusing on your customers is a reliable way to grow your business.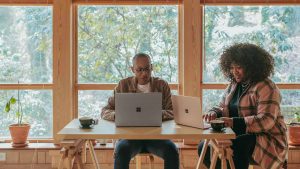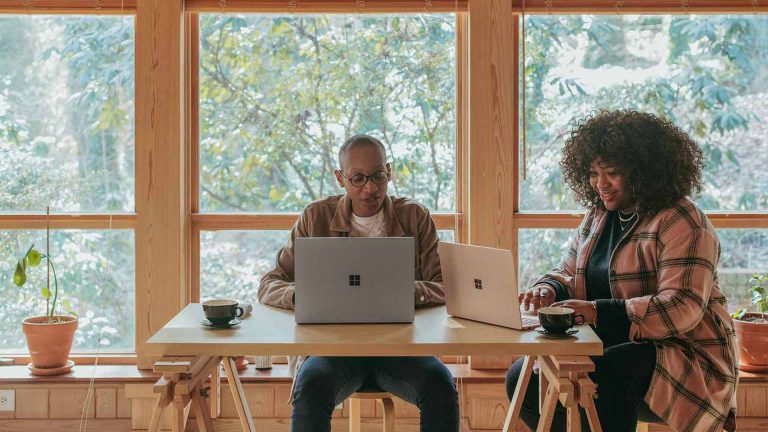 2. Make the most of your marketing budget
Social Media Marketing budget allocation has two parts:
Paid

Organic
Organic social media marketing
It can be tempting to pay for immediate results using paid marketing but resist that urge and try to formulate an organic social media marketing strategy. Organic marketing takes more time, but won't eat up your marketing budget.
However, the organic reach of social media channels such as Facebook hovers between 5-6%. Social media sites are crowded and it can be hard to break through the noise. For that reason, you may want to consider putting some money behind your social media marketing strategy as well. 
How much should I budget for social media advertising?
Let's assume your marketing budget is $100. The lion's share of the funding will go towards online marketing ~ $90. $10 that remains will be kept as a buffer for various activities such as freelance payments or any unforeseen expense.
Let's explore social media marketing in more detail
The kind of posts that you will be boosting will vary. Different types of posts include:
Video posts get the most engagement on social media
A recent study shows that 85% of Internet users in the United States watch online video content. 54% of consumers want to see more video content from brands or businesses they support. 73% claim that they have made a purchasing decision based on those brands' social media presence.
It can cost up to a third of a million dollars to air a 30-second commercial on mainstream television, not including setup costs. A YouTube ad that targets specific audience costs on average between $0.10 and $0.30 per view. As a result, reaching 100,000 viewers will cost around $20,000.
So, you need a video. But what if you don't have a videographer, editing software, or a studio?
Here are my tips …
Get your smartphone and go live! It is free and easy to use. PowToon is a low-cost but high-quality video creation tool. It's not free, but low cost and scales easily.
Pro tip: A rolling GIF is a perfect solution for short videos on social media. Simply make your images in Canva and upload them to the gif maker, choose your speed, and you're done. They're especially appropriate for platforms such as Twitter.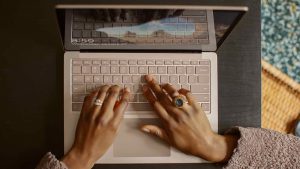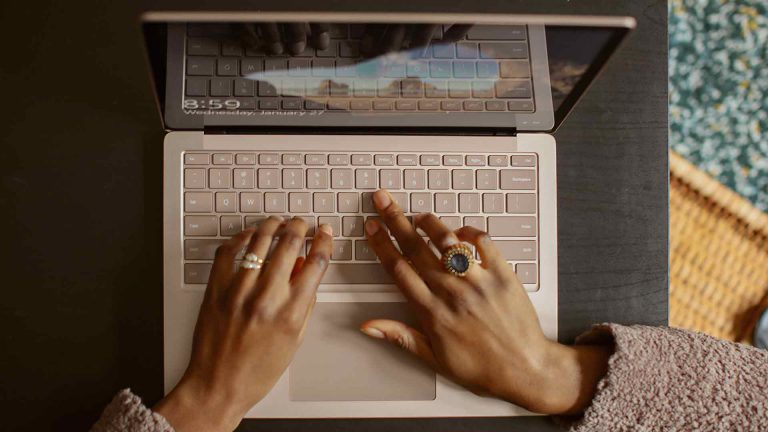 3.
Consider using inexpensive (and free) design tools
More than 80 percent of marketers use visual assets in social media marketing. And there's a good reason why. If accompanied by an image, people recall 65% of what they read.
Social media marketing is not complete without visual graphics. 
Visual design tools to make it easier to build your social media marketing strategy 
Canva
Canva is an excellent tool for creating images, animated stickers, presentations, and covers. I have been advocating Canva since it launched in 2012, and it just keeps getting better. You don't need to be a graphic designer to do this with Canva.
While you can pay for an account, you get a lot of graphics and templates for free.
Be sure to brand yourself with your colour palette and logo, or you can simply duplicate a previous design and change the text. Their newest feature, "animated stickers," is prevalent on our social media channels.
Mixkit
Mixkit is a popular platform that is used for video and thumbnail options for video marketing. Use it to add some oomph to your content. They have a great range of design options to choose from.
Speaking of design, make sure you have enough stock photos to accompany your social media posts, as you'll need a lot if you are sharing your posts daily on different social media outlets.
You don't need to take photos from Google – that might get you in trouble. Being fined for copyright theft is increasingly likely the more prominent your brand is.
Besides, many borrowed photos have low quality and are pixelated.
Stock photos are licensed and therefore legally free to use once you've purchased them. But they can be expensive.
Unsplash
With thousands of photos and high-resolution pictures, Unsplash is a must-visit site. Since they offer hundreds of images each week, you may use them without crediting the photographers.
PixaBay
I love PixaBay for the high-resolution images on this site, but I find fewer corporate marketing images. It seems like there are plenty of pictures of food, nature, and travel on this site.
Pexels
The Pexels stock photo search engine is excellent for locating great photos to use on social media. Each search reveals useful categories. For example, searching for finance reveals finances, money, office, technology, bank, and accounting.
Keep your visual style consistent
Make it easy for customers to recognize your social media channels through images. This may mean adding your logo, a colour filter, or text, or a sticker to all your images. Decide on your brand's style and stick with it.
4. Email marketing and your social media marketing strategy
Here's a quick run-down of how direct mail compares to email marketing. Direct mail costs about one-hundred times more than email marketing, and e-mail marketing performs about 95 times better.
Most people refuse to use email marketing because of their lack of a list or the fact that their list is too small. But an email list is an important part of your overall sales funnel. The goal isn't to have a massive email list but a relevant email list with people who care about your brand.
Kevin Kelly, founder of Wired Magazine explains that to grow a brand you really only need 1000 true fans. Your email list doesn't need to be big – only meaningful.
Make it easy to sign up customers at the checkout by explaining the value of signing up for your newsletters beforehand (so make sure there is value). 
If you're offering subscribers product discounts, exclusive offers, or other valuable information, be specific and clear.
Pro Tip: According to HubSpot,

80.8%
of e-mail subscribers use a mobile device to read email, so make sure to use or build a mobile-optimized template for your e-blasts once you have subscribers.
5. Forget social media marketing strategies with influencers – find micro-influencers
New research indicates that public attention around celebrity influencers has been declining over the last year. Social mentions of influencers have fallen by 42% across social channels, compared to the same period the previous year.
With micro-influencers, it's possible to leverage the popular model of influencer marketing at a lower cost and better results.
On TikTok, a branded video promoted by micro-influencers will typically cost you between $200 and $2,500.
Micro-Influencer facts:
The most engaging micro-influencer is also the most likely to produce the best ROI. According to Facebook, Instagram, and YouTube data, micro-influencers typically cost 1.5 times less than macro-influencers, while celebrities command seven times more.

A micro-influencer provides 30% more value per dollar spent than a macro-influencer and 20% more revenue than a celebrity influencer.
Takeaway: Influencer marketing is useful—but you must avoid deceiving followers. Influencer posts should be clearly labelled as such, and false claims should be avoided. The Advertising Standards Authority has outlined the guidelines in detail here.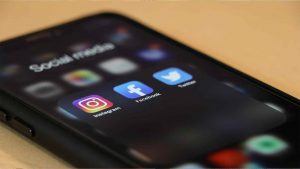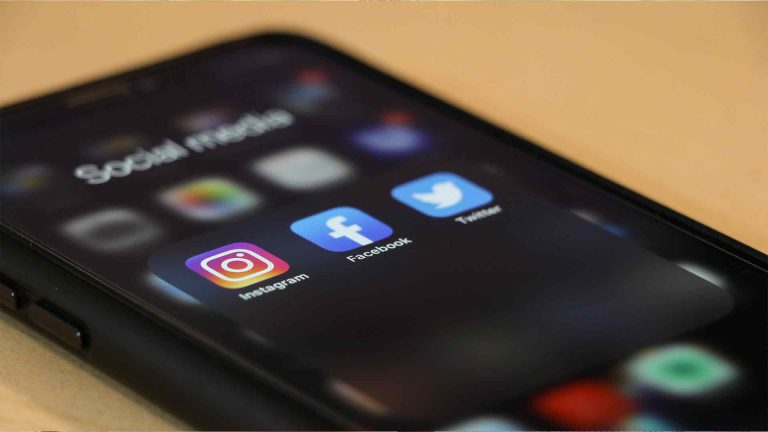 6. Encourage user-generated content
User-generated content (UGC) is highly engaging, trustworthy, and can convert visitors to customers, and it is free!
User-generated content (UGC) in marketing refers to content that someone creates that belongs to your brand. It can be a blog post, a podcast, a video, a tagged post, or a social media update.
UGC is perceived to be more influential than any other form of brand content by 85% of consumers.
96% of travellers prefer word-of-mouth recommendations to branded content, according to a survey by Travel Counsellors.
A product page with user-generated content linked to social proof will increase the time spent there and increase conversion rates by 20-30%.
The best way to utilize user-generated content is to …
See what's already being talked about your brand, campaign hashtag, or product. What's the conversation about?

Creating a feed gathering UGC by hashtag, posts mentioning a username or posts published by a specific social account.

Sharing UGC content through social media, reviews, and videos.

Promoting fan love for your products by encouraging them to take pictures with your products in an app or a contest.

It's possible to pull in photos shared from a specific location on Instagram from the geography tags. You can then comment, share, or recycle later.

By placing messaging in-store, such as a social media contest, promoting UGC on social media.

A micro-influencer is a single person whose opinion is influential.
Consider a hashtag that is not directly related to your brand or a TikTok challenge that may spark more interest. User-generated content isn't all about you. It's about your customers. Don't overdo it.
7. Repurpose content
When you recycle content, you end up saving a lot of money. If you have gone through the effort of creating a fact sheet or blog, then turn it into tweets, infographics, and videos talking about it.
There are many ways in which existing content can be recycled to save money:
Repost content shared by your influencers. Not only does this increase your reach, but it also gives you free content.

Rewrite your best blog post to be accurate with the latest stats, and you'll be ahead of the game on your search engine rankings.

Create tweet cards from blog snippets.

Make your tweets or posts into infographics.

Put a poll on Instagram or Facebook to refer people to your blog.

Put images, GIFs, videos, and the like in older content.
Using tools like Click to Tweet, it's easy to share snippets from your articles to social media. Decide whether your content is trending or evergreen before you reuse it.
 An expert on content repurposing in Ross Simmons from foundationinc.co. He's published great content around how important it is to repurpose content and how easy it is to get started doing it. He's created a checklist that lists off all the different ways you can expand the reach of your content.
Bonus: Measure your social media marketing strategy
Churning out content after content and not taking the time to reflect on it is a massive mistake. You need to see how your marketing campaign is performing. The key metrics to track can be:
Engagement rate (likes, shares, and comments)

Awareness: Impressions & reach

ROI: Referrals & conversions

Customer care: Response rate & time
The most important metrics that influence engagement and conversions include a share of voice, impressions and reach, referrals and conversions, and response and display time.
You can combine these metrics to get a clear picture of your social media performance across multiple channels. Over time and as you set new goals, you'll add more nuance to your metrics to make them more applicable.
Conclusion
Brands with documented social media strategies achieve greater confidence and are more successful, according to a study conducted by the Content Marketing Institute.
Utilizing all of the above points and measuring your progress is a vital step in ensuring you have an ongoing social media campaign. Use all of the resources at your disposal and grind where possible.  You will have a fantastic campaign; I can assure you that.
---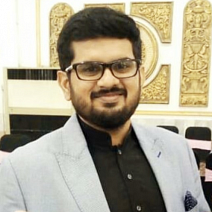 Hammad Afzal is a Senior SEO Expert at TechNerds Inc. He specializes in SEO, Content Marketing, and Social Media Strategy and has 3+ years of experience. For further information, you can get in touch with him on hammadafzal@technerdslab.com
Ryan Carruthers is the Content Marketing Manager at Together Software, a company that builds software to help enterprise companies run effective mentorship programs within their organizations. Ryan was an Acadium apprentice and leveraged his apprenticeship experience to get a job at Together.
Business Growth, Career Prep

What is an SEO landing page & How to Build One? [Step-by-Step Guide]

Learn the ins and outs of SEO landing pages and how to build one with our step-by-step guide. Discover the key elements and best practices for creating a high-performing landing page that drives conversions and improves your search engine rankings.

Introduction to Transactional Emails in Email Marketing

Have you ever heard about transactional emails? Do you know they are different from marketing emails? This article is your complete guide to transactional email definition and best practices to send such emails. We have also shared real-life transactional email examples for better understanding.

Subscribe to our newsletter for digital marketing resources
Become a better marketer with our digital marketing resources and tips shared weekly in your inbox.

Build your marketing career for free or find marketing talent on any budget — fully remote.