How this Student Got Hired After Only One Apprenticeship
Just 3 months after completing his apprenticeship, Elijah got hired as a content writer for the same company who mentored him.
Elijah Shoesmith isn't your typical Acadium apprentice. He worked for over 8 years in administrative healthcare, until recently, when he took his first digital apprenticeship.
Just 3 months after completing his apprenticeship, Elijah got hired as a content writer for the same company who mentored him, Musselwhite Marketing. He achieved all this while also finishing up his studies—majoring in marketing, of course.
In fact, Elijah gives new meaning to the phrase, "Where there's a will there's a way!" Check out his top tips in this interview!
---
Hi Elijah! Tell us, what attracted you to Acadium?
It can be frustrating to spend endless hours searching for internships while you're in school. I find that Acadium alleviates a lot of that stress, and the free courses grow one's confidence as you move along.
What was your main reason for wanting to do an online digital marketing apprenticeship?
I wanted to gain experience in the industry while in school, with the goal of securing an entry-level job after graduation.
What apprenticeships have you completed and with who?
I did one apprenticeship with Charles and Linda Musselwhite at Musselwhite Marketing.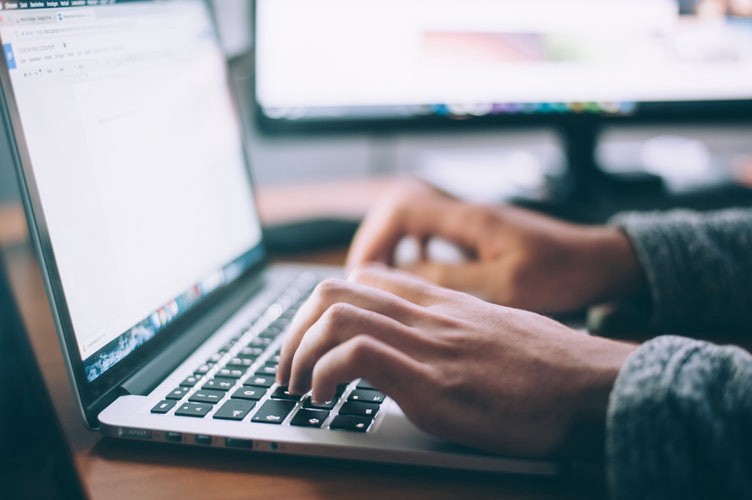 What digital marketing experience did you have when you applied for your apprenticeship?
When I first started I had no experience. Now I have experience in content marketing and market research.
What are your top 3 tips for students looking to secure an apprenticeship through Acadium?
Complete as many courses as you can to stand out and show your desire to learn. There are free courses on Acadium

in various areas of digital marketing, including social media marketing, content marketing, analytics, SEO — and how to become a freelancer.

Reply promptly and professionally to all chat requests from business owners.
Research what the company and mentor do via LinkedIn and their website. All the information you need to research and explore what your mentor can offer is on their profile. You can see their LinkedIn profile, their business website, and more info on what they're looking for.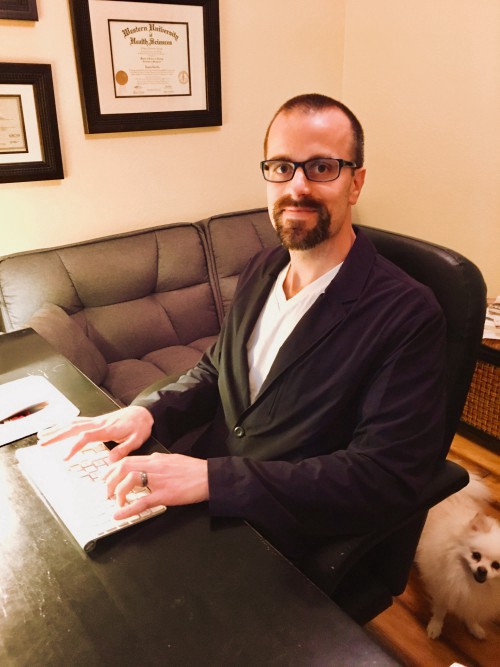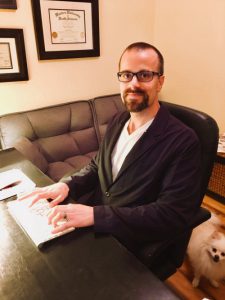 What are your favorite marketing tools?
Canva and WordPress because they are great free tools that help familiarize you with digital marketing. I was also just introduced to Slack, which is a great internal communication tool.
What's your dream job?
A challenging, cutting-edge industry position that will compensate me well for my hard work, while at the same time allowing my wife to scale back her workload.
What are your next steps after this apprenticeship?
I will be moving from unpaid to paid work with the same company, with the goal of taking a more active role once I graduate.
Elijah is proof that with the right apprenticeships you can gain the experience you need and get that job you're dreaming of, simply by committing to 10 hours online with the right company through Acadium.
Sign up at acadium.com or download the app for iPhone and Android and start searching for an apprenticeship today!
How Kailee Launched Her Marketing Career on Acadium

Check out Kailee Shearing's story, detailing how she successfully launched her marketing career through Acadium

Success Stories, Career Prep

Getting unstuck in your career: How Corinne opened up opportunities, and you can too

Corinne had some sales experience, but she wasn't enthusiastic about pursuing a career in sales. She was concerned that she'd be stuck if she didn't gain new experiences to add to her resume. Acadium provided her with the confidence, hands-on experience, and resume needed to make a career change into B2B marketing.
Get the latest from Acadium, straight to your inbox
Try it out, you can unsubscribe with one click.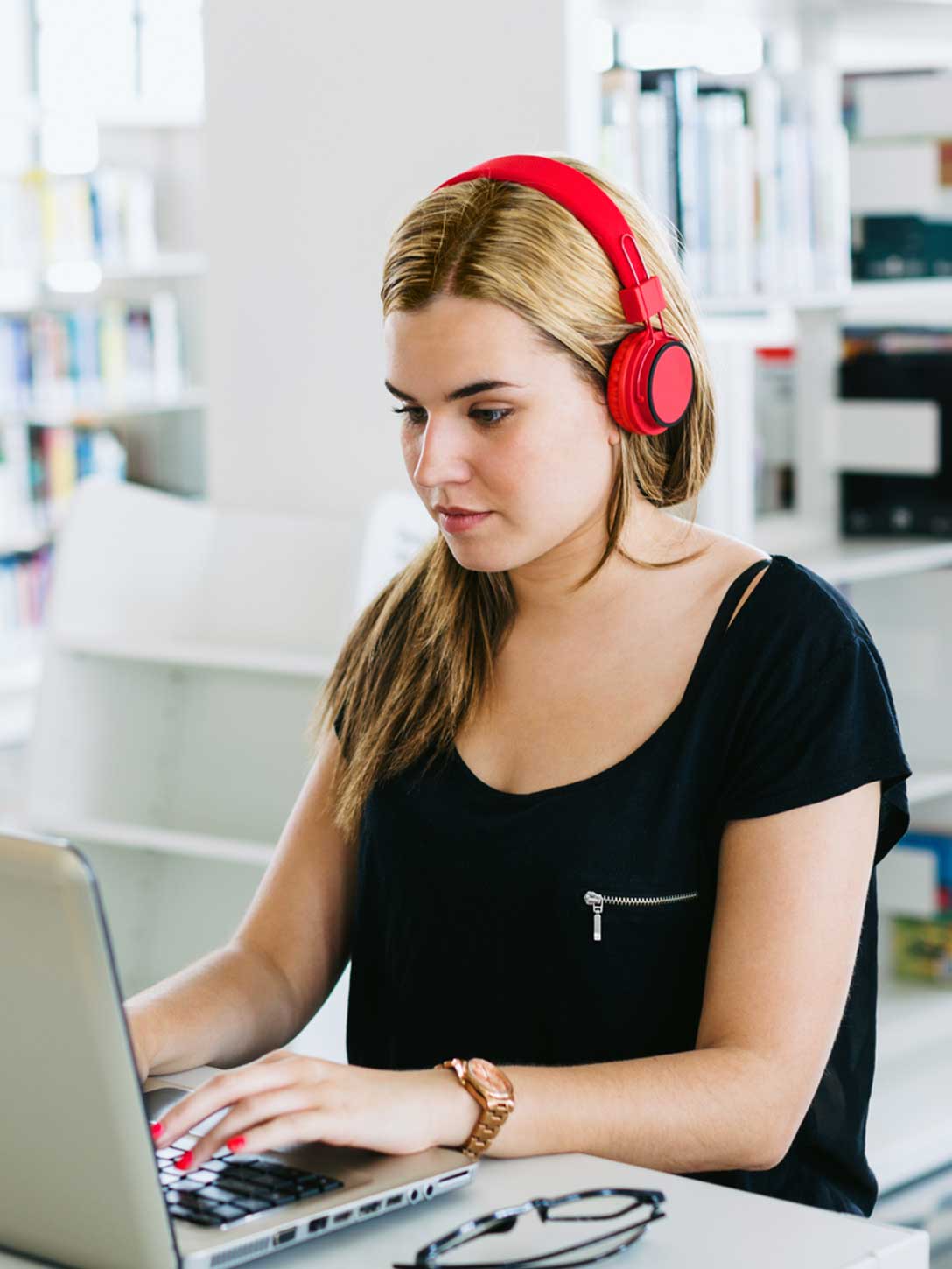 Start a remote apprenticeship today