How to Make a Living with a YouTube Career
Ordinary people are turning to YouTube to make a decent living out of creating online videos. Could you be one of them?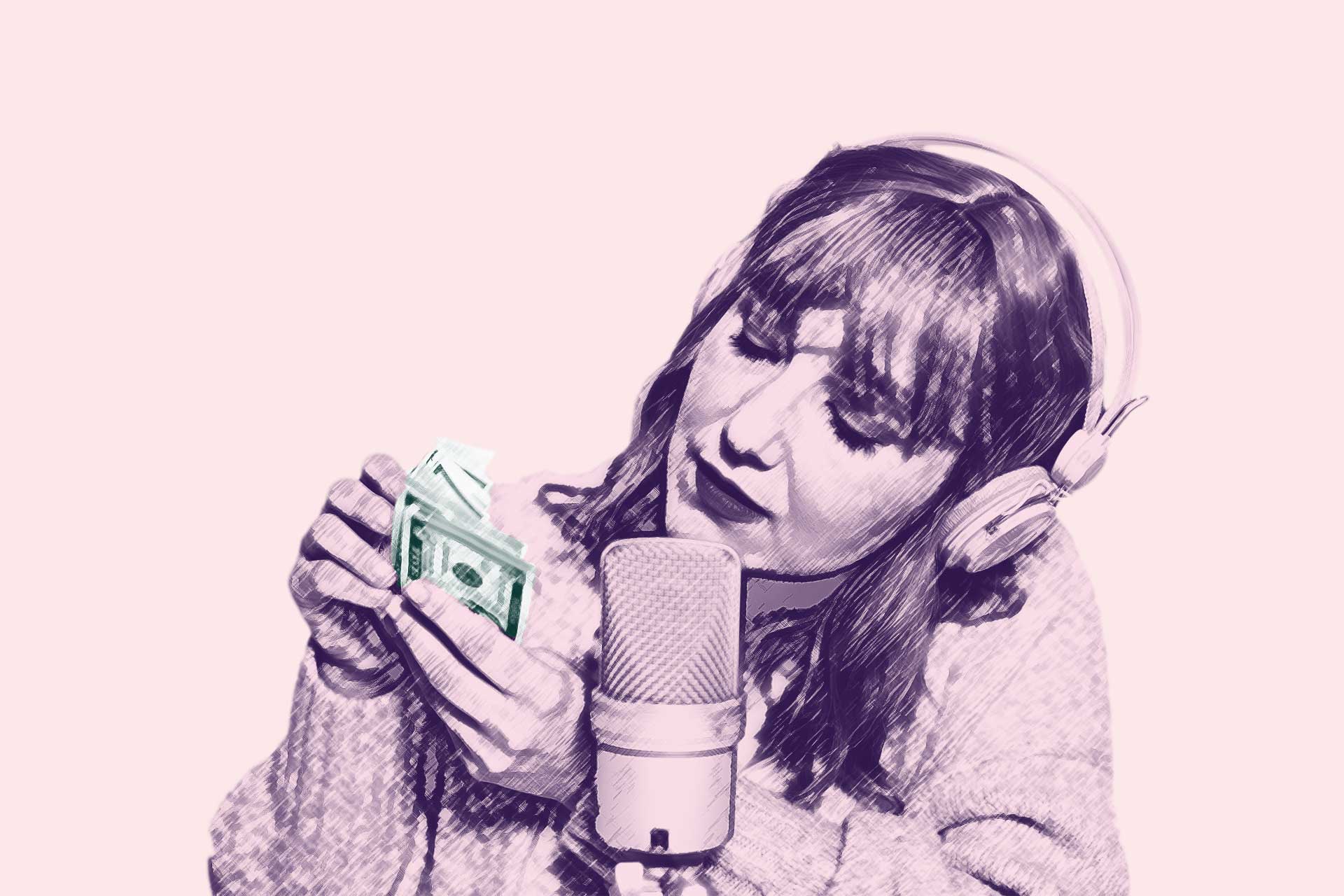 With more than 2 billion logged-in users each month, YouTube has become more than a place for cat videos. A lucrative YouTube career is now possible even for ordinary folks. Just take a look at famous YouTubers like Pewdiepie, Shane Dawson, Jake Paul, Smosh, and Jimmy Donaldson a.k.a MrBeast.
It's safe to say YouTube has become the de-facto launchpad for the next generation of creators, personalities, even celebrities. So, it should come as no surprise that many are enticed by the idea of starting a YouTube channel to earn a full-time living from the platform.
After all, being a YouTuber seems like a fun and lucrative job. Plus, you only need a camera and a solid internet connection … right?
A YouTube Career: Dream Job of the Young
According to a survey conducted by MediaKix, a whopping 75% of children ages 6 to 17 want YouTube careers. Older generations share the sentiment. A study by The Sun also revealed that three-quarters of GenZ and Millennials choose YouTube as their dream job.
The question is: "Is it a smart idea to quit your job and pursue a YouTube career?" Or "Is it a good idea to start your first-ever career as a full-time YouTuber?"
What It Takes to Be a Professional YouTuber
Even though it might sound easy to become an overnight YouTube sensation, making a career out of YouTube does take work. Contrary to what many people think, a YouTube career isn't quick and easy money.
That's because with more than 500 hours of video uploaded every minute, you can't expect for your channel to stand out and get massive views without any effort.
Here are some essential skills you should bring to the table to be a successful YouTuber:
Out-of-the-Box Ideas
YouTube videos are all about content. After all, video is a medium that lends itself well to creative expression. That's why you always need to come up with something fresh and unique to catch more eyeballs and gain subscribers.
Simply following hot trends on the platform can only make your videos get lost among the crowd. When you offer viewers something new and create original video content, it'll most likely spark their curiosity even more and click on your video.
On the other hand, don't go too far and turn into one of those obnoxious "influencers."
Solid Content Research Skills
To make your content ideas even more entertaining and informative, you also need proper content research skills. The more well-versed you are with your content, the more viewers will engage with your channel. This, in turn, will help you grow your channel faster.
Use trusted websites and sources to back up your stories on your content. Not only will it make your content more trustworthy, but it will also make your channel more professional.
Well-researched content can show your viewers that you take your YouTube channel seriously, making it more worthy of a subscription. High subscriptions and viewership are key to a successful YouTube career.
A Good Understanding of the Platform
Another skill you need to have for becoming a YouTuber is a good understanding of the platform. You need to know how YouTube actually works (such as the mysterious YouTube "algorithm") and what types of videos prominent YouTubers prefer, as well as how they perform. Make sure you carefully read and understand YouTube guidelines.
You also need to get clear about what kind of viewers you are targeting, so you can create relevant and relatable content.
Video Editing Skills
Unless you're willing and able to hire a video editor, you need basic video skills. You can make a great impression with superb video editing. Editing skills are a must to create professional-looking, high-quality video content—whether you create daily vlogs or educational explainer videos.
Don't worry. You can always rely on video editing tools to help you edit your videos stress-free. Many of them offer simple user interfaces with basic features so that you can easily use and operate them even if you have no experience in video editing before. Your computer probably came with a video editing software for non-professionals. And YouTube also provides simple video editing capabilities.
How to Build a YouTube Career or Business
Making money might not be the main reason you start your YouTube channel. You may just enjoy making videos and interacting with your viewers. But you can also earn bucks while you're enjoying the whole process of being a YouTuber.
Here are some of the ways to make money on YouTube:
Signup for YouTube Partner
You can monetize your YouTube channel by becoming a YouTube Partner and earn income from ads displayed on your videos. However, you can only do this once you've hit 1,000 subscribers and 4,000 watch hours over the past year.
One thing you should know about monetization is the viewers have to either watch the ad for a minimum amount of time or click the ad for you to get paid. How much does YouTube pay you? There are many factors that influence this, but it's been estimated that, on average, a YouTube Partner makes $3 – $5 per 1,000 video views. That means to make a full-time income, you need to have millions of views!
Work with Brands as an Influencer
If you already have many followers on other social media platforms, it'll be easier for you to build your audience on YouTube and become an active influencer in a short period of time.
You can work with a brand or take sponsorship, promoting their products or services. You can review their products, run giveaways, or simply mention the products and brands on your video to get paid and even get free stuff from the brand.
Sell Products
You can also use YouTube to promote your own products or services, or other people's products as an affiliate. The platforms will help you boost your brand awareness and expand your reach.
To sell products on YouTube, you can create product videos, post customer reviews, or upload how-to videos. The key here is to reach a bigger audience and help them become more familiar with your brand.
Crowdfund Your Channel and Other Projects
Being a YouTuber also offers you an opportunity to crowdfund your channel and other projects. This means people give you a one-time or monthly donation so you can keep creating content or complete a specific project.
Many successful crowdfunded projects have a trailer video that gets people excited to support the project. Trailer videos are also a great way to pitch your ideas. You can use it as a source of donations from your viewers or subscribers. Don't forget to always include reasons why your project is worth supporting and what donors can get from spending money on it.
So You Want a YouTube Career?
Being a successful YouTuber is now a dream job for many young people. And if you're one of them, understand that building a YouTube channel takes time and patience. It pays to gain real-world experience in creating content and managing a YouTube channel. Even if you decide you don't want a full-time YouTube career, it can still be a side hustle.
Either way, consistency is key. Aim to upload new videos at least every week and be active on other social media platforms outside YouTube to let other people know about your channel.
Andre Oentoro is the founder of Breadnbeyond, an award-winning explainer video company. He helps businesses increase conversion rates, close more sales, and get positive ROI from explainer videos (in that order). You can connect with him on Twitter and LinkedIn.
Top 7 Places to Find Entry-Level Marketing Jobs

Here are the best places online that list entry-level marketing jobs—including two niche sites you may never have heard of. We also share tips on how to stand out from other candidates, as well as success stories to inspire you and keep you motivated in your job search.

Launch Your Digital Marketing Career: How to Stand Out as a Candidate

With the rise of digital marketing specialist jobs, there's never been a better time to launch a digital marketing career. But how do you stand out from the competition? Here are 3 surefire ways to shine.
Get the latest from Acadium, straight to your inbox
Try it out, you can unsubscribe with one click.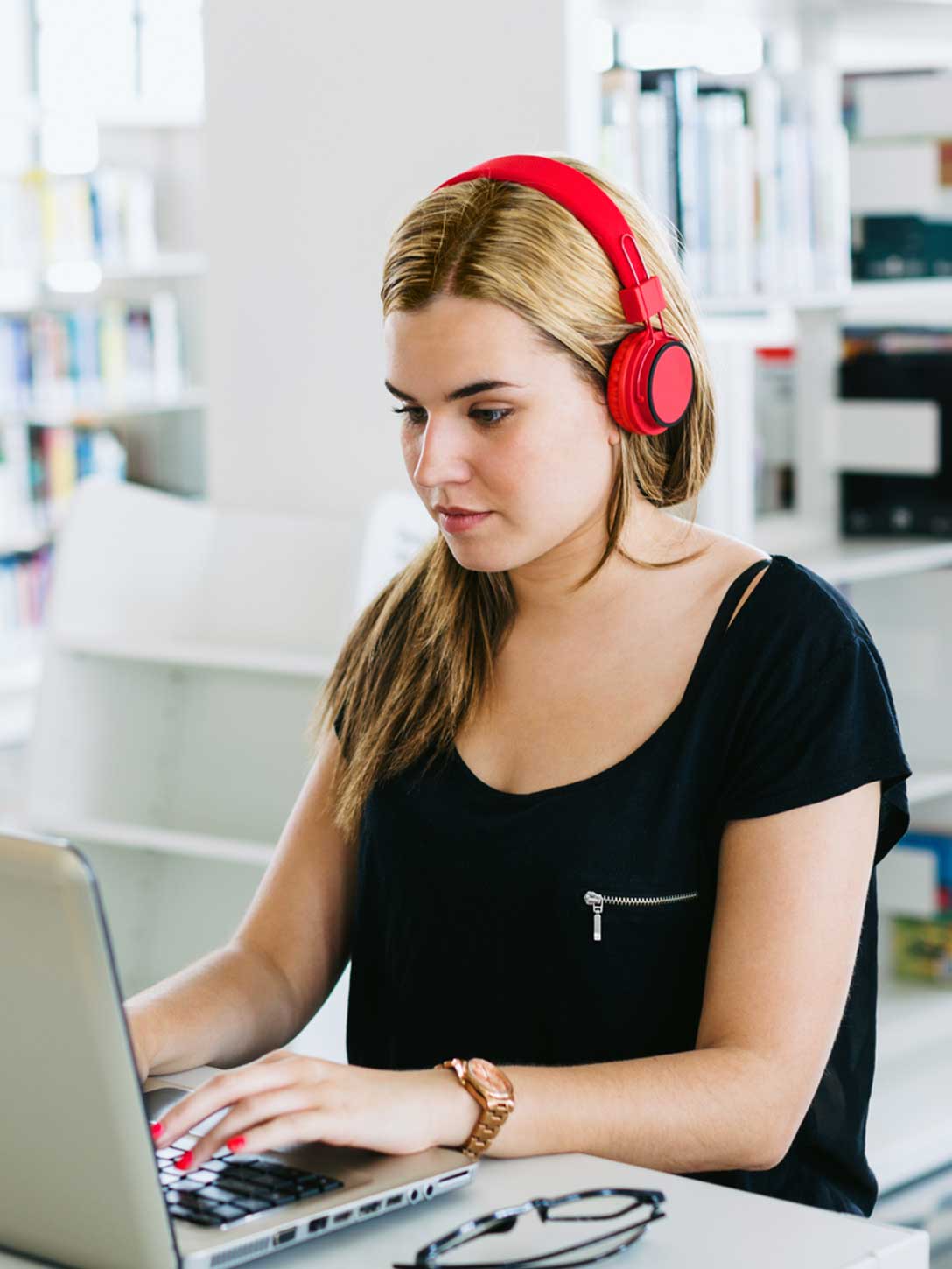 Start a remote apprenticeship today