Hire a social media manager
Top Boston Digital Marketing Agencies
Acadium analyzes your project or campaign requirements to narrow down the search. It then uses this data to create a list of digital marketers in training in Boston who meet the criteria. These marketers, as a part of their training, provide free consultations and services.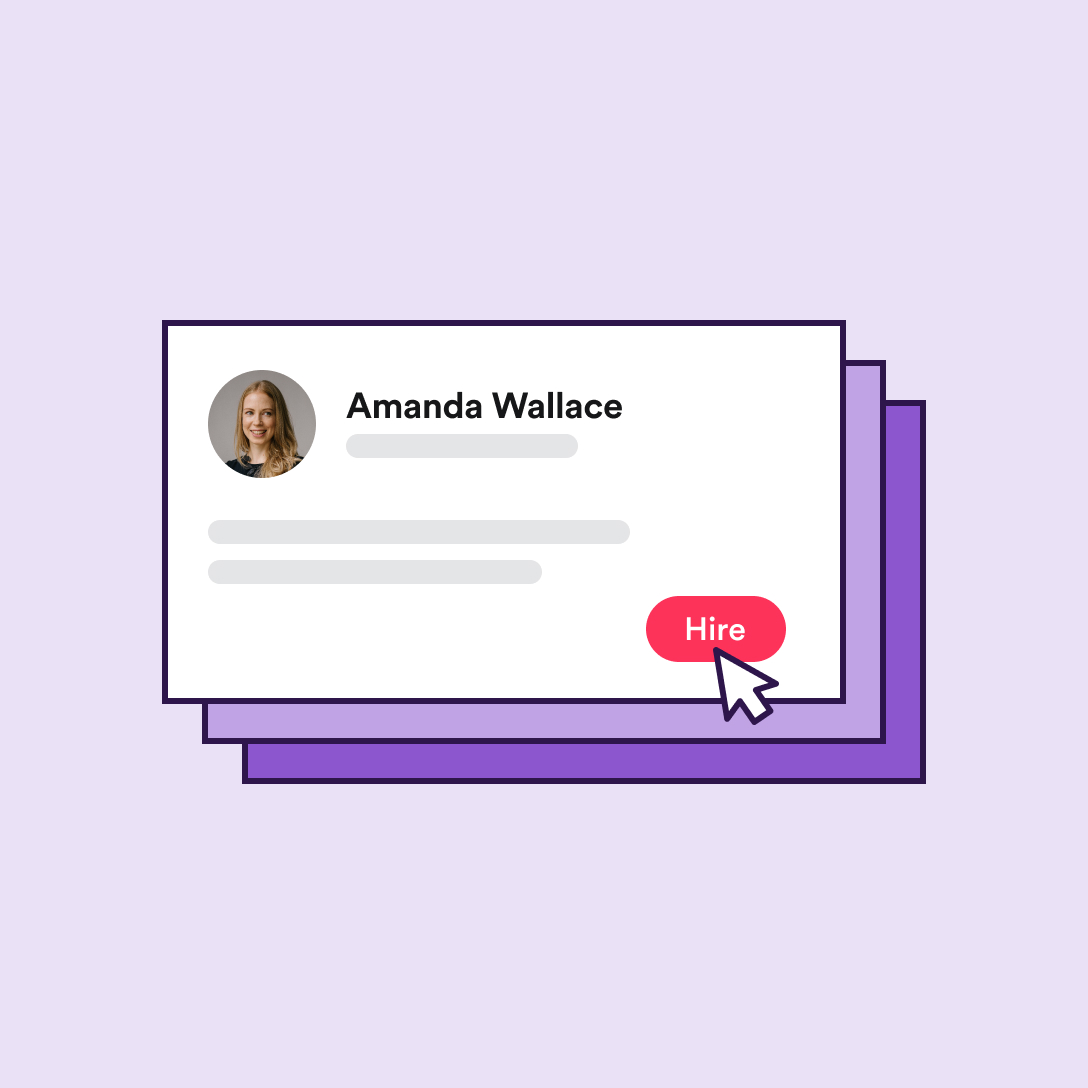 An Alternative to Boston Digital Marketing Agencies
Boston houses many well-reputed digital marketers in training who offer complete services and contemporary marketing solutions. Therefore, when you will need a digital marketer, you will have no problem is finding one. But, as a business owner, you don't want to waste your money by hiring someone who does not meet your requirements. You need someone who understands your vision and offers services that your business strategy needs. This important decision has to be made carefully. That is why Acadium presents the best solution. It profiles all your requirements and gives you a list of the most suitable candidates. It makes the entire process easier for you. And it will not take you more than a minute. Once you make your final decision, you will just be a click away from hiring the perfect. 
But if you need a full-service agency, you can choose one from the list given below:
12 Best Boston Digital Marketing Agencies
Hiring a Boston Digital Marketing Company
From small business to an enterprise, you need to have a strong online presence in order to increase your customer pool and grow your business. The internet generation goes online to look for services and products. Their Facebook and Instagram accounts and other digital platforms not only help buyers find what they want, but these channels also guide them towards business through paid advertising. Therefore, if you want to be found and stay relevant, you need to have a presence, that gets noticed. And how do you do that? Through a powerful and integrated digital marketing strategy that gives you coverage across all digital channels and platforms. In order to make the most of the countless business opportunities on the internet, you need to hire a digital marketer who knows what sells and how to sell it.  
But this is where it can get difficult. Sure, there are many digital marketers in Boston, but how do you find the one who meets your requirements and fits your budget? As a small business owner, you cannot afford to hire the wrong person, then fire him, and then go through the entire recruitment process again. It will cost you money and time you cannot spare. Moreover, no matter how well the strategy is crafted, it does not meet your business objectives, it will not help you grow. Again, that's money and effort wasted. The hiring process is easier for companies who have recruiters on their payroll. But if you do not have one, it does not mean you have to spend money to hire one because there is an easier and cost-effective solution, Acadium. It profiles all your marketing requirements and preferences and then generates a list of candidates who fit the bill. You can save even more money by hiring digital marketers in training who offer free consultations and services. 
There are a few factors that should be considered before you finalize your digital marketer from the list. These include:
  Your budget

  Project timelines

  Size of your business

  Do they have expertise in your field

  Their location
Acadium factors these concerns in and gives you a list that suits you. 
To hire the right digital marketer in training, click the button below.