Chicago Digital Marketing Agencies
Acadium will assist you in sorting out all the digital marketing requirements of your company. You will then be given a list of top of the line digital marketing manager in training who will provide you with free digital marketing services and consultation.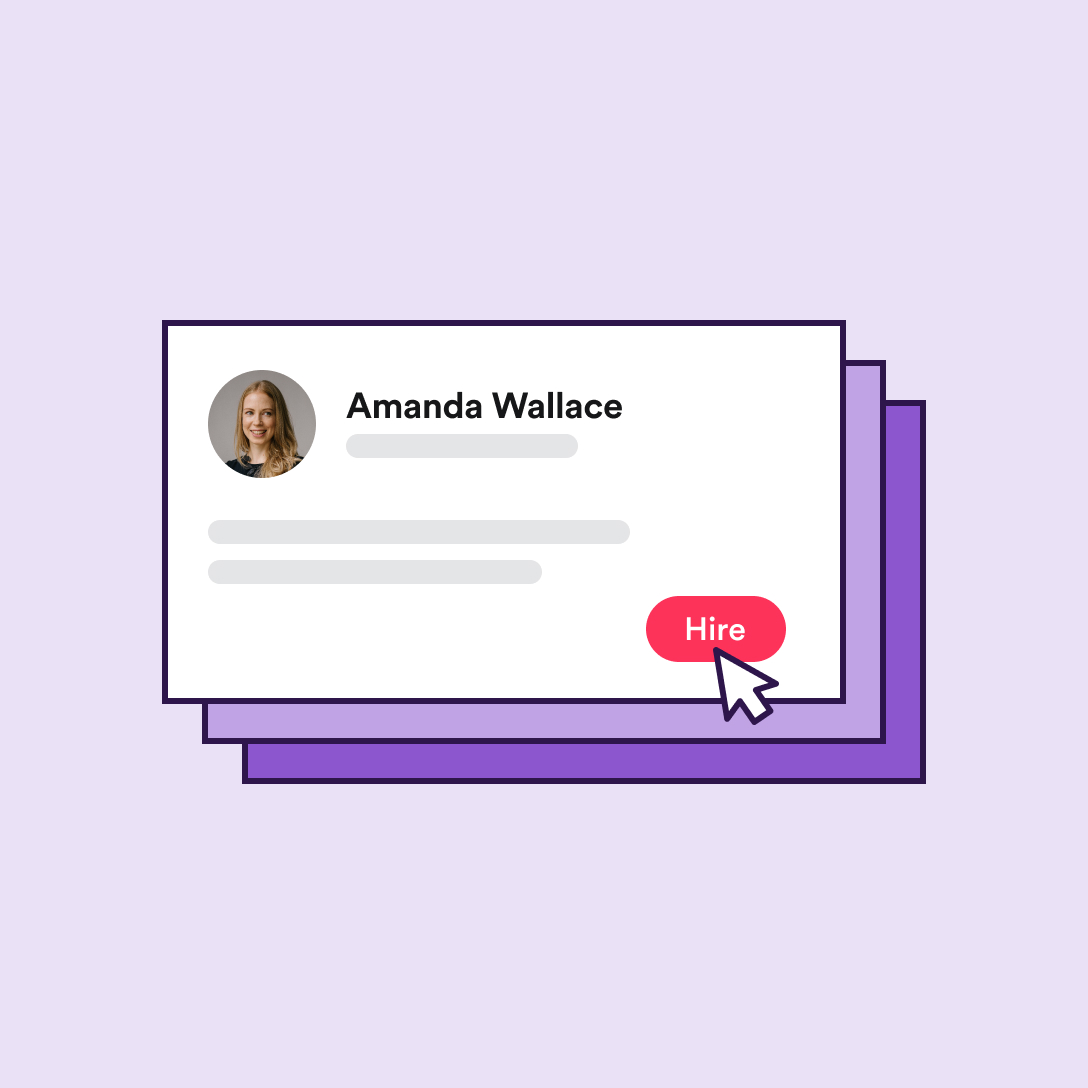 An Alternative to Digital Marketing Agencies
Chicago is teeming with competent digital marketing managers in training. So, finding one will not be a problem. However, finding the right one for your project, business, and budget will be the real challenge. Acadium will make the selection process easier for you. We will profile all your needs and generate a list that will narrow down your search to the most-suited candidates. It will hardly take you a minute. Once you have found the right fight from the pick, you will be just a click away from contacting your new digital marketer in training. 
However, if you still want to hire a full-service digital marketing agency, then here is a list of top agencies based in Chicago:
14 Best Chicago Digital Marketing Agencies
Hiring a Digital Marketing Company in Chicago
We are living in digital times and as an entrepreneur or a business owner, you cannot ignore the importance of having a strong digital footprint. With just a click your business can reach billions of people around the world, which allows you to reach an unbelievable number of customers without spending the kind of money traditional marketing requires you to. That is why a strong online presence is not just a business tactic, it is a necessity if you want to grow. 
However, to make the most of this incredible platform, you need to have a digital marketing strategy that allows you to capitalize on your strengths and get your message across. If you are not a digital marketer yourself, then you need a professional to help you create a winning strategy. But the hiring process is not an easy one, especially if you are not a recruiter. So, how to find the right person for the job?
Acadium has the easiest and most accurate solution. Based on your requirements, we will generate a list of digital marketers in training who will offer free consultations and services. This will help you save time and a lot of money.  
But before you choose the digital marketer in training that you think suits your marketing needs; you need to consider the following factors;
How much budget do you have

Your project's timeline

What is the size of your business

Does the digital marketer specialize in your field

Their location
Acadium factors all these in and generates the list of suitable candidates. This helps you save hours of research and the possibility of hiring the wrong person.
Click the button below to hire a digital marketer in training.