Best Digital Marketing Agencies San Francisco
Acadium analyzes your project preferences and requirements. It then generates a detailed list of digital marketers in training who match your requirements. These marketers provide free consultations and services as part of their training.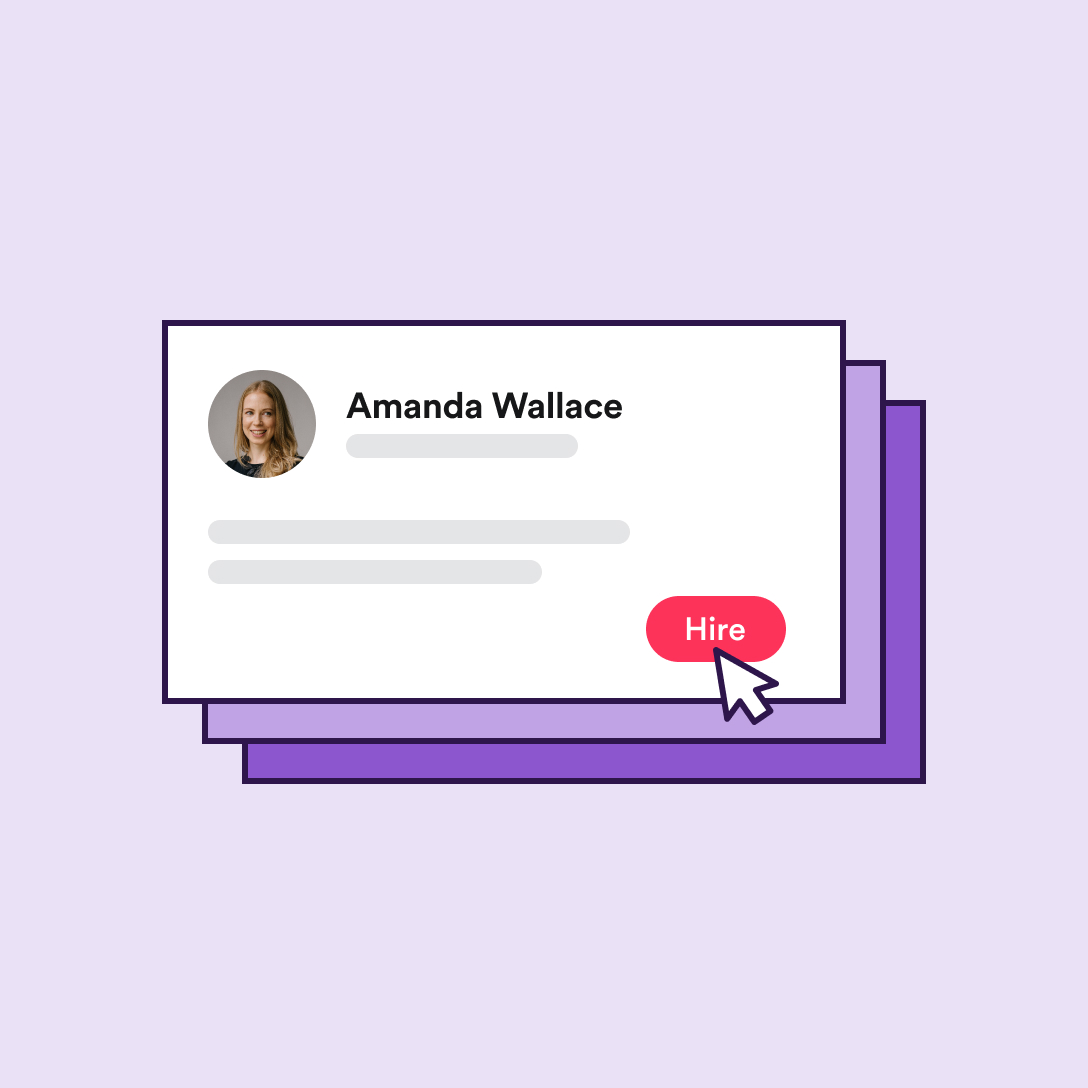 An Alternative to Digital Marketing Agencies in San Francisco
San Francisco is teeming with digital marketers in training. So, if you want to hire one for your business or a project, then finding one will not be difficult. But the main concern would be to find the one who fits your budget and meets your criteria. Because your pick is likely to have a profound impact on your success, therefore the decision has to be made carefully. Acadium makes your job easier by evaluating your requirements and generating a list of candidates in San Francisco who can be a perfect fit. It will take you only a minute. After you have found the one you want to hire, you just need a single click to get in touch. 
But if you are still looking for a full-service agency, here is a list for you:
12 Best San Francisco Digital Marketing Agencies
Hiring a Digital Marketing Company in San Francisco
The importance of digital marketing cannot be denied. Billions of users turn to the internet to look for services, products, businesses, and consultancies. Therefore, it is imperative for every business to have a strong digital footprint otherwise they run the risk of not being found. A lack of online presence means you get no leads, you lose customers, you make no sales, and your business fails to grow. This is why you, as a business, should never hesitate to invest in digital marketing. However, your marketing needs to be on point otherwise you will just lose money. So, how do you do that? The answer is simple, by hiring a professional to help you go digital. 
However, it is easier said than done. Finding the right marketer for the job is not easy. Therefore, you not only have to find the one who meets your requirements, but also fits your budget. If you are a small business owner or startup, the decision will matter even more because the one you choose will play a role in your success or failure. Another thing to consider is the cost of the selection process. If you have a recruiter on board, the process will be a simple one for you. However, if you do not, then it will take time and money to hire a recruiter - money that you, as a small business, may not have the luxury to spare. Therefore, you need to find a cost-effective and efficient solution. And this is where Acadium comes in. We profile all your business needs and then give you a list of the most suitable digital marketers in training.     
Once you have the list, you must consider a few very important factors before making the final decision. These include: 
  Your budget

  Project timelines

  Size of your business

  Do they have expertise in your field

  Their location
Acadium will do this job for you. It creates the list of digital marketers in training based on these factors. The entire process is very simple and will save you time and money. 
If you are ready, then click the button below to get in find the right digital marketer in training and create meaningful marketing campaigns.