Hire a social media manager
The Best Digital Marketing Agencies in San Diego
Acadium will help you outline all your requirements for digital marketing. We will then bring you together with digital marketers in training who offer free services and free consultations.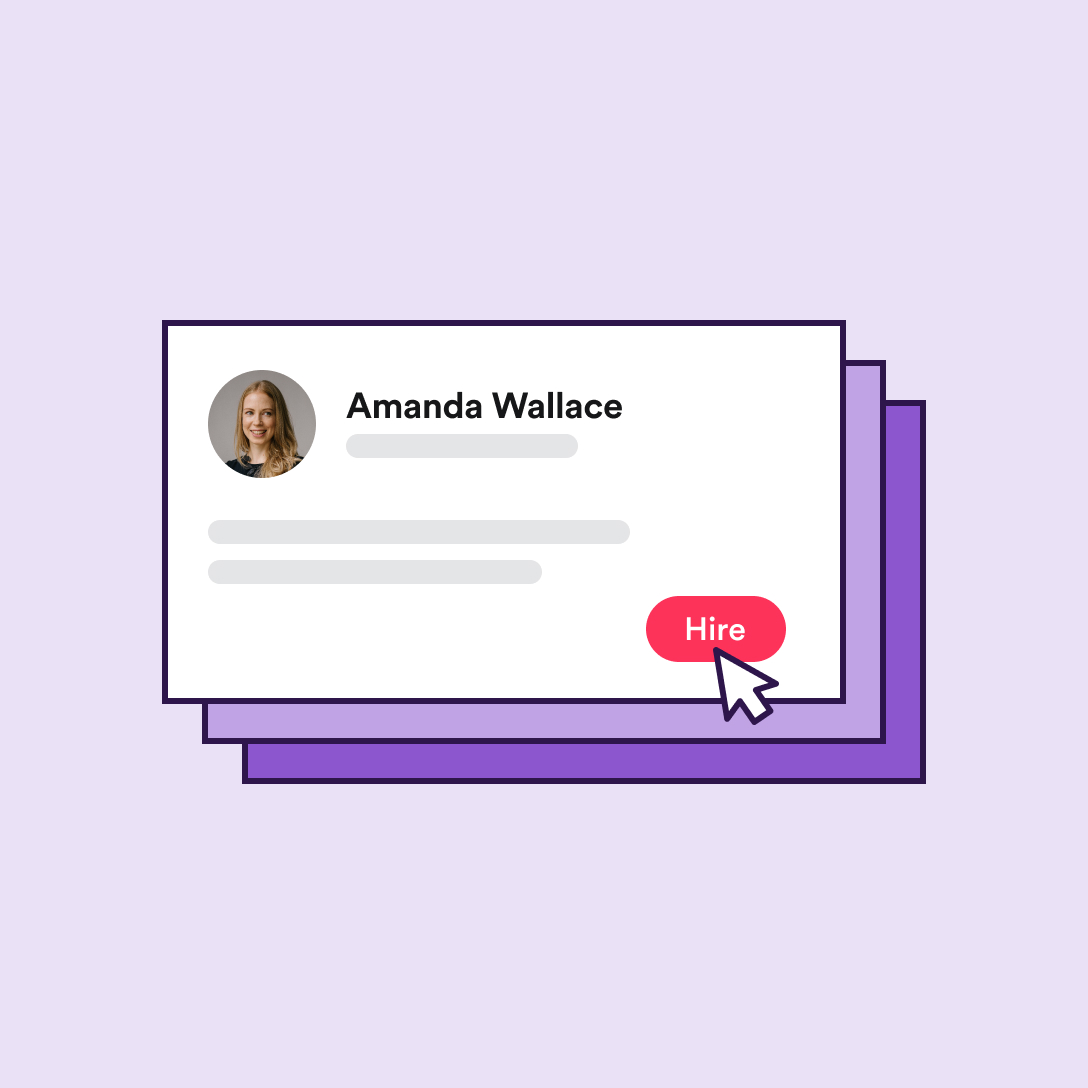 An Alternative to Digital Marketing Agencies in San Diego
There are many digital marketers in San Diego so there is no shortage of options. But the real challenge is to search for the one who understands your business and meets your budget. We have come up with an effective solution to make this decision easy for you. Acadium will generate a list of digital marketers in training who will offer your business exactly what it needs. It will not take you more than 1 minute. After that, you can get the help you want with a single click. 
But if you still need help, here is our list of top digital marketing companies in San Diego:
15 Top Digital Marketing Agencies in San Diego
Hiring a Social Media Company in San Diego
Digital or internet marketing has become paramount for every business' growth. Billions of users use the internet to hire services, shop, find products, and brands to meet their needs. And if your business does not have a strong digital footprint, you may very well find yourself short of customers. This is where digital marketers come in. They help your business reach the right audience and help you compete in the market. But you can only get results if you find the right person for the job.
Finding the right digital marketer is one of the most important tasks. For a small-sized business, this process is even more important, as the one you pick may play a vital role in determining your business' success. That is why you must make the right choice that not only meets your needs but also your budget. If you have dealt with recruitment and onboarding before, then it should not be too difficult for you to make the decision. But if you are not, even then you can find the perfect fit for your business. 
Acadium will help you find the right fit by giving you a list of digital marketers in training. These trainees will provide you with internet marketing services and free consultations. 
However, before you make a decision you need to consider a few important factors such as: 
Your budget

Project timelines

Size of your business

Do they have expertise in your field

Their location
Acadium will help you save time, money and effort it takes to find the right person. 
To hire the right digital marketer, you just have to click the button below.