The Best Digital Marketing Agencies in Los Angeles
Acadium will help you profile all your digital marketing needs. We will then connect you with the best digital marketing managers in training who offer free consultation and assistance as part of their training.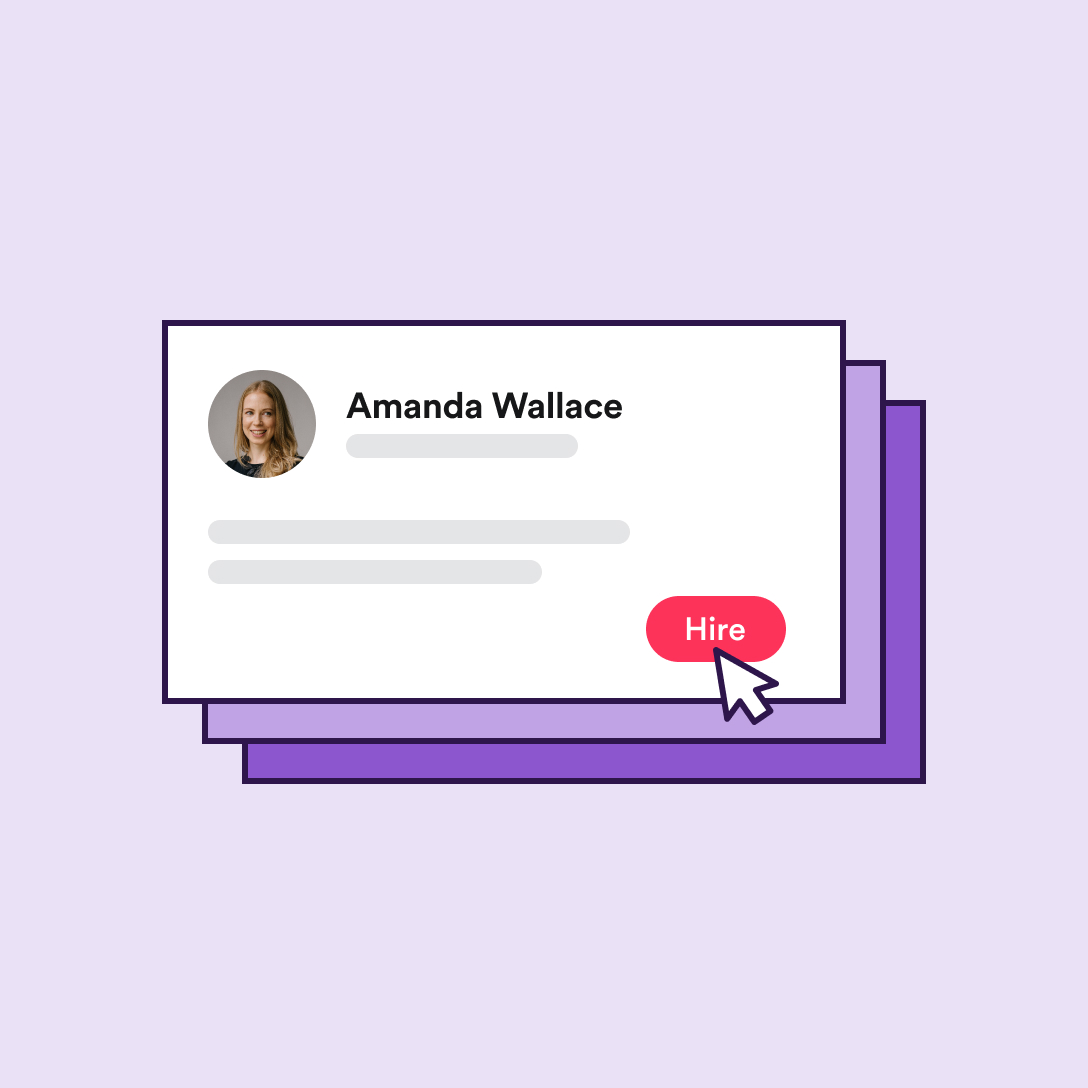 An Alternative to Digital Marketing Agencies in Los Angeles
There are many digital marketing professionals in Los Angeles so there are many options to choose from. But the real challenge is to find the one who fits your budget. We have made this important decision easier for you. Acadium will give you a list of digital marketers in training who will meet your requirements. It will just take you 1 minute. After that, a single click will get you the help you need.
But if you are still looking for agencies, here is the list that we have compiled for you:
14 Best Digital Marketing Agencies in Los Angeles
Hiring a Digital Marketing Company in Los Angeles
The importance of digital marketing simply cannot be overlooked. Billions of people rely on the internet to look for services, products, and businesses. Therefore, it is important for your business to be present where it matters. That is why you need a digital marketer to guide you through the process and take you where you need to be.
Finding the right digital marketer is not a walk in the park. And if you are a small business owner, the process gets even more crucial because the one you pick may decide how well your business may or may not do. That is why it is of utmost importance; you pick the right person for the job. If you are a recruiter or an onboarding expert, the process shouldn't be too difficult for you. However, if you do not belong to the field, you can still find the perfect match who will be given the responsibility to develop and implement your internet marketing strategy and consequently determine your successes.
You just have to help us answer a few questions and our engine will give you a list of digital marketers in training that meet the criteria. These people will offer you free consultation and complete online marketing services without charge.
However, while picking the one you feel is best suited to your business or project, you need to consider a few other factors as well. These include:
  Your budget

  Project timelines

  Size of your business

  Do they have expertise in your field

  Their location
This is where we come in. Acadium not only saves you time but also saves you the trouble (and money) of finding the right fit through trial and error.
Click the button below to hire a digital marketer in training and create winning marketing campaigns.