The Best Digital Marketing Agencies in New York
Acadium will assist you with profiling all your project needs. After analyzing your input, we will connect you with the most suited digital marketers in training. These managers in training will offer you their services for free as part of their training.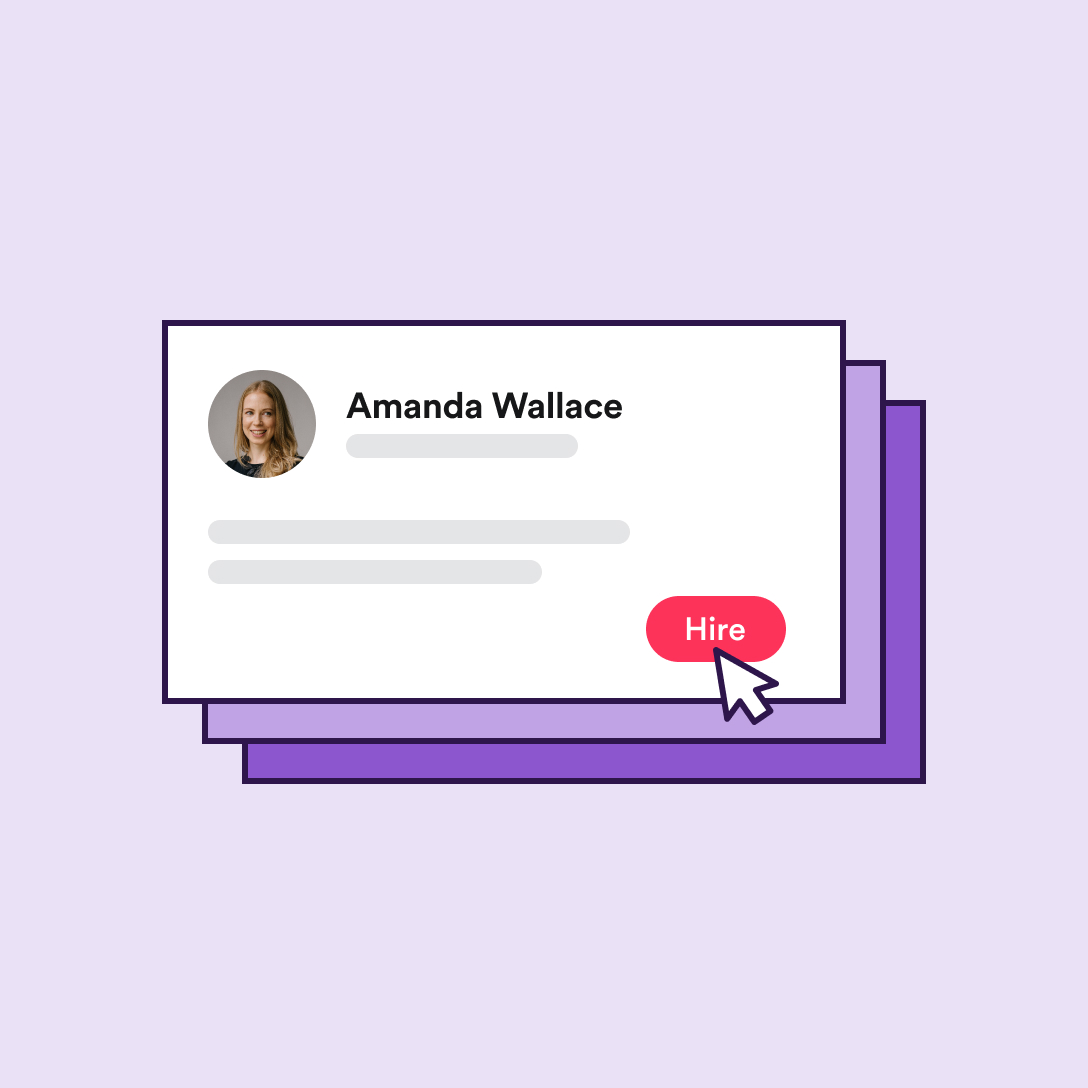 An Alternative to Digital Marketing Agencies in New York
New York has a huge number of digital marketers in training, so you have an unlimited number of options to choose from. However, the challenge is to find the one who offers the right services your business needs without upsetting your budget. We have found a way to help you make the right choice. Acadium will generate a list of talented digital marketers in training. It will not take you more than a minute. Once you make the decision, you can connect with your pick with just one click.
But if you still need help, here is a list of top digital strategists and marketing agencies in New York:
14 Best New York Digital Marketing Agencies
Hiring a Social Media Company in New York
If your brand or business doesn't go digital, then it may not see the growth you want. The reason is the popularity digital media enjoys among buyers. Billions of people turn to the internet to get information about products and services. So, if you are not there, you lose out on potential customers. However, you have to be smart about your digital marketing strategy. This is where digital marketers come in. They help you with strategy building and implementation by using cost-effective methods.
Now comes the tough part, finding the right fit for your business. If you are a small business owner, you have to be even more careful because the one you pick may determine how fast your business will grow or go down. Therefore, you have to make sure you make the right choice. But how? If you are a recruiter, then you know the way. But if you are not then you will need help so you do not waste time and money on finding the one through trial and error.
Acadium will make the entire process easier. It will give you a list of qualified digital marketers in training that meet your requirements. You can assess the list and find help. 
However, you must consider a few factors before you finalize your decision. These factors are as follows:
  Your budget

  Project timelines

  Size of your business

  Do they have expertise in your field

  Their location
This is where Acadium can help you. It can save you time and effort it takes to find digital marketers that fit the bill. You will have an authentic list of candidates without having to spend hours on research and interviews. 
If you are ready, then click the button below to hire a digital marketer in training and create winning marketing campaigns.