Hire an Instagram Marketer
Instagram Marketing Agencies
Acadium profiles all your requirements for Instagram marketing and internet marketing. Based on these requirements, we give you a list of digital marketers in training who fit the bill. These marketers offer their services without cost along with free consultations as part of their training.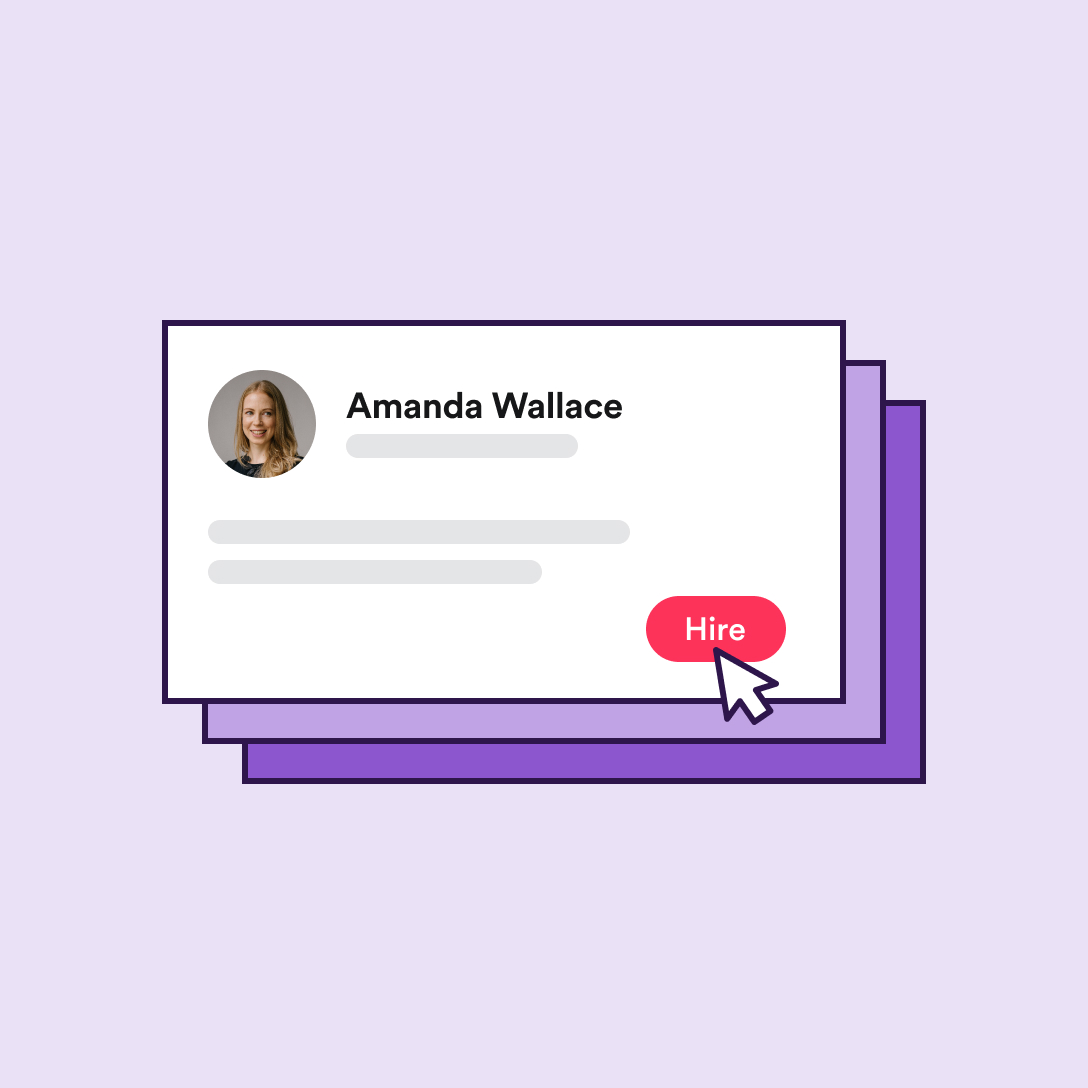 An Alternative to Instagram Marketing Agencies
There are many Instagram marketers in training so finding one is not a difficult task. The challenge is to pick the one who not only meets your needs but also fits your budget. The decision to select the right person for the job becomes easy with Acadium. We generate a list of the best-suited Instagram marketers in training. It will hardly take you a minute. Once you have the list you will be just one click away from the right Instagram marketer in training.
But if you want a full-service agency, here is a list of top Instagram agencies for you:
14 Best Instagram Marketing Agencies
Hiring an Instagram Marketing Agency
Instagram has become a major social platform for businesses. It not only allows you to market your products but also gives you a chance to create an image that you want for your business. Instagram also helps brands and businesses establish a more personal connection with their customers/followers. However, to make the most of this platform, you have to know the right marketing approach. Why? Because it is not just about finding followers, it is about finding the right followers and conveying the right message. This is where you need an Instagram specialist who can create marketing campaigns tailor-made for Instagram. 
But the truth is, it is not easy to find the right person for the job. You have to be careful with your selection because the one you pick will determine how successful your Instagram campaign will be. If you are a small business owner, you have to be even more cautious because your business' growth depends on the kind of results your marketing campaign will deliver. The selection process becomes easier for recruiters and onboarding specialists. However, if you have no experience in recruiting then you will need help. And that is where we come in.
Acadium helps you find the right person. We will give you a list of Instagram marketers in training who offer the exact services you need. It will save you hours of research and effort needed to find authentic options.
But, before you make the selection, there are a few factors that must be considered. These include:
  Your budget

  Project timelines

  Size of your business

  Do they have expertise in your field

  Their location
Acadium factors all this in and finds you the options based on your project or business needs. 
Click the button below to hire an Instagram marketer in training and create winning marketing campaigns.