Content Marketing Services
Acadium factors in all your project needs for content creation and marketing. Based on your preferences, we will generate a list of the most-suited content marketers in training for your project or company.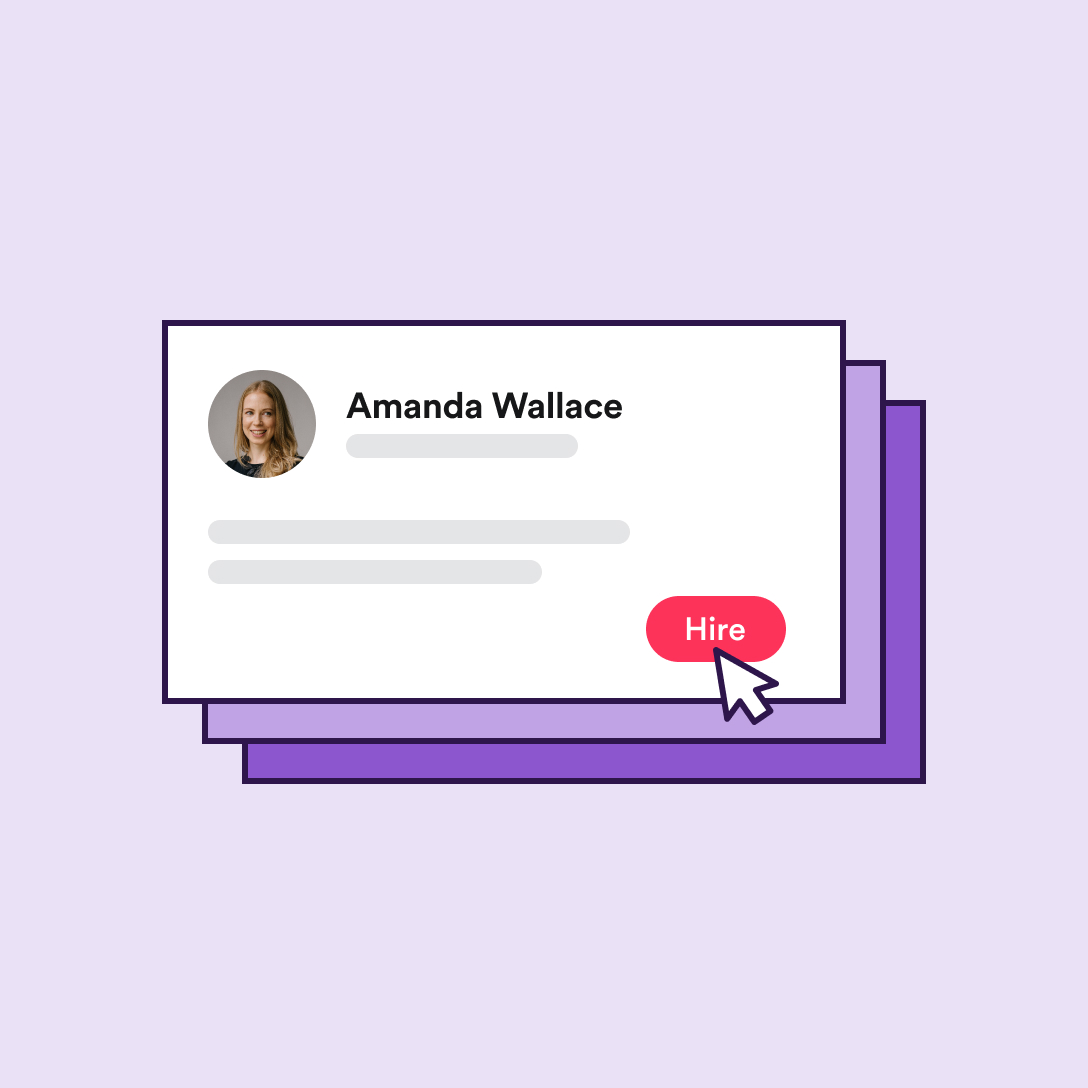 An Alternative to Content Marketing Agencies
There are thousands of content creators and marketers in the United States, which means you will have no difficulty in finding one. But, will you find the right fit for your business? That's the real question. If you hired the wrong person for the job, not only will your time be wasted, but you will also lose money. Therefore, it is imperative to find the right person who fits your project needs and budget. And the good news is your search can become extremely easy with Acadium. We will give you a list of content marketers in training who will offer you free consultations and services. It will take you only a minute. Once your decision is finalized, a single click will get you in touch with your new content marketer in training.   
But if you are looking for a full-fledged content marketing agency, here is a list detailed list:
12 Best Content Marketing Services
Hiring Content Marketing Services
Gone are the days when you just had to pen down a few words to get a website done. Thanks to smart search engines, the quality of your content, keyword density, content optimization, and a few other factors, now, determine whether or not your SEO ranking will get a boost. Moreover, in order to reach the right audience and turn them into paying customers, your content must have the right message and marketing strategy. A successful content marketing campaign gets you more traffic, generates leads, improves your conversion rates, sales, and ROI. Simply put, it helps your business grow. So, how do you get all that done? The answer is simple through a content marketer. 
Realizing you need a content marketer is just the first step. The real challenge is to find the one who meets your criteria, understands your business, and doesn't go over budget. If you are a small business, then the selection process is even more important for you as the person you hire may play a major role in the success or failure of your business. For this reason, you need to find the right person for the job. The good news is, you do not have to be a recruiter to make the right choice. 
Acadium will make the selection process easier for you. It will give you a list of content marketers in training who will offer free consultations and content marketing services. However, before you call the person you pick, make sure to consider a few important factors that include:
Your budget

Project timelines

Size of your business

Do they have expertise in your field

Their location
Acadium generates the list after evaluating all these factors, which gives you the choices that meet your criteria. This saves you hours of research and scheduling of unnecessary interviews.  
If you have made your decision, click the button below to hire your new content marketer in training.